TRIUM connects podcast
with Matt Mulford
The podcast which dissects the big issues shaping global business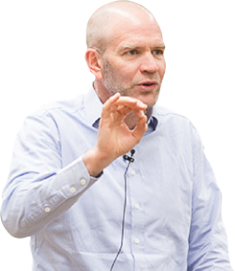 Latest episode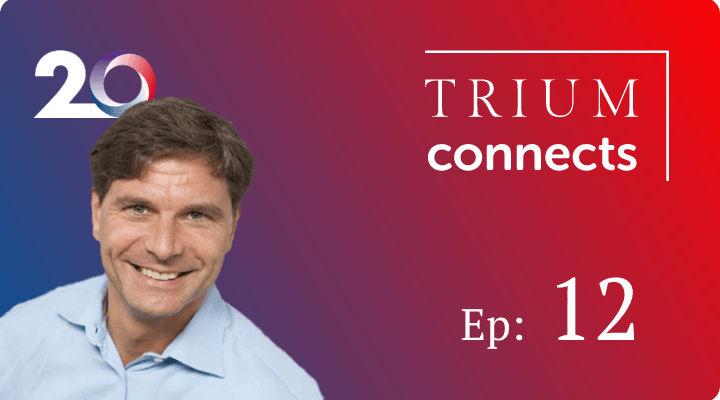 Episode 12

Private Equity: The Good, the Bad, and the Ugly?
28 May 2021
My guest for this episode is Oliver Gottschalg. Oliver is the Academic Dean of the TRIUM Global EMBA program and an Associate Professor of Strategy and Business Policy at HEC-Paris. Oliver is a world renowned expert in the strategic logic and the performance determinants of private equity investments. He straddles both the academic and practitioner worlds of these topics as both a scholar and the founder of firm which provides information on private equity funds' manager performance to both limited and general partners.

Perhaps no other asset class invokes as many strong opinions as private equity and yet too many only have a rather vague idea of how the industry works. Oliver describes himself as either a friendly critic or a critical friend of the private equity industry and in this episode he guides us through the complex dynamics of the industry. Your opinion about this particular form of capitalism may not change after listening to this episode, but I hope that – at the least – you will be a little better informed about the issues and debates which swirl around this key part of the business world.