TRIUM Professional Development support is dedicated to helping TRIUM students and graduates successfully take the next step along their chosen path, or to assist in planning new professional pathways.
Our Professional Development Support include activities such as career webinars and professional development events, and give alumni access to world-class executive leadership coaches.
After graduating, TRIUM alumni are able to use the careers services of the three alliance partners. These include career workshops, coaching, job posting boards and access to other useful career resources. The journey below is to give you a flavour of what's covered, but will depend on your personal experience.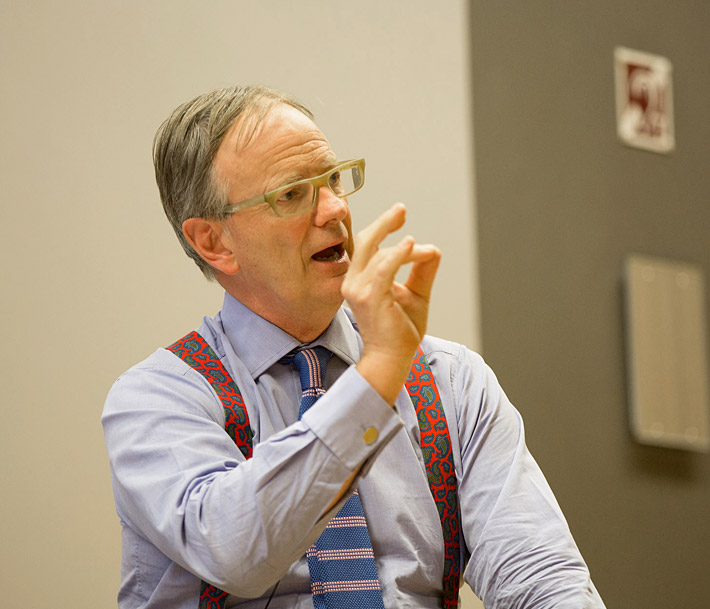 The TRIUM journey
Prep
Immersion and
Preparation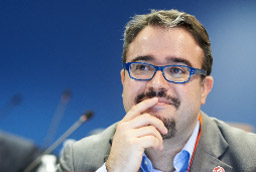 Online,
Prior to Module 1
Preparatory reading and
Leadership assessments.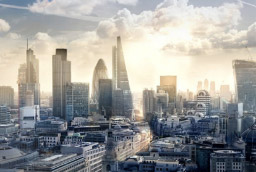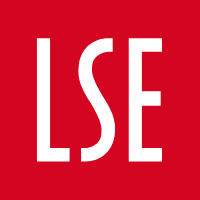 London,
UK
September
2 Weeks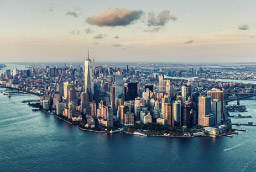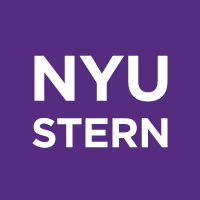 New York,
USA
January
2 Weeks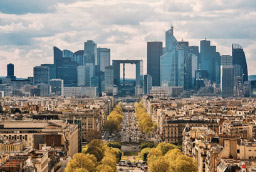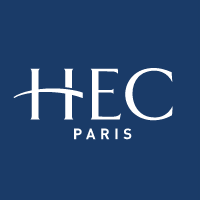 Paris,
France
April
2 Weeks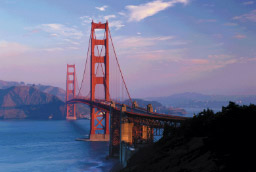 Silicon Valley,
USA
July
1.5 Weeks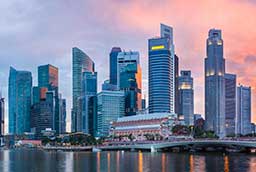 Singapore
November
1.5 Weeks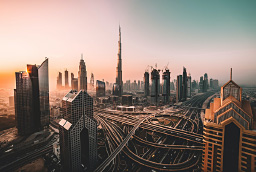 Dubai
UAE
February
1 Week
Graduation
Graduates are awarded the degree of Master of Business Administration (MBA) jointly issued by NYU Stern, LSE, and HEC Paris.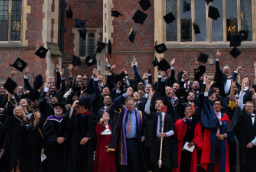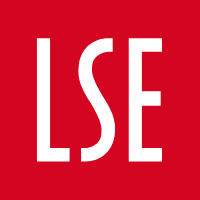 London,
UK
Autumn/Fall
1 Weekend
Alumni Module #7
The annual alumni-led module is a highlight of the TRIUM calendar, reconnecting our community to discuss business & political developments.
Learn more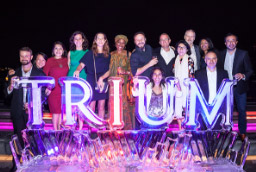 Varying locations
Annually
Lifelong learning
During future TRIUM modules.
See how
Module 1
Kick-off
Formal introduction by Capstone Directors to allow students to start thinking of ideas and forming teams.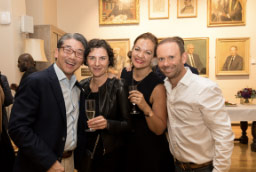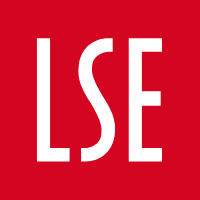 London,
UK
September
Module 2
Idea Generation
Students pitch ideas to the class to start the Darwinian idea marketplace. Teams and base ideas are near final by the end of the module.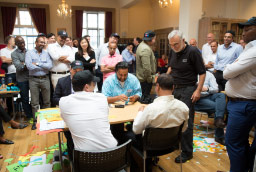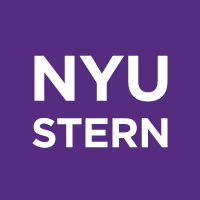 New York,
USA
January
Module 3
Teams Go!
Final Capstone prospectus is approved by the Capstone Project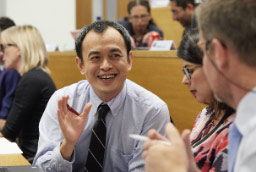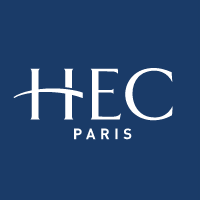 Paris,
France
April
Module 4
First Progress Report
First informal presentation of project ideas in a closed door environment with the Capstone Directors and TRIUM Academics.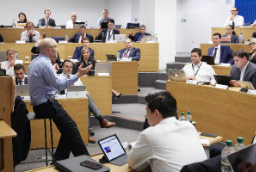 Module 5
Live Test Run
Formal live presentation summarising the project is made to classmates.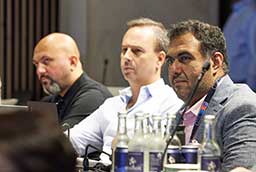 Module 6
Final Presentation
Teams submit their final report and make their formal presentation to the Capstone Board.
Go to Market
Many teams take their Capstone Project beyond the TRIUM
program and successfully take it to market.
Learn more
Module 1
What is leadership?
Our first module looks at what it means to be a leader today. We look at leadership versatility and effectiveness, team work, decision making, and behavioural leadership.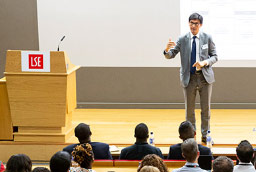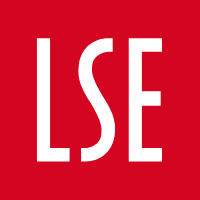 London,
UK
September
Module 2
Leadership and innovation
Module 2's leadership stream focuses on the role of leadership in innovation, entrepreneurship and design thinking.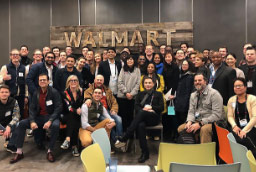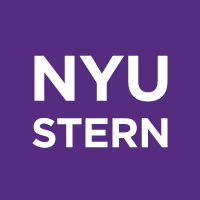 New York,
USA
January
Module 3
Leadership and trust
We cover the complex issue of trust and leadership, looking both a leader's capacity to inspire trust, and place trust in others.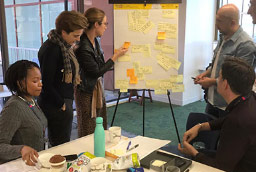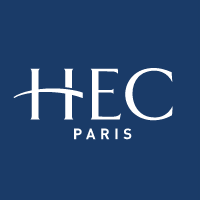 Paris,
France
April
Module 4
Developing your style
Each student will complete a Hogan Challenge and FIRO-B Assessment to assess their leadership style and get feedback on areas for development.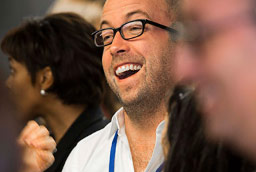 Module 5
Leadership in Asia
A number of company visits will teach you about global leadership challenges from the perspective of Asian businesses.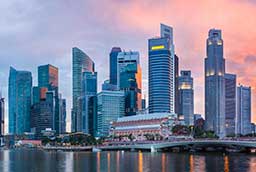 Module 6
Leadership and Capstone
Leadership is a primary focus of the final module, with sessions on the behavioural basis of leadership and invisible leadership.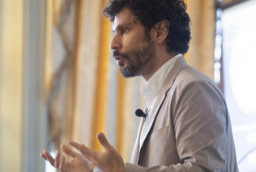 Module 1
Business Networking Masterclass
A practical and interactive workshop giving students a clear idea of what you need to do to build relationships with the key people.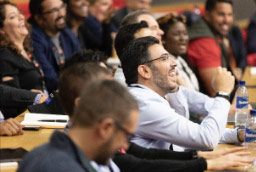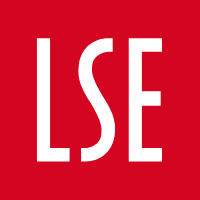 London,
UK
September
Module 2
Are You Wired to be an Entrepreneur?
Students pitch ideas to the class to start the Darwinian idea marketplace. Teams and base ideas are near final by the end of the module.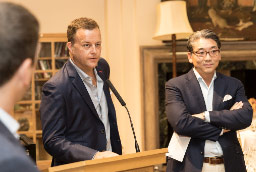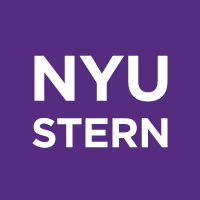 New York,
USA
January
Module 3
Non-Executive Director
We examine the importance of NEDs and what they actually do… or should do. We cover the skills, personal attributes and behavior required to be effective in the boardroom.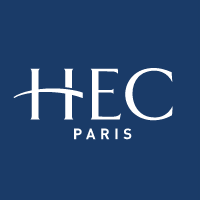 Paris,
France
April
Module 4
Increase Your Personal Impact and Influence
Students discover how to influence, inspire and motivate people in order to get results and respect!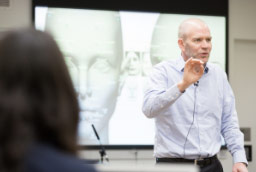 Module 5
Alumni Networking and Capstone Support
Students have the opportunity to meet TRIUM alumni working in variety of different roles and organizations.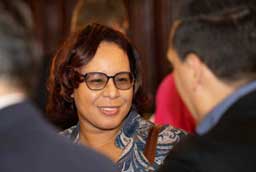 Module 6
Welcome to the Alumni Community
You are now part of a lifelong global  network of 1,000 members in over 90 countries. This distinguished community also gives you access to the alumni communities of our partner alliance School's – NYU Stern, LSE and HEC Paris.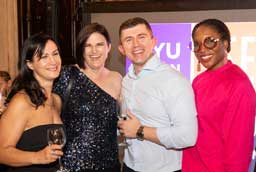 TRIUM Leadership Coaches
TRIUM has 22 leadership coaches, handpicked for their extensive executive coaching experience. Based across the globe, they are well equipped to support each TRIUM student with their career objectives and professional development.
Coaching sessions are not only for the purpose of seeking a new job but can focus on a range of career management and personal development areas which will be of benefit to your current position in your organisation or future positions. TRIUM students can book coaching appointments throughout the duration of the program.
Alumni experience
The benefits of TRIUM go beyond just the transformational academic program. By joining our program you will enter a remarkable network of high-achieving global business leaders. The TRIUM Global Executive MBA alumni are among the most qualified and insightful in the international business world.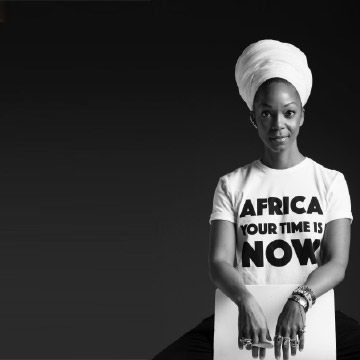 Swaddy Martin-Leke
Class of 2012
Learning from 3 of the world's most prestigious business schools placed me at the epicenter of innovative and cutting-edge cross-cultural management. In addition, the multi-site teaching and the permeability between the 3 schools broadened my perspective and helped me think innovatively about solutions to address some of Africa's critical issues, which are generally complex and cross-disciplinary.
View our alumni stories