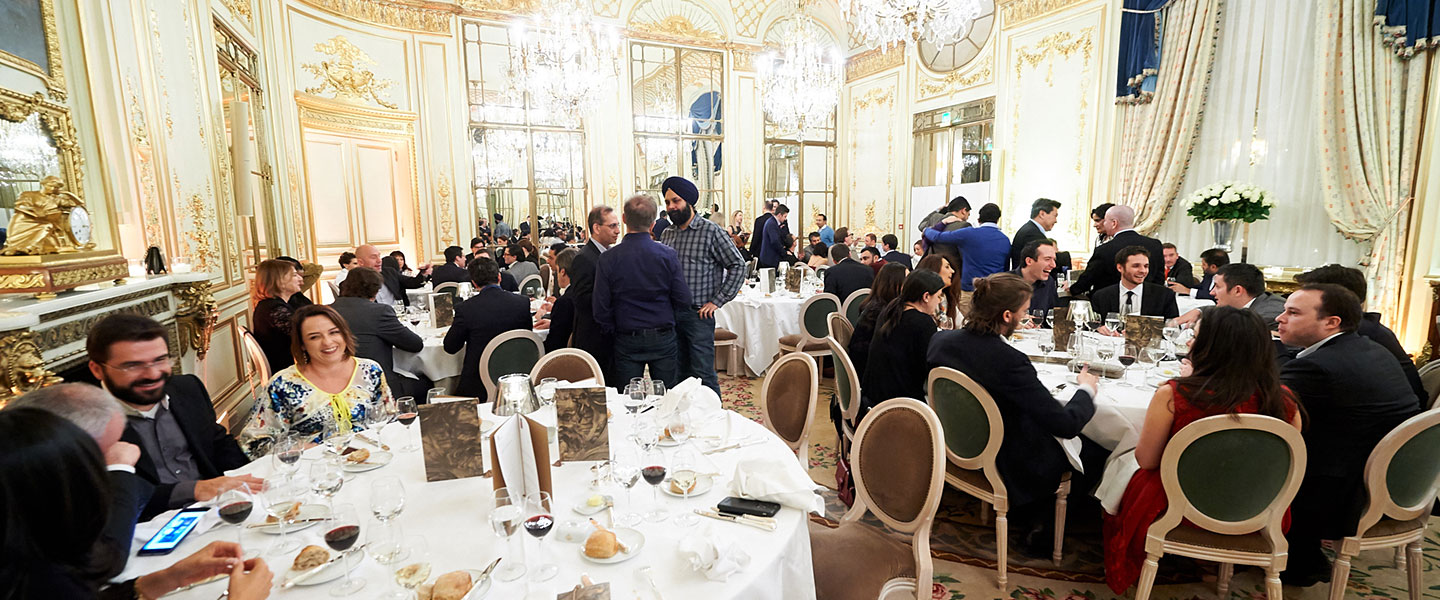 Module 7: the annual TRIUM alumni gathering
The annual alumni-led module is a highlight of the TRIUM calendar, offering the community the opportunity to reconnect and participate in discussions on business and political developments in a new global location each year.
The TRIUM Module 7 alumni event is built on the values of investing in the global network, nurturing relationships and continuing the learning process. Completely developed and led by TRIUM alumni, Module 7 introduces new markets, opens new business opportunities and deepens friendships between our diverse alumni.
Module 7 is held in a different global location each summer, visiting Washington in 2014, Rome in 2015,  Moscow in 2016, Durban & Cape Town in 2017, New York in 2018 and Barcelona in 2019.
Following a hiatus due to the pandemic, Module 7 returned in 2023 in Cartagena – see more below.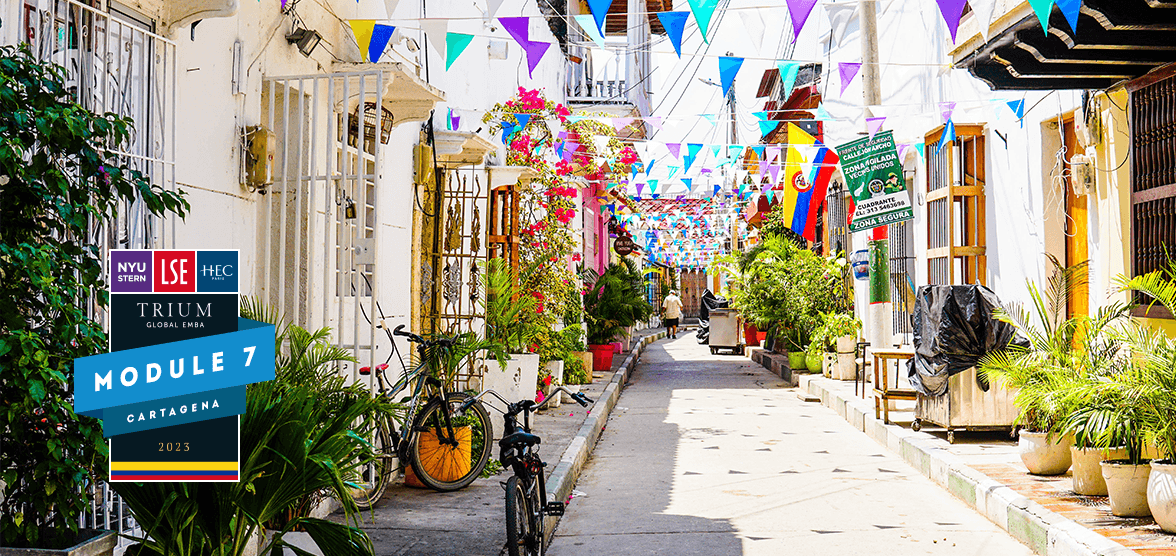 Cartagena 2023
June 12-15 2023
Module 7 returned in 2023 in Cartagena, Colombia, bringing together alumni from across 5 continents and 27 industries. This was a 'conversation among friends' on diverse topics on local, regional and global economics, business and culture. Check out some of the images below.
Barcelona 2019
Module 7 took place in June 2019 and included sessions on Spain and Latin America in the 21st century, EU finance, regional private equity trends, the political situation in Catalonia, entrepreneurship in Spain, corporate reputation, and the health impact of technology and social media.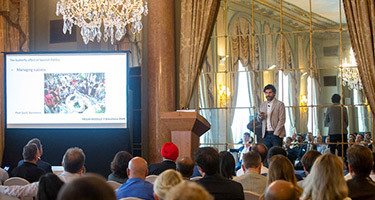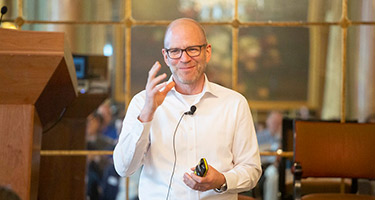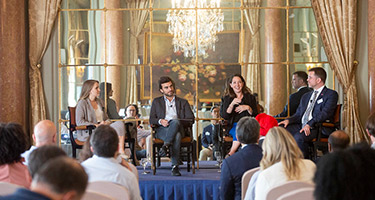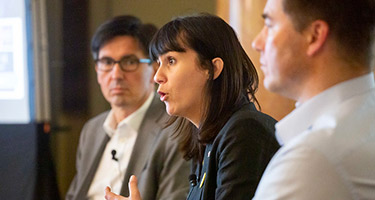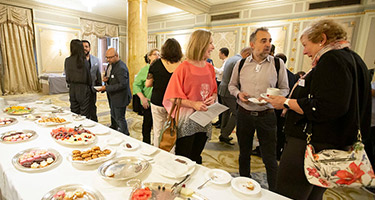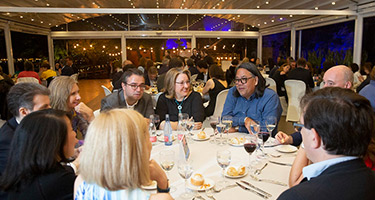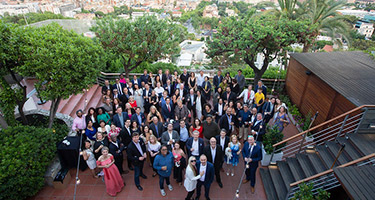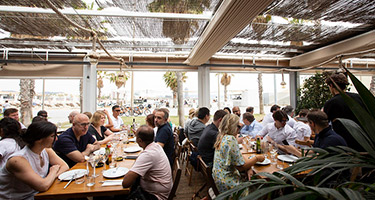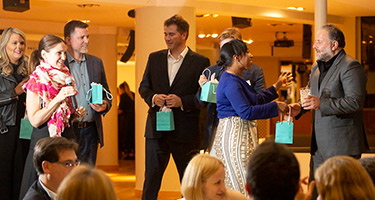 New York 2018
A special celebration as we reach the milestone of 1,000 TRIUM alumni.
All sessions were themed around 'The future of…' and covered topics such as the planet, art, marketing, leadership and manufacturing. Alumni also participated in a disruptive leadership workshop and had additional sessions with renowned NYU faculty Ed Altman and Aswath Damodaran.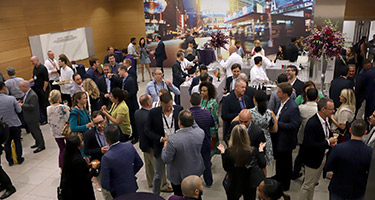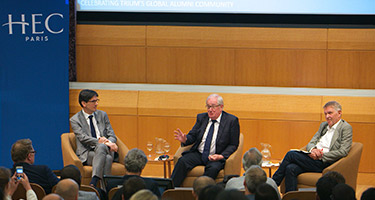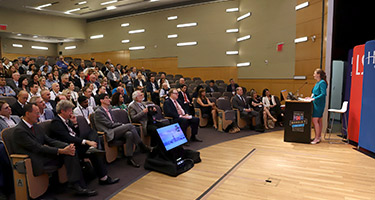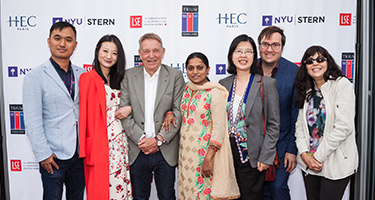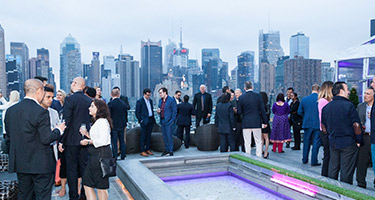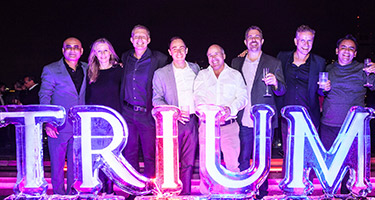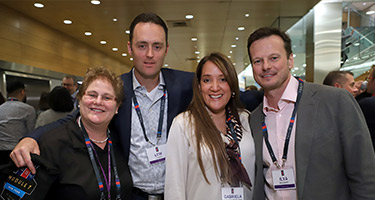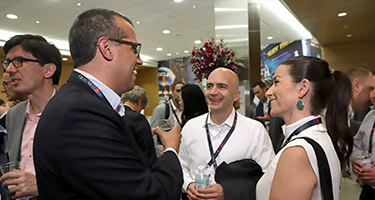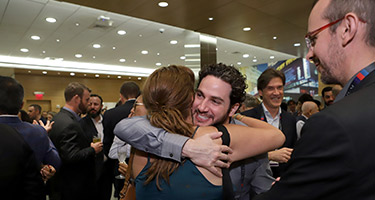 South Africa 2017
Module 7 was held in Durban at the Zimbali Coastal Resort. Session topics included doing business in South Africa, women entrepreneurs, building agile businesses, and the impact of global issues on local markets. Attendees also had a rich cultural program, including a welcome address from King Goodwill Zwelithini, King of the Zulus, visits to Zulu cultural centres, nature reserves and an optional trip on the famous scenic blue train.