TRIUM students come from all corners the globe and every type of business endeavor, but all share something in common. They are already successful senior leaders.
They chose TRIUM to explore their potential further, to grow professionally and personally, and to help them to stay ahead, and to broaden their horizons by learning with a diverse cohort of talented peers.
Class profile
The TRIUM cohort is an outstanding group of global executives from a broad and diverse range of industries, areas of specialisation and geographies.
Unlike many Global EMBAs, our class is not focused towards a particular sector or region. In fact, the admissions selection process deliberately recruits a diverse cohort – gender, geography, industry, function and motivation – to cultivate a rich peer learning experience.
The recent class is comprised of executives and entrepreneurs representing over 32 different nationalities from around the globe, with an average age of 40 and 16 years of work experience.
50
Students
32
Countries
represented
40
Average
age
20
Business sectors
represented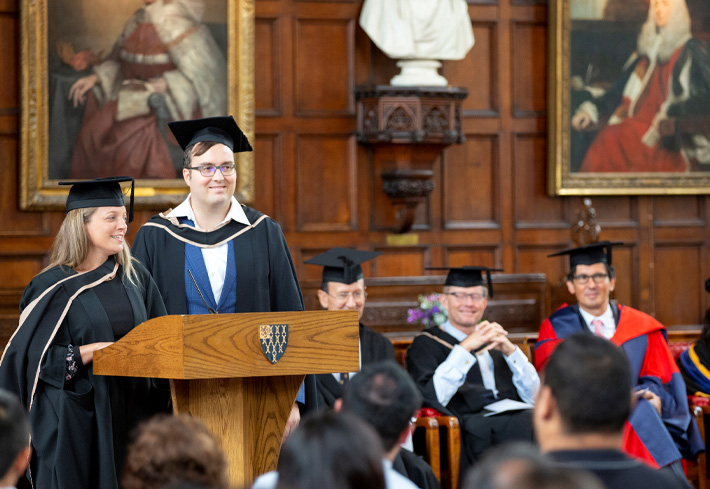 Peer learning
TRIUM students tend to be more experienced than many Global EMBAs, and their motivations for studying are broad. Some seek the skills to advance within their their existing organizations; some aim to build their capabilities for their next career move; some use TRIUM as a springboard for an entrepreneurial venture.
This depth and diversity of knowledge, expertise and perspectives forms a key value added element of the learning journey, one that is perhaps under-appreciated until it is experienced. You will change your mindset from learning alongside classmates of this caliber.
The network
TRIUM classmates form a lifelong bond. Your class also joins the wider TRIUM alumni netork, a global network of 1,200 TRIUM graduates representing almost 100 countries. Connecting to this close-knit global network is invaluable for global business leaders.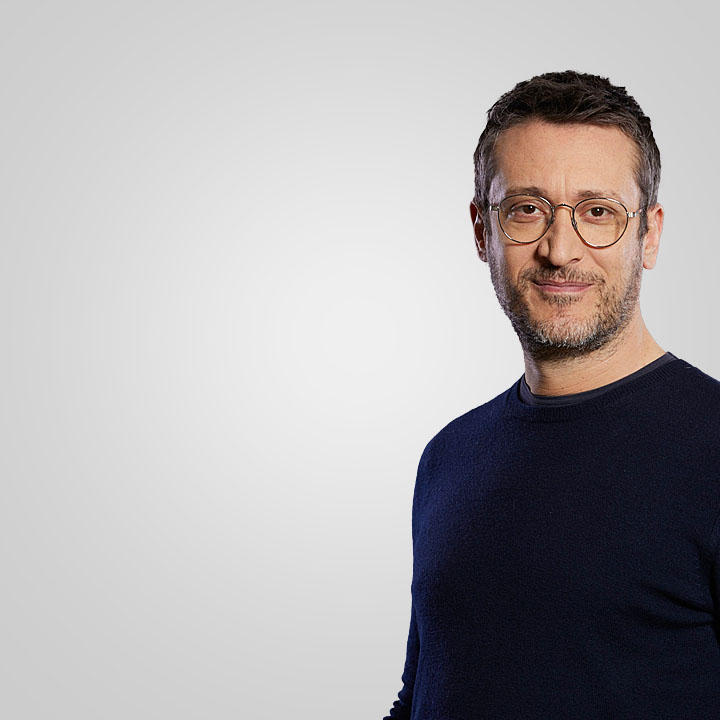 Fabrizio Siracusano
Italy
Class of 2020
TRIUM's "secret sauce" sits in the wide diverse range of experiences brought on the table by participants, from many and unexpected parts of the world. Together with ever-changing specific focuses on last technology and business trends, this combo generates a free flow of ideas fit to become real business in the real world. That's awesome and that was my main take away.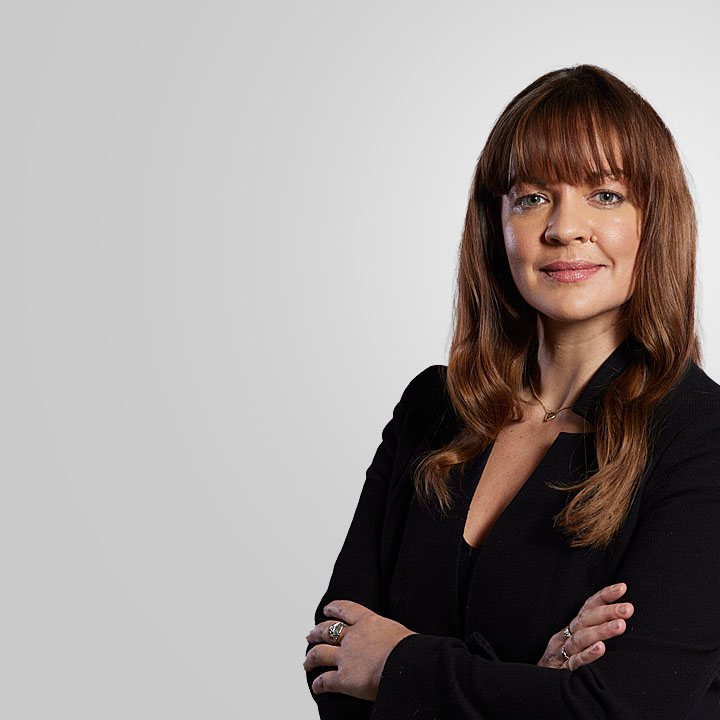 Elisha London
UK
Class of 2017
Business can be a powerful force for good.  TRIUM provided the perfect platform, training and network for a global career working with the private sector for social impact.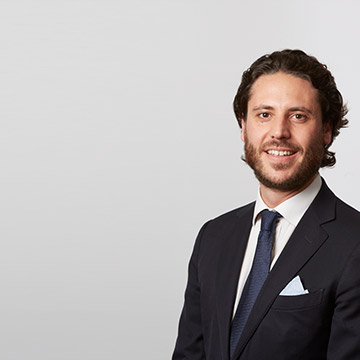 Aurelien Maudonnet
Brazil
Class of 2020
TRIUM changed the way I see business. It prepared me to go from CFO to CEO and gave me the confidence to be in charge of virtually all aspects of a company.