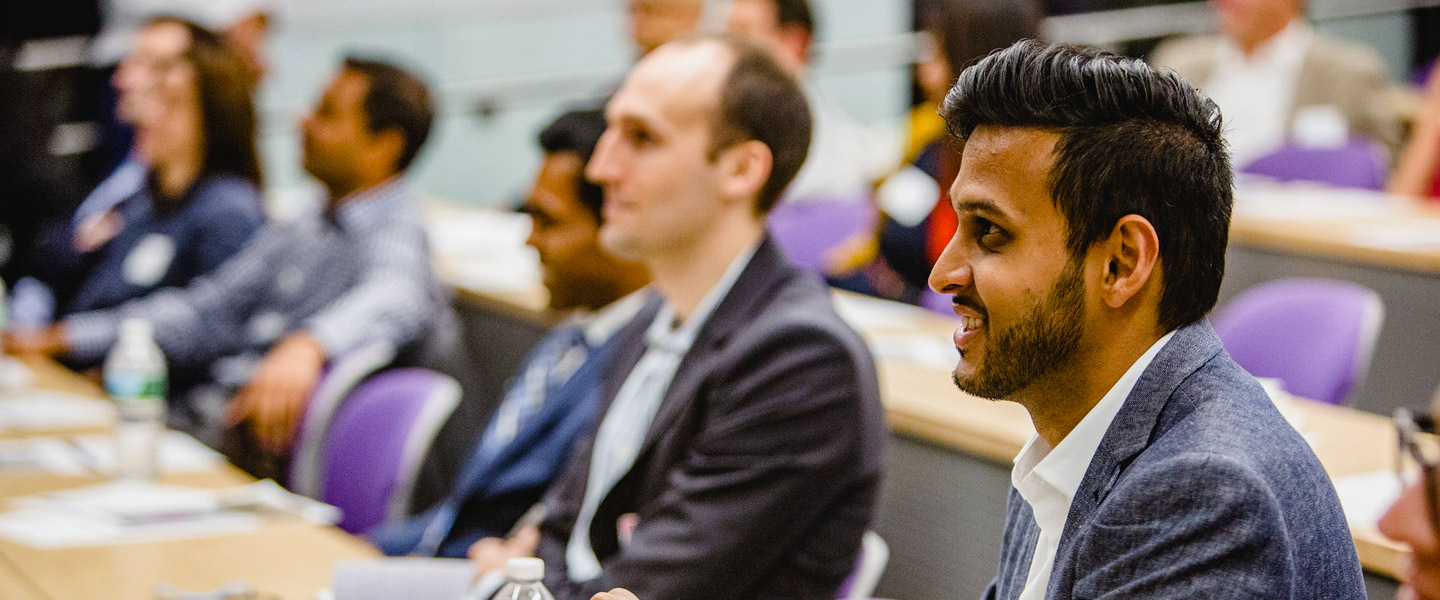 Strategy and Finance for Global Executives
Module 2
This module focuses on the technical, quantitative and analytical aspects of business. Courses cover strategy, data analytics, fintech, risk and leadership, delivered by some of NYU Stern's best-rated professors.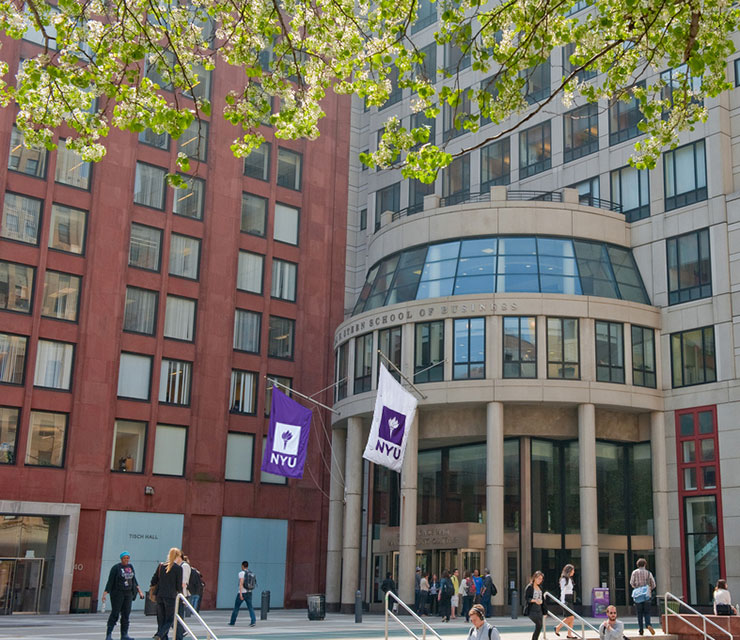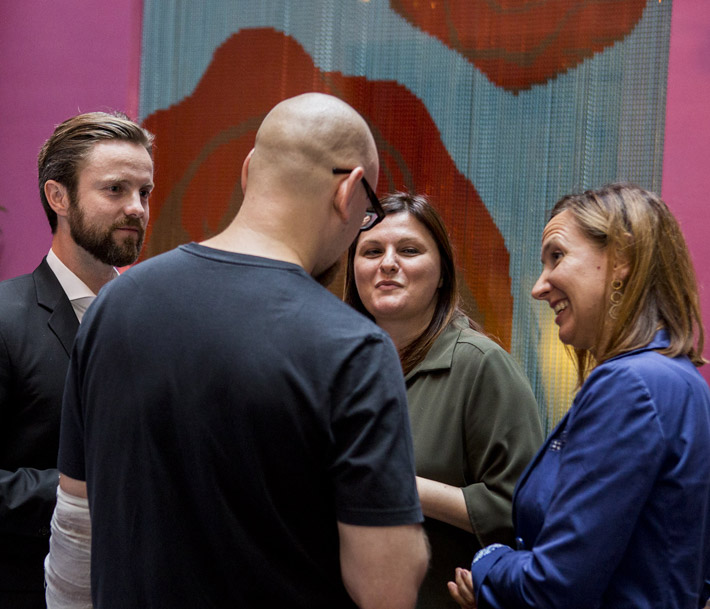 Key topics and themes
Module 2's courses give you the technical, quantitative and analytic foundation that all business leaders need fluency in.
We examine the concepts and tools required to devise Competitive and Analytic Strategies that enable firms to deliver superior value to chosen customers while simultaneously capturing a sufficient share of that value.
We look at the measurement and management of risk, examining the models and frameworks that underpin much of modern risk-management.
We will also give you a thorough understanding fintech and why it is important for all entrepreneurs to know about and recognize. This new course covers digital currencies, blockchains, and related topics in the fintech area.
Sample Courses
We continually innovate the TRIUM program, so each year is set up slightly differently. The following courses are a sample of what you'll cover in your time in New York.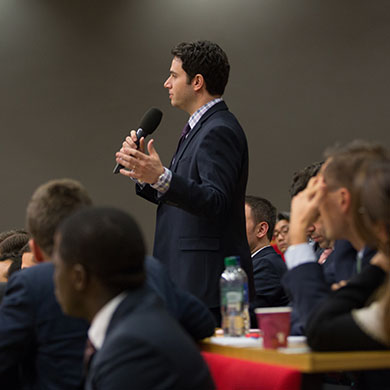 Finance for Executives
Introduces the key concepts and analytical tools that are the building blocks for all financial analysis. We cover two primary approaches for valuation and apply techniques to value fixed income securities and equities. We also cover debt and equity instruments and markets. This course is delivered remotely between modules 1 and 2.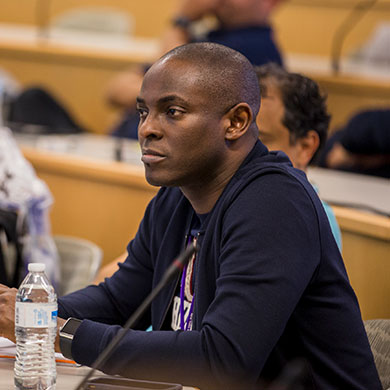 Strategy and Data Analytics
This course explores how data can (and cannot) be used to make significant strategic decisions within organizations.
We build on your introductory coursework on finance, accounting, and strategy in a way that links these core business concepts both to each other, and to the broad idea of analytical (data-driven) decision making.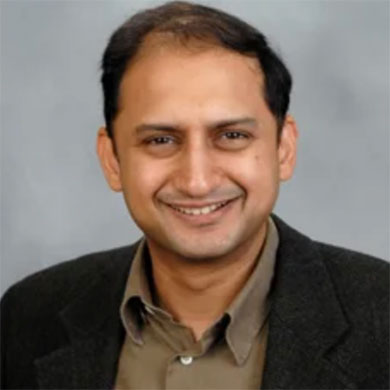 Credit Risk
This course covers the current conditions and outlook in global corporate and sovereign credit markets and the development and applications of prediction models of corporate distress and reorganization. Professor Acharya will review the incredible evolution of the Z-Score models over the last 50 years and its applications in financial and managerial markets.
We analyze firms and countries from both macro-financial and firm-level perspectives, assessing the impact of the recent financial crisis and recovery on yields and returns in risky debt markets, and how to understand risk and return tradeoffs. With respect to sovereign debt markets, we will explore models for assessing sovereign default risk and the survival of the Euro. Finally, we examine the evolution and current status of credit risk models and applications for predicting corporate distress, using techniques pioneered by the instructor and others.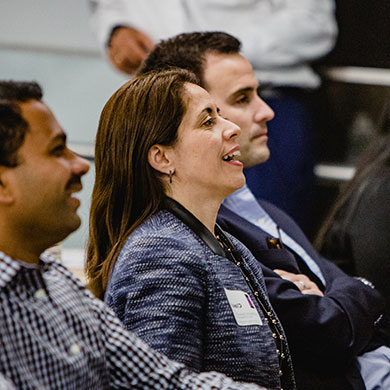 Fintech
This course covers digital currencies, blockchains, and related topics in the Fintech area, perhaps the most significant innovation in the financial world since the advent of double-entry bookkeeping centuries ago.
The technology appears to represent an existential challenge for major parts of the finance industry.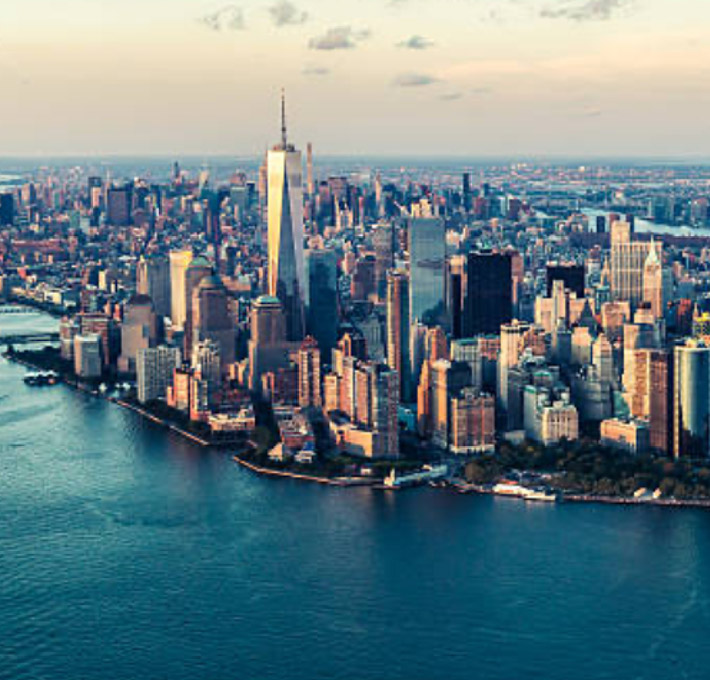 Your base for Module 2
New York University Stern School of Business, located in the heart of Greenwich Village and deeply connected with the City for which it is named, is one of the nation's premier management education schools and research centers.
NYU Stern offers a broad portfolio of transformational programs at the graduate, undergraduate and executive levels, all of them enriched by the dynamism and deep resources of one of the world's business capitals.
NYU Stern is a community that fosters inclusion, belonging, diversity and equity, and inspires its members to embrace change in a globally changing world.

Alumni experience
The benefits of TRIUM go beyond just the transformational academic program. By joining our program you will enter a remarkable network of high-achieving global business leaders. The TRIUM Global Executive MBA alumni are among the most qualified and insightful in the international business world.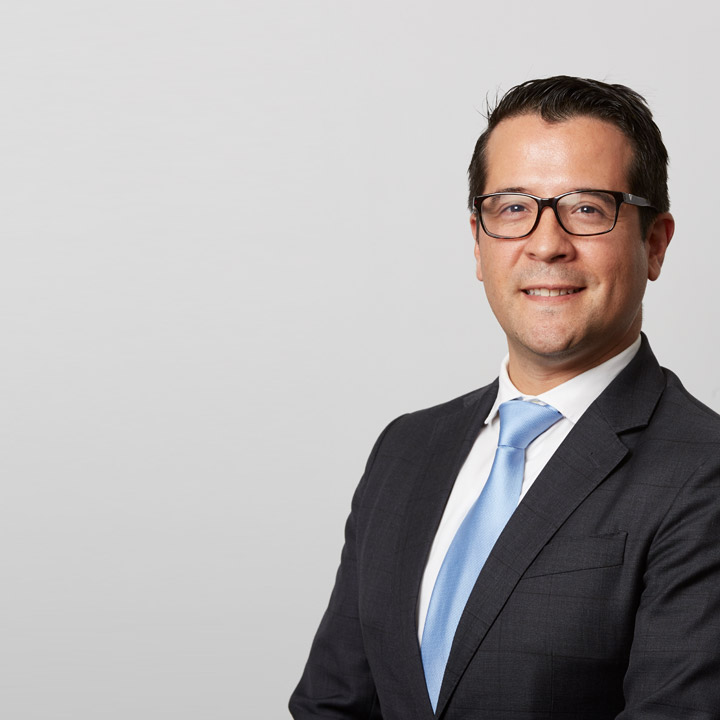 David Gutierrez
Colombia
Class of 2020
Being a man who loves numbers, I have to say our Valuation class with Professor Damodaran was a unique experience. His mastery of the topic along with his ability to convey complex business scenarios in a simple and entertaining fashion is impressive.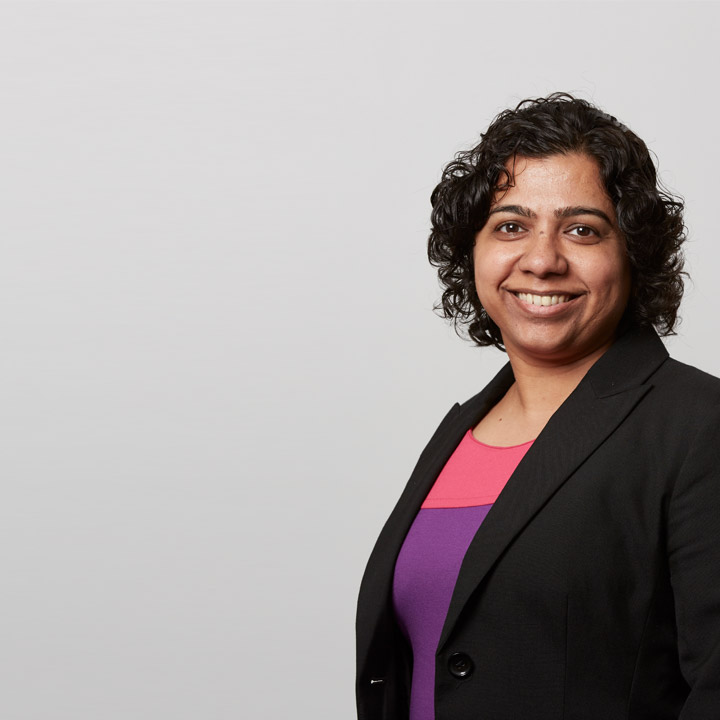 Nisha Kesavan
India
Class of 2020
I never thought number crunching would be so much fun! Quantitative Analysis with Dr Matt Mulford and Valuation with Professor Aswath Damodaran were just spectacular. Learning was never more fun than in these classes; their ability to teach processing numbers with a story is too brilliant.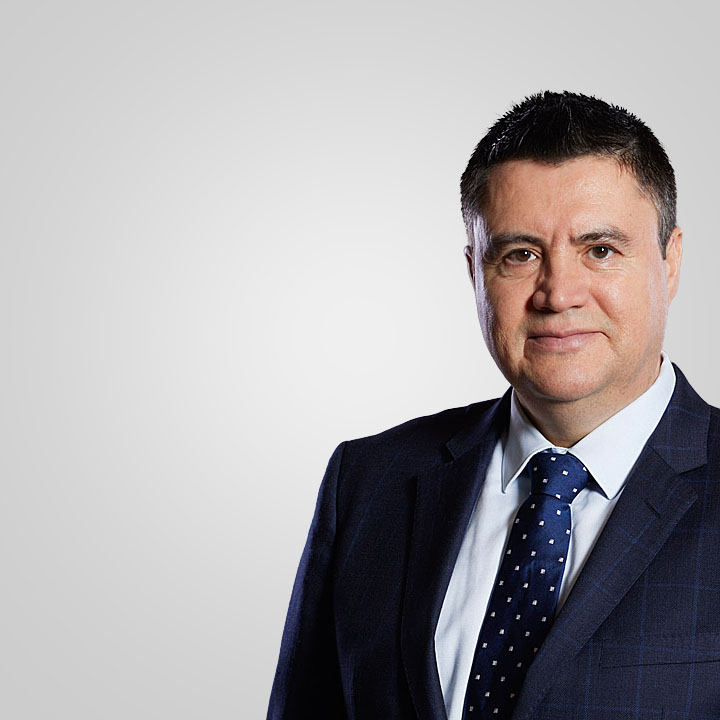 Felipe Padilla Gomez
Mexico
Class of 2009
TRIUM provided me with some of the key capabilities and resources I needed to become a global leader in my industry. The TRIUM EMBA program is an incredible journey that transformed every aspect of my life.
View our alumni stories