We regularly run sessions to give you the opportunity to meet the TRIUM Admissions Team and find out more about the Program.
However, because of the evolving Coronavirus COVID-19 situation we have taken the decision to cancel our in-person city missions and class visits until further notice. Instead, we will run a series of online webinars – future events are listed below.
Our Admissions Team is available for telephone and virtual discussions and our alumni community are committed to supporting and advising prospective students via phone or video call as well. Please complete a Preliminary Information Form to set up a time to discuss the program with one of our Admissions Team members.
For general queries you can visit our FAQs section or email the admissions team at info@triumemba.org
Tel: New York: +1 212 998 0442
TRIUM Admissions Events
Recruitment Event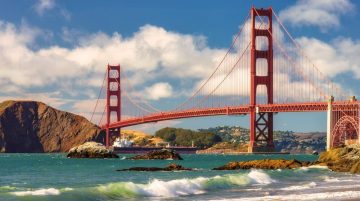 Meet the TRIUM class in San Francisco
January 2021
Recruitment Event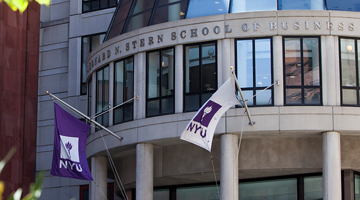 Meet the TRIUM class in New York
June 2021