The TRIUM Capstone Project is an opportunity to apply your program learning to a real-life strategic opportunity, such as launching a start-up or social venture, or restructuring an existing business environment.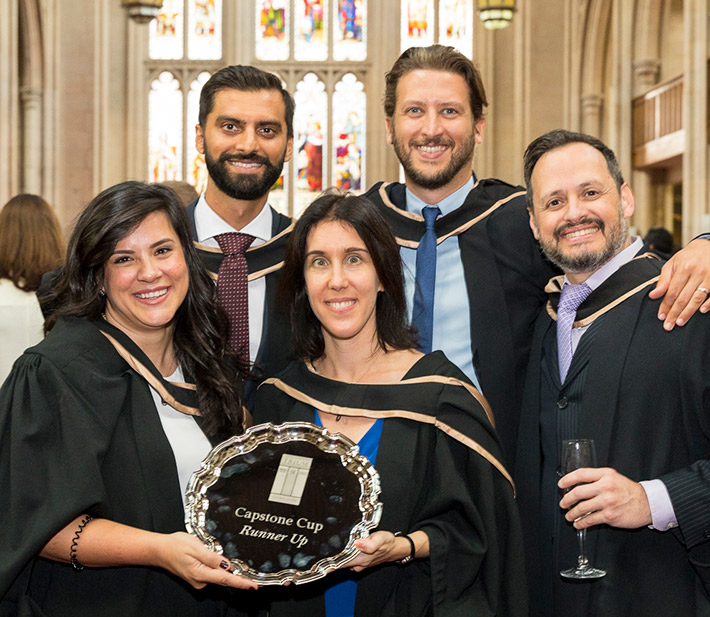 A challenging, rewarding journey
The Capstone Project brings your coursework to life in a real-world and potentially life-changing way.
You and your classmates will propose projects and create self-formed teams to develop a business idea from inception to launch over the course of the TRIUM program. You will leverage the resources of our TRIUM program and faculty, your classmates and alumni connections to apply your classroom learning in the real world.
You'll get the intellectual space, resources and mandate to strike out in a new and innovative direction: the opportunity to take your vision, expertise and experience, and solve a business challenge or identify a strategic opportunity to create something new.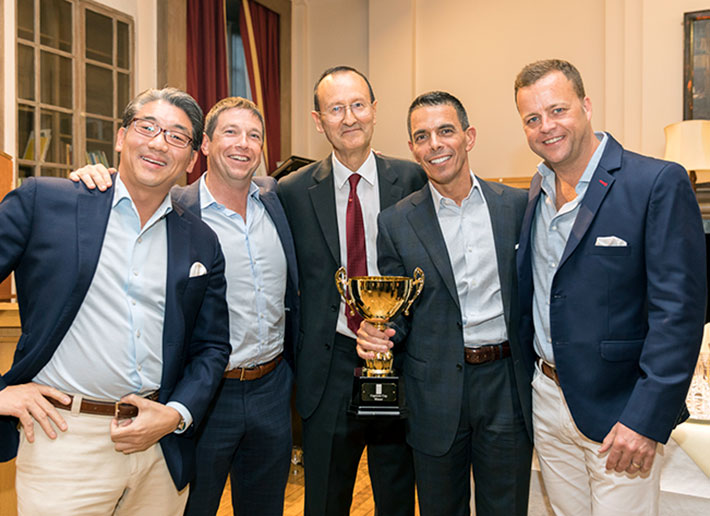 You can expect Capstone to push and challenge you and your team; the intense teamwork will help you form deep and lasting professional and personal connections with your classmates, as rewarding and invaluable as the project outcome itself.
Whether your interest in our program is to further your career in a major corporation, or give you the confidence to set out on your own, your participation in the Capstone Project will enable you to do so in ways you may never have considered before.
You decide the theme
While the kinds of initiatives that a group might consider are diverse, they usually fall into one of three broad types:
The strategic development and/or restructuring of an existing firm, NGO or social enterprise
The development of a new for-profit business
The development of a new non-profit NGO or social enterprise
If the project is the development of a new business, NGO, or social enterprise, you will be required to demonstrate that the project ultimately will be economically self-sufficient.
78%
Develop new businesses
19%
Develop new NGOs or social enterprises
3%
Develop strategic projects for existing organizations
Strategic Development and/or Restructuring of an Existing Firm, NGO or Social Enterprise
The first possibility is to analyze a strategic initiative for an existing firm, evaluate its feasibility and propose an implementation plan.
The strategic initiative could be the launch of innovative products and services, a geographical expansion, a restructuring or any initiative significantly impacting the scope, scale or business model of the firm. These projects are usually led by someone from within the group who works at or owns the company or organization in question. Depending on the circumstances, TRIUM may require a commitment letter from the company or organization in which the scope of the project, including deliverables and timeframes, is addressed.
Development of a New For-profit Business
A second possibility is for a team to prepare a business plan for a new enterprise. This approach requires the "classical" business analysis of markets, competitiveness, strategic positioning, etc. Please be aware that a project of this type will need to have realistic economic assumptions required to give the business case face validity. The project must show evidence of the proof of concept(s) and viability of key aspects of the business plan which would attract potential investors.
Development of a New Non-profit NGO or Social Enterprise
As a third option, a Capstone team may also decide to prepare a business plan for a new NGO or social enterprise. Consistent with the NGO / social enterprise mission, the primary objective of the project should be to deliver a positive social or environmental outcome on a sustainable basis. In practice, this type of Capstone Project is very similar to the ones described above.
The TRIUM journey
Prep
Immersion and
Preparation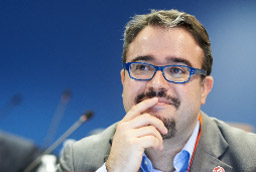 Online,
Prior to Module #1
Preparatory reading and
Leadership assessments.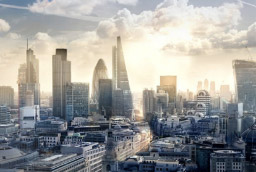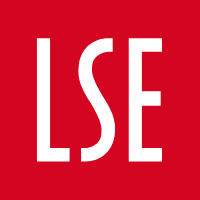 London,
UK
September
2 Weeks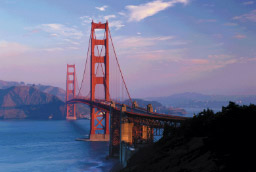 Silicon Valley,
USA
January
2 Weeks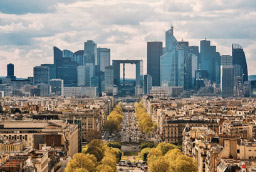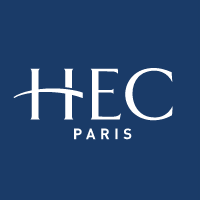 Paris,
Frace
April
2 Weeks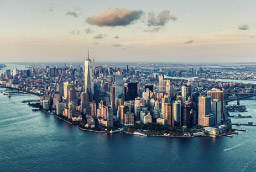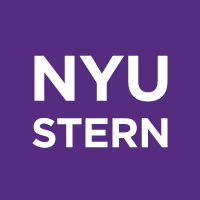 New York,
USA
June/July
1.5 Weeks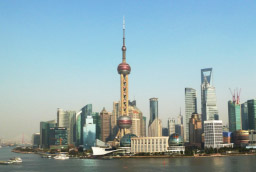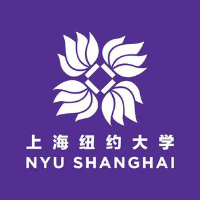 Shanghai,
China
November
1.5 Weeks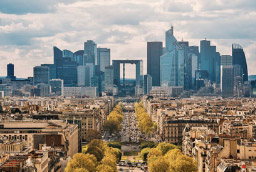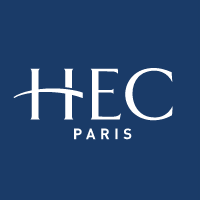 Paris,
France
February
1 Weeks
Graduation
Graduates are awarded the degree of Master of Business Administration (MBA) jointly issued by NYU Stern, LSE, and HEC Paris.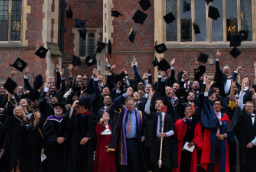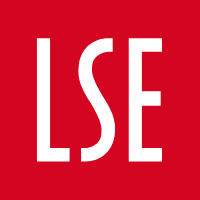 London,
UK
September
1 Weekend
Alumni Module #7
The annual alumni-led module is a highlight of the TRIUM calendar, reconnecting our community to discuss business & political developments.
Learn more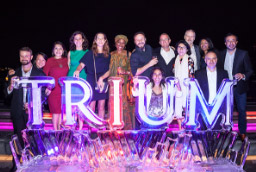 Varying locations
Annually
Lifelong learning
During future TRIUM modules.
See how
Module #1
Kick-off
Formal introduction by Capstone Project Directors to allow students to start thinking of ideas and forming teams.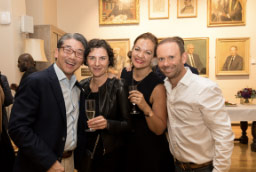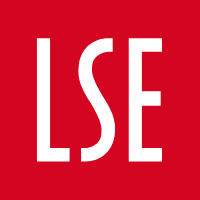 London,
UK
September
Module #2
Idea Generation
Students pitch ideas to the class to start the Darwinian idea marketplace. Teams and base ideas are near final by the end of the module.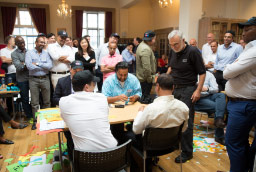 Silicon Valley,
USA
January
Module #3
Teams Go!
Final Capstone prospectus is approved by the Capstone Project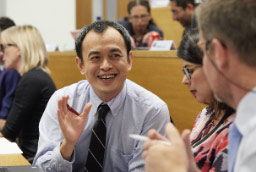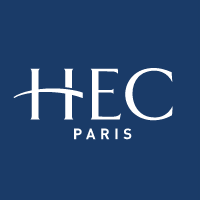 Paris,
France
April
Module #4
First Progress Report
First informal presentation of project ideas in a closed door environment with the Capstone Project Directors and TRIUM Academics.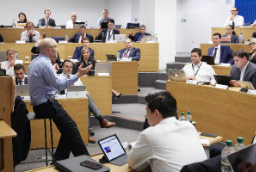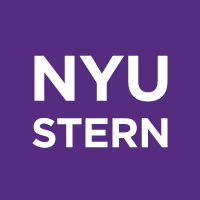 New York,
USA
June/July
Module #5
Live Test Run
Formal live presentation summarising the project is made to classmates.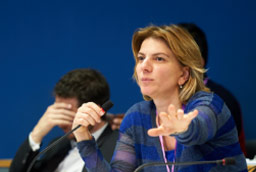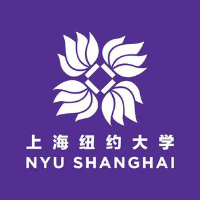 Shanghai,
China
November
Module #6
Final Presentation
Teams submit their final report and make their formal presentation to the Capstone Board.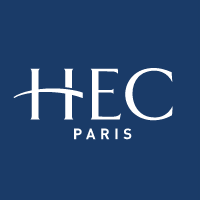 Paris,
France
February
Go to Market
Many teams take their Capstone Project beyond the TRIUM
program and successfully take it to market.
See Alumni examples
Module #1
What is leadership?
Our first module looks at what it means to be a leader today. We look at leadership versatility and effectiveness, team work, decision making, and behavioural leadership.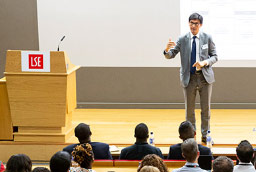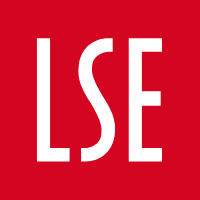 London,
UK
September
Module #2
Leadership and innovation
Module 2's leadership stream focuses on the role of leadership in innovation, entrepreneurship and design thinking.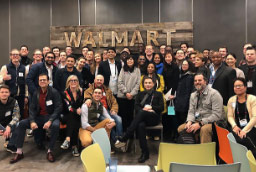 Silicon Valley,
USA
January
Module #3
Leadership and trust
We cover the complex issue of trust and leadership, looking both a leader's capacity to inspire trust, and place trust in others.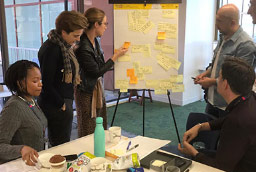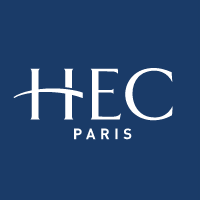 Paris,
France
April
Module #4
Developing your style
Each student will complete a Hogan Challenge and FIRO-B Assessment to assess their leadership style and get feedback on areas for development.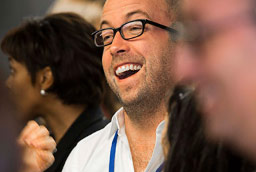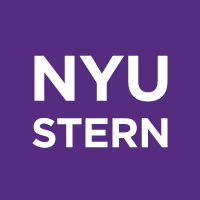 New York,
USA
June/July
Module #5
Leadership in Asia
A number of company visits will teach you about global leadership challenges from the perspective of Asian businesses.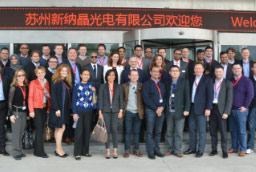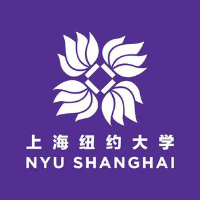 Shanghai,
China
November
Module #6
Leadership and Capstone
Leadership is a primary focus of the final module, with sessions on the behavioural basis of leadership, invisible leadership the Leadership Versatility Index (LVI).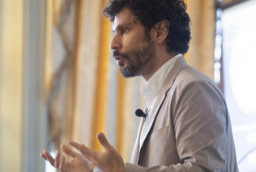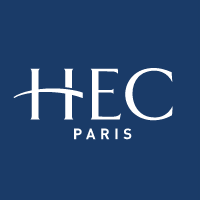 Paris,
France
February
Module #1
Business Networking Masterclass
A practical and interactive workshop giving students a clear idea of what you need to do to build relationships with the key people.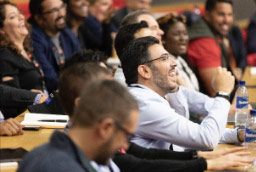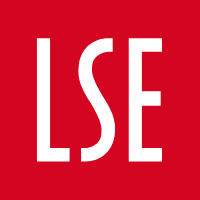 London,
UK
September
Module #2
Are You Wired to be an Entrepreneur?
Students pitch ideas to the class to start the Darwinian idea marketplace. Teams and base ideas are near final by the end of the module.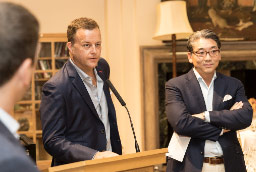 Silicon Valley,
USA
January
Module #3
Non-Executive Director
We examine the importance of NEDs and what they actually do… or should do. We cover the skills, personal attributes and behavior required to be effective in the boardroom.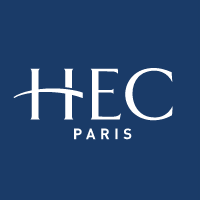 Paris,
France
April
Module #4
Increase Your Personal Impact and Influence
Students discover how to influence, inspire and motivate people in order to get results and respect!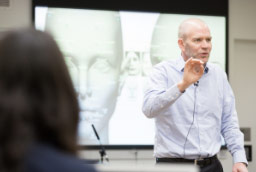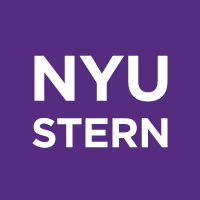 New York,
USA
June/July
Module #5
Alumni Networking and Capstone Support
Students have the opportunity to meet TRIUM alumni working in variety of different roles and organizations.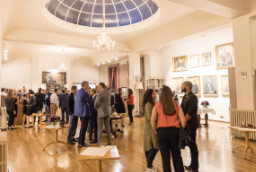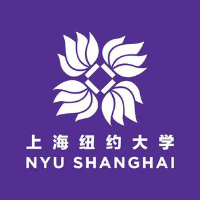 Shanghai,
China
November
Module #6
Welcome to the Alumni Community
You are now part of a lifelong global  network of 1,000 members in over 90 countries. This distinguished community also gives you access to the alumni communities of our partner alliance School's – NYU Stern, LSE and HEC Paris.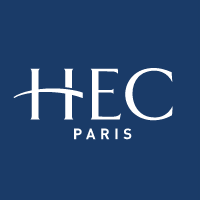 Paris,
France
February
Selected Capstone Projects
Alumni experience
Beyond the Capstone Project experience our network of alumni continue to collaborate on projects and draw on their unique breadth of expetise to continue their professional growth and open doors to new opportunities.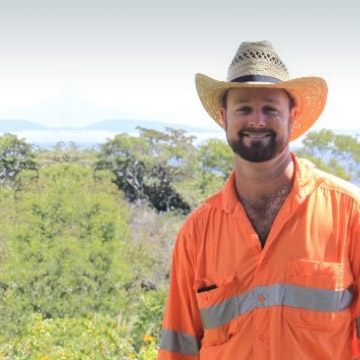 Peter McFadyen
Australia
Class of 2016
I was attracted to TRIUM diverse content and network of colleagues and professors. Capstone was a large drawcard for me. It allowed for a structured way to approach a new business with progressive feedback but also required forming a group of different professionals to deliver a succinct project.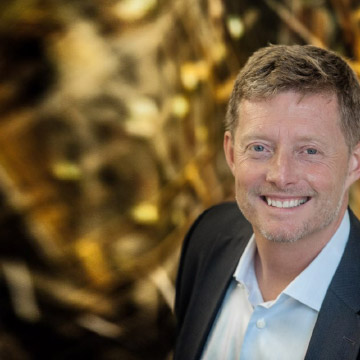 Chris Burggraeve
Belgium
Class of 2005
Ask yourself and others how the immersive TRIUM experience will help you reinvent yourself on an existential level. You normally have at least two or three great chapters in you. Can TRIUM help unlock the next big one?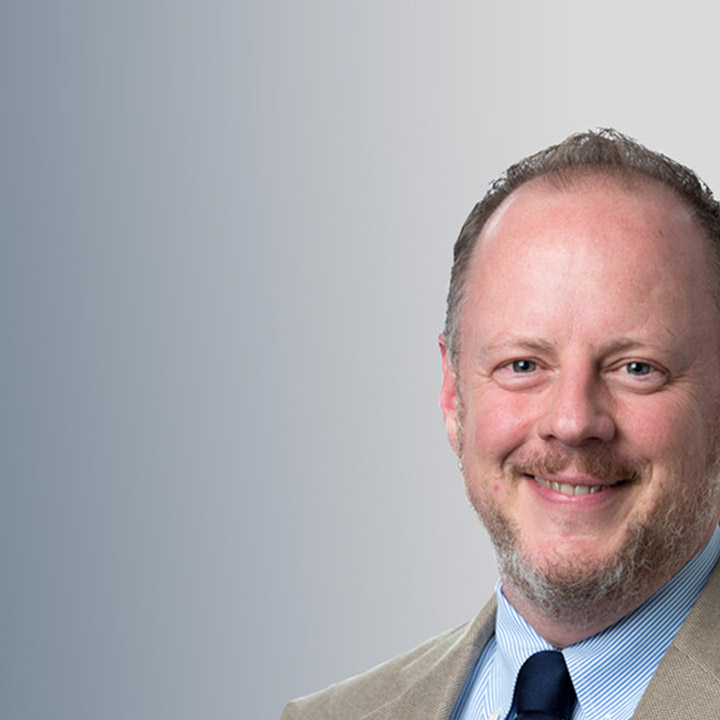 Wayne Culbreth
United States
Class of 2018
You will find no better collection of classmates and professors than the TRIUM program anywhere in the world. I highly recommend the program to anyone contemplating transitioning from the corporate world to startups. TRIUM is unparalleled in the entrepreneurial focus.
View our alumni stories