The TRIUM Capstone Project is an opportunity to apply your program learning to a real-life strategic opportunity, such as launching a start-up or social venture, or restructuring an existing business environment.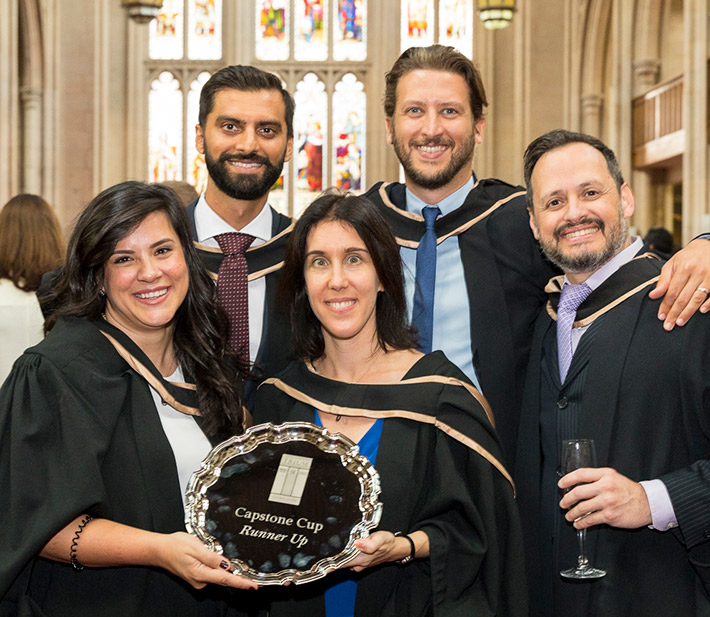 A challenging, rewarding journey
The Capstone Project brings your coursework to life in a real-world and potentially life-changing way.
You and your classmates will propose projects and create self-formed teams to develop a business idea from inception to launch over the course of the TRIUM program. You will leverage the resources of our TRIUM program and faculty, your classmates and alumni connections to apply your classroom learning in the real world.
You'll get the intellectual space, resources and mandate to strike out in a new and innovative direction: the opportunity to take your vision, expertise and experience, and solve a business challenge or identify a strategic opportunity to create something new.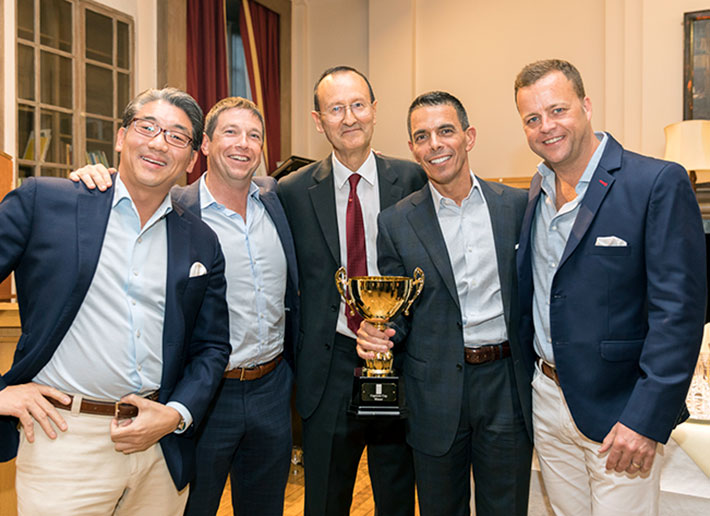 You can expect Capstone to push and challenge you and your team; the intense teamwork will help you form deep and lasting professional and personal connections with your classmates, as rewarding and invaluable as the project outcome itself.
Whether your interest in our program is to further your career in a major corporation, or give you the confidence to set out on your own, your participation in the Capstone Project will enable you to do so in ways you may never have considered before.
You decide the theme
While the kinds of initiatives that a group might consider are diverse, they usually fall into one of three broad types:
The strategic development and/or restructuring of an existing firm, NGO or social enterprise
The development of a new for-profit business
The development of a new non-profit NGO or social enterprise
If the project is the development of a new business, NGO, or social enterprise, you will be required to demonstrate that the project ultimately will be economically self-sufficient.
78%
Develop new businesses
19%
Develop new NGOs or social enterprises
3%
Develop strategic projects for existing organizations
Strategic Development and/or Restructuring of an Existing Firm, NGO or Social Enterprise
The first possibility is to analyze a strategic initiative for an existing firm, evaluate its feasibility and propose an implementation plan.
The strategic initiative could be the launch of innovative products and services, a geographical expansion, a restructuring or any initiative significantly impacting the scope, scale or business model of the firm. These projects are usually led by someone from within the group who works at or owns the company or organization in question. Depending on the circumstances, TRIUM may require a commitment letter from the company or organization in which the scope of the project, including deliverables and timeframes, is addressed.
Development of a New For-profit Business
A second possibility is for a team to prepare a business plan for a new enterprise. This approach requires the "classical" business analysis of markets, competitiveness, strategic positioning, etc. Please be aware that a project of this type will need to have realistic economic assumptions required to give the business case face validity. The project must show evidence of the proof of concept(s) and viability of key aspects of the business plan which would attract potential investors.
Development of a New Non-profit NGO or Social Enterprise
As a third option, a Capstone team may also decide to prepare a business plan for a new NGO or social enterprise. Consistent with the NGO / social enterprise mission, the primary objective of the project should be to deliver a positive social or environmental outcome on a sustainable basis. In practice, this type of Capstone Project is very similar to the ones described above.
Selected Capstone Projects
Alumni experience
Beyond the Capstone Project experience our network of alumni continue to collaborate on projects and draw on their unique breadth of expetise to continue their professional growth and open doors to new opportunities.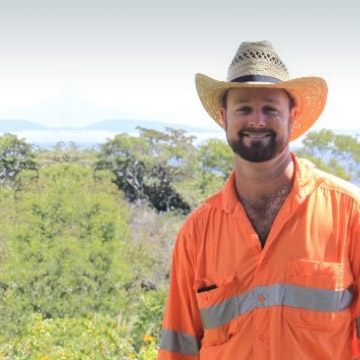 Peter McFadyen
Australia
Class of 2016
I was attracted to TRIUM diverse content and network of colleagues and professors. Capstone was a large drawcard for me. It allowed for a structured way to approach a new business with progressive feedback but also required forming a group of different professionals to deliver a succinct project.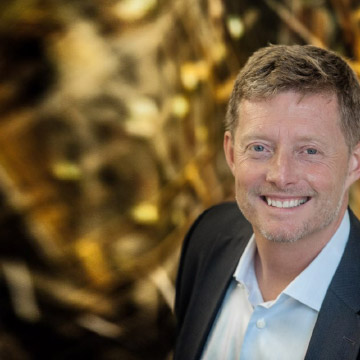 Chris Burggraeve
Belgium
Class of 2005
Ask yourself and others how the immersive TRIUM experience will help you reinvent yourself on an existential level. You normally have at least two or three great chapters in you. Can TRIUM help unlock the next big one?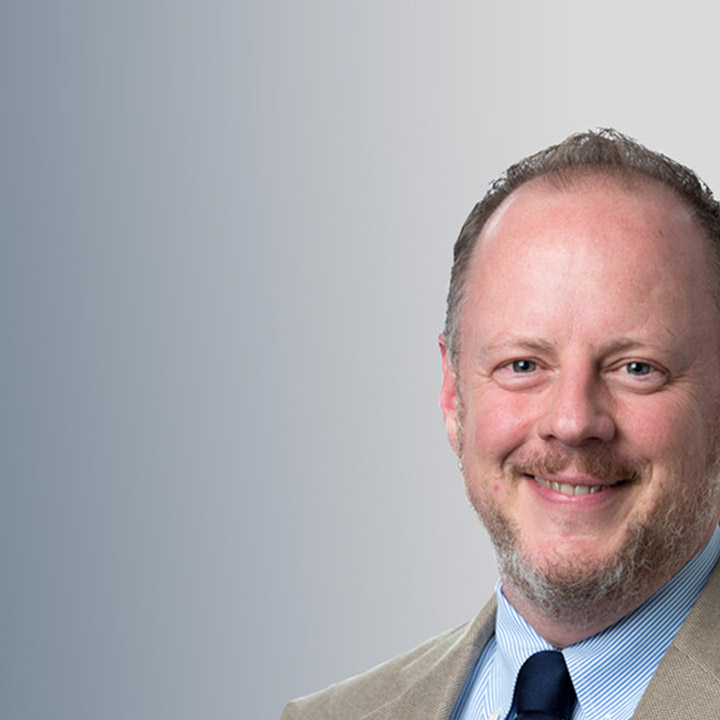 Wayne Culbreth
United States
Class of 2018
You will find no better collection of classmates and professors than the TRIUM program anywhere in the world. I highly recommend the program to anyone contemplating transitioning from the corporate world to startups. TRIUM is unparalleled in the entrepreneurial focus.
View our alumni stories