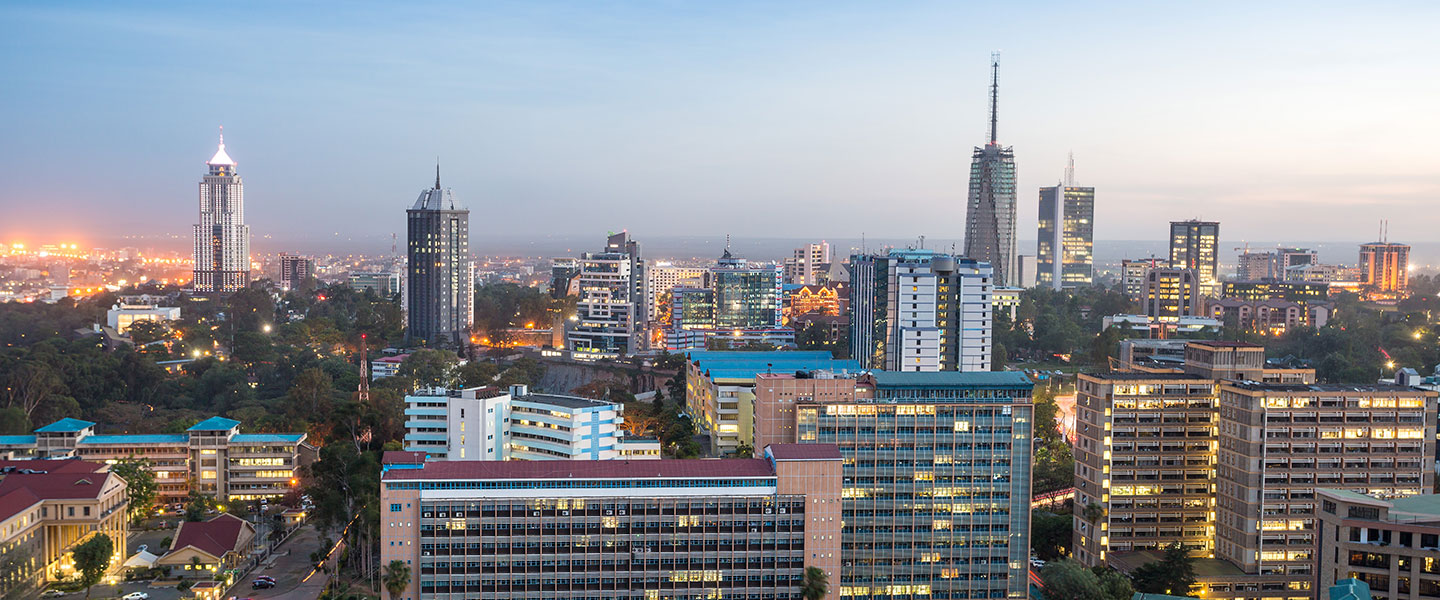 Innovation in Frontier Economies
TRIUM's module in Africa is unique amongst global EMBAs and allows us to look at new business models and economic development in what is often described as a 'frontier economy'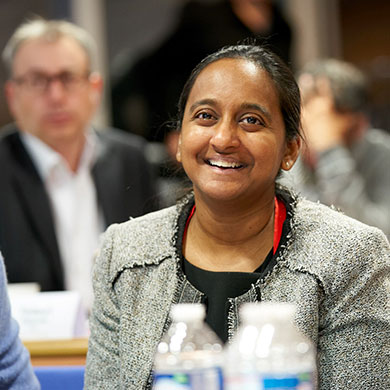 Key topics and themes
African economies like Kenya attract a lot of interest from US, Europe, and China and other Asian countries, and the effect of this onrush of incoming investment is reshaping local economies across the continent. We examine the disruptive nature of rapid growth in Africa's fast-changing markets. We study more advanced topics of how to grow and expand businesses into marketplaces that are not as developed as those we've visited in previous modules, and the challenges this entails.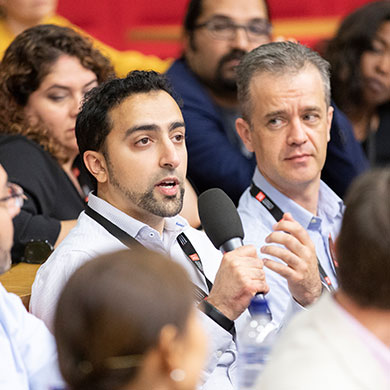 Nairobi is an exciting location.  It's a start-up centre for the region with a growing entrepreneurial culture. We will explore this scene and meet with local business leaders, studying the innovative business models (such as 'bottom of the pyramid' models) that are emerging in a developing country that has global ambitions. We consider the potential of multinationals arising from Africa, just as they did from Asia in the latter half of last century.
The module is an appropriate location to also address the issues of energy, sustainability, and climate change. We look at the challenges climate change poses for international business in a region that can be disproportionately affected by it. We review international and national policy responses, and examine the various business risks (physical, regulatory, reputational, litigation), along with discussing the new business opportunities that the green economy offers.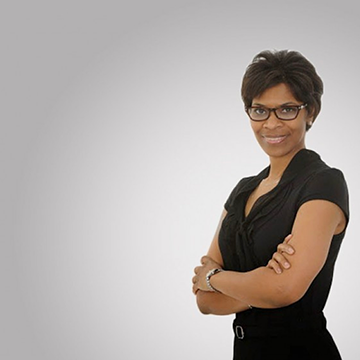 Tina Taylor
USA
Class of 2015
I saw that the program offers the rare global component I was looking for, and the average age of the TRIUM cohort appealed to me; it brings a higher level of conversation. I also recognized that I would be able to apply a high percentage of my classroom knowledge to my job.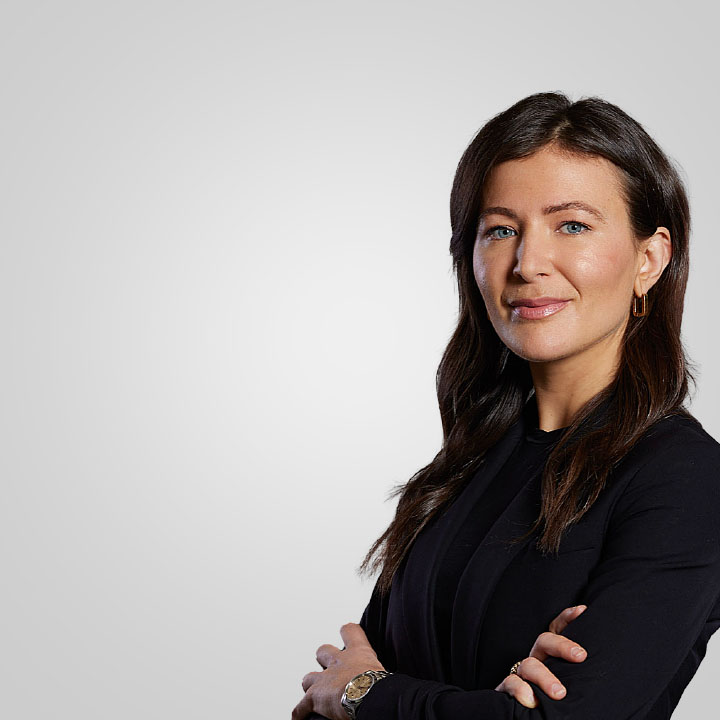 Cristina Disler
UK
Class of 2023
TRIUM has provided an expanded global lens that has supported my ability to innovate and think beyond my own limitations of possibility. TRIUM has crafted an experience to serve those who set out to create and disrupt on a global scale.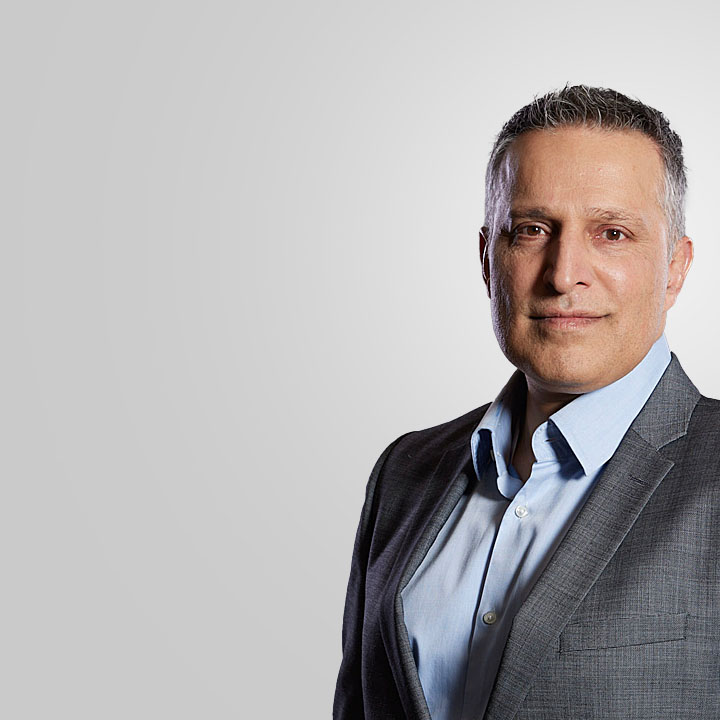 Fida Chisti
UK
Class of 2015
If you're looking for a programme of study to stretch your business and global macro-economic understanding whilst developing your entrepreneurial confidence then look no further than TRIUM.
View our alumni stories