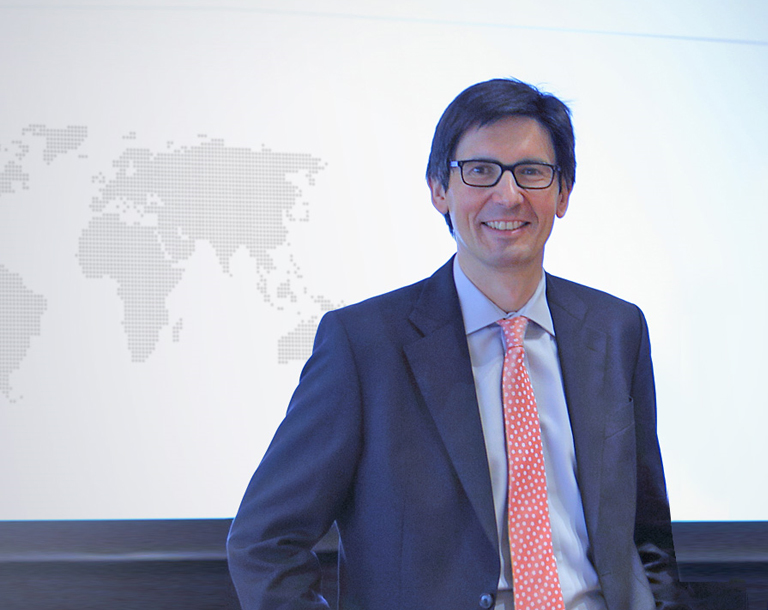 Back
Faculty Focus
Dr Robert Falkner
No global business leader can do without understanding what makes the rise of China and Asia so special and what opportunities and risks the 'New Asian Century' offers. Our Class of 2019 will have the opportunity to explore these themes first-hand as they immerse themselves in the Chinese business environment in Shanghai during their upcoming Module 5. The class will hear expert insights from faculty and guest speakers from China and neighbouring countries who will explore the drivers of change in the world's most dynamic economic region.
Dr Robert Falkner is Academic Director of the TRIUM EMBA Shanghai Module and is also Research Director of the Grantham Institute on Climate Change and the Environment and an Associate Professor of International Relations at LSE. With an extensive research background in global environmental politics and the role of business in international relations, Dr Falkner will join fellow expert faculty in Shanghai to explore the political-economic setting that makes China and Asia such a uniquely challenging region.
Here he discusses what lies ahead for our Class of 2019 as they prepare to journey to Shanghai: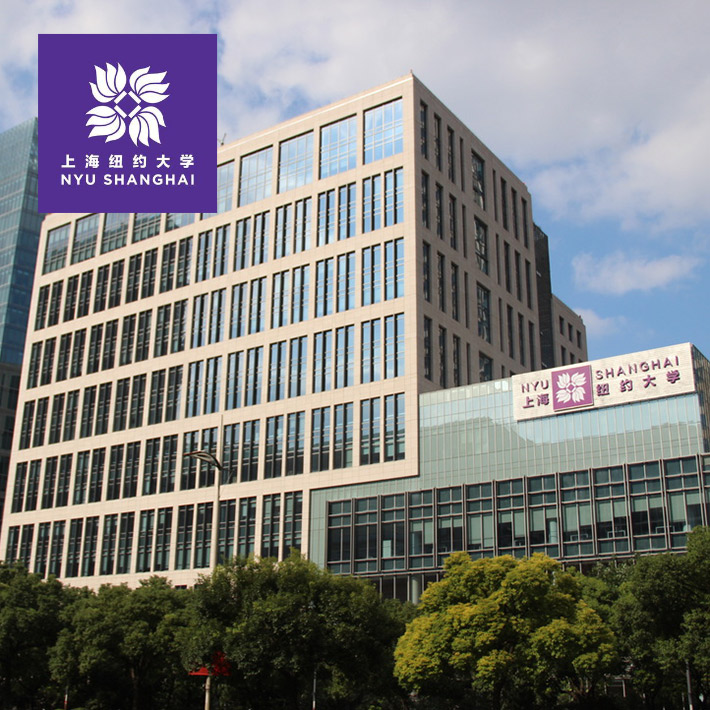 Can you give us an insight into what TRIUMers can expect from their module in Shanghai?
The Shanghai module introduces the Class to the peculiarities of the business environment in China and East Asia, the most dynamic region in the global economy. To set the scene, we kick off with a LSE-style course on Asian political economy and geopolitical risk. This will be rounded off with a series of guest talks, by regional experts and business leaders from China. Students will then complete a stimulating course on Negotiation Analysis and a similarly interactive course on Deal Making in China and Asia, which will draw on actual investment deals from the recent past. Because the Shanghai module is the fifth out of six modules, the courses build on some of the learning from previous modules – for example, the Deal Making course draws on corporate strategy and corporate finance material from the NYU and HEC modules. There will also be a short course on climate change risks for business, a highly topical subject given that Shanghai suffers some of the highest levels of air pollution in the region.
Where would you suggest TRIUMers visit whilst in Shanghai?
We have a pretty hectic teaching schedule, so there won't be much time for sightseeing. But I always try to steal an hour in the Shanghai Museum, a treasure trove of ancient Chinese art. Not to mention the museum shop for those last-minute gifts…
What do you enjoy most about teaching TRIUM students?
The TRIUM EMBA is quite unique in that it brings together top faculty with globally oriented and senior business leaders in an intensive academic programme. This makes for a particularly stimulating teaching experience – for both sides. What matters to me is that the audience brings a wealth of experience to the table, and their feedback is immediate. I always leave the classroom with new insights that I try to feed into my future research and teaching.
What book have you read recently that you would recommend to TRIUM students and alumni?
Jonathan Haskel and Stian Westlake's 'Capitalism without Capital: The Rise of the Intangible Economy' (Princeton, 2018) is a fascinating analysis of the public policy challenges that the rise of intangible business assets (R&D, tech, branding) creates, from productivity, infrastructure and financing to taxation and inequality.
What advice would you give to students who are considering TRIUM?
Be open-minded, and be prepared to be challenged in your thinking. TRIUM is about expanding horizons, about facing up to profound uncertainty, and about adopting a global mindset. Oh, did I mention it also involves a lot of hard work?
Where in the world have you always wanted to go, but never quite made it?
The Swat valley in Pakistan. I missed a chance to go before it became one of the hotspots in the fight against the Taliban.