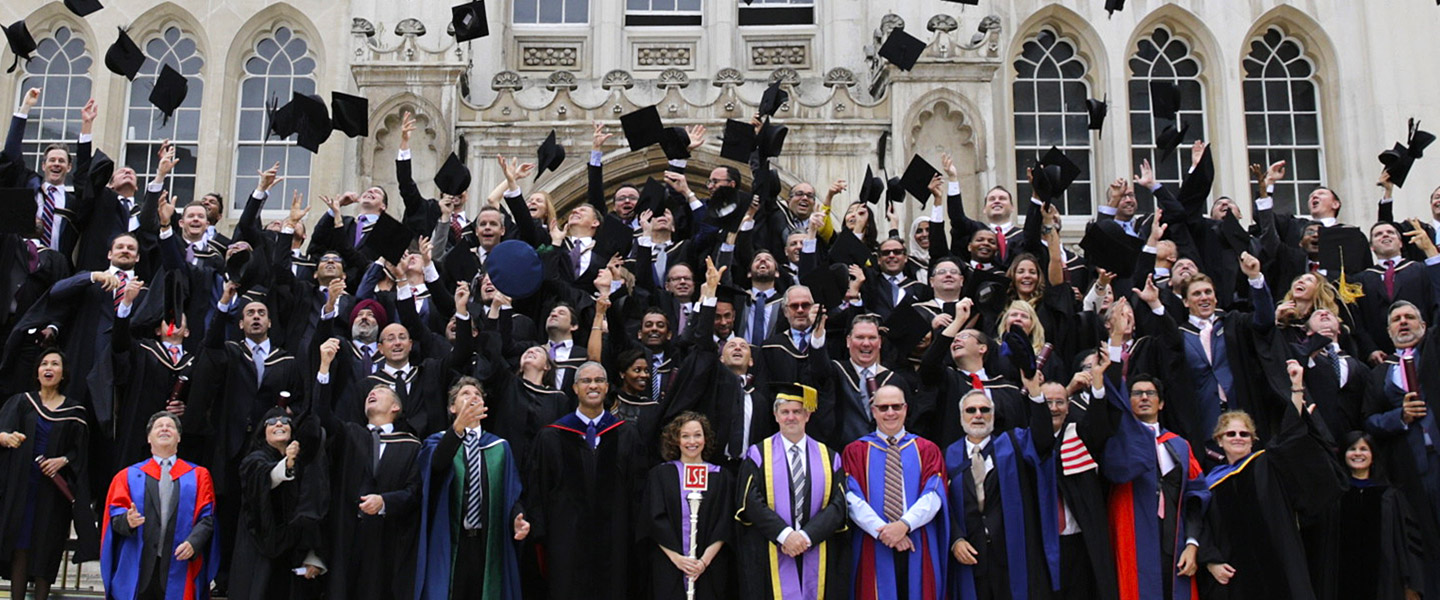 The value of a global EMBA
A global EMBA is for senior professionals in the prime of their career seeking an edge.
Whilst the financial payoff – salary increases for graduates average 60% three years after graduation – might prove ample ROI for some, it's the 'intangible' advantages a global EMBA bestows on students that provide the real value.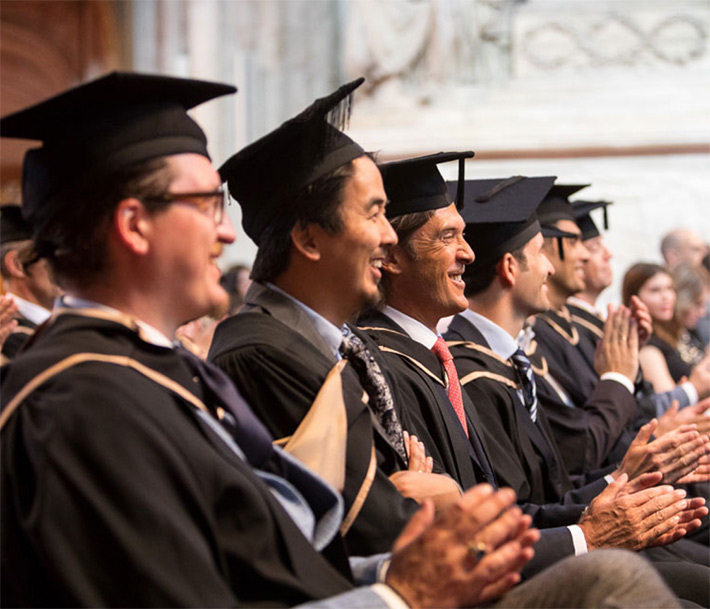 Gain an edge
Global EMBAs attract professionals who are looking for inspiration, and driven by a desire to constantly improve themselves and their accomplishments.
You cannot quantify the feeling of being ready to negotiate huge, corporate integration deals alone, nor can you quantify the feeling of confidently taking your own business idea live.
It doesn't always have a direct monetary measure to it, but there's a dramatic return on investment for TRIUM students.

Professor Robert Falkner
TRIUM Academic Dean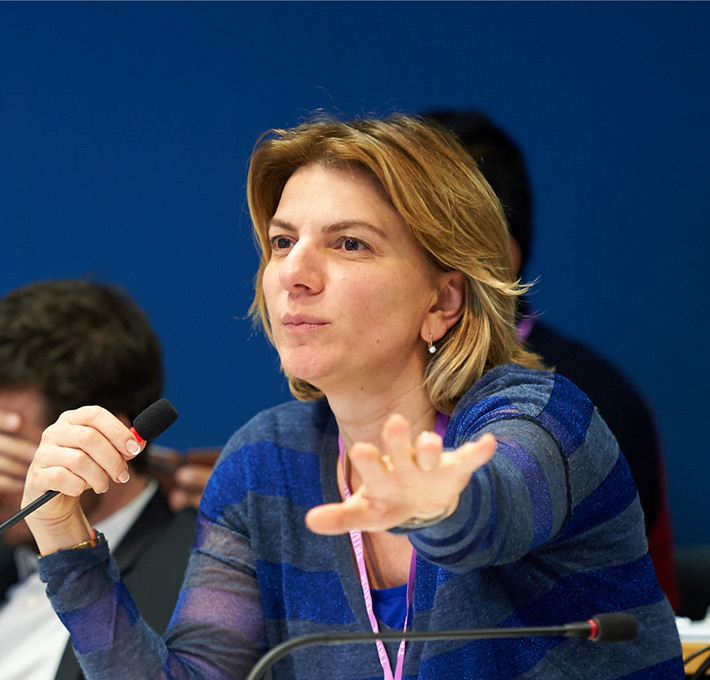 Redefine yourself and your career
Global EMBA students are already successful in their careers, but have a restless curiosity to go beyond all the things they may have already accomplished.
An EMBA isn't a short-term step to an enhanced career, but an exploration of potential and a push towards defining and refining career goals.
Many re-orient themselves to go into a direction that they would never have anticipated.
Whether you take on an entrepreneurial venture, a director's position, or acquire yet another business, a global EMBA will shape and craft your transition.
Enter global business communities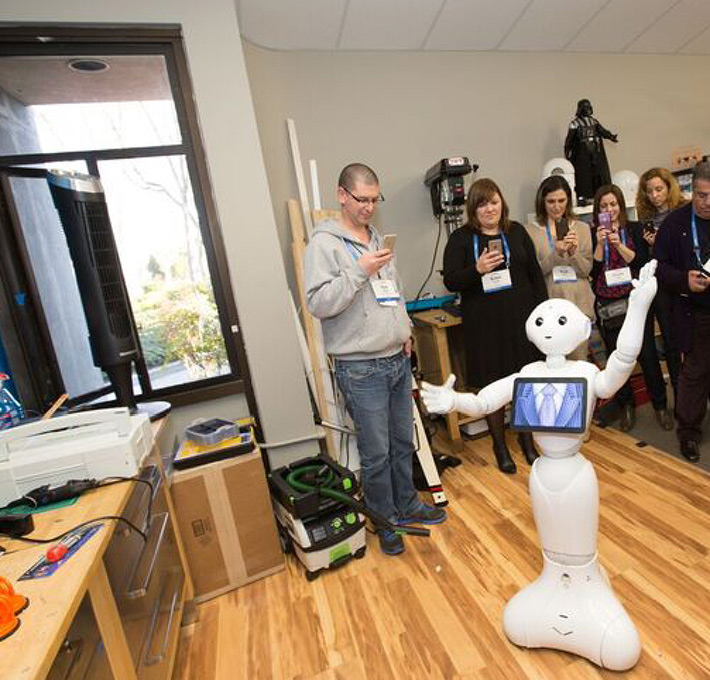 Expand horizons
It's crucial for any future leader to be exposed to thriving business communities around the world.
A global EMBA enters students into a set of conversations, different viewpoints, experiences, and thoughts that allows them to open their horizons and perspectives.
The experience of studying in global financial, academic and technology centres is unique, and cannot be replicated through online or locally-centred learning.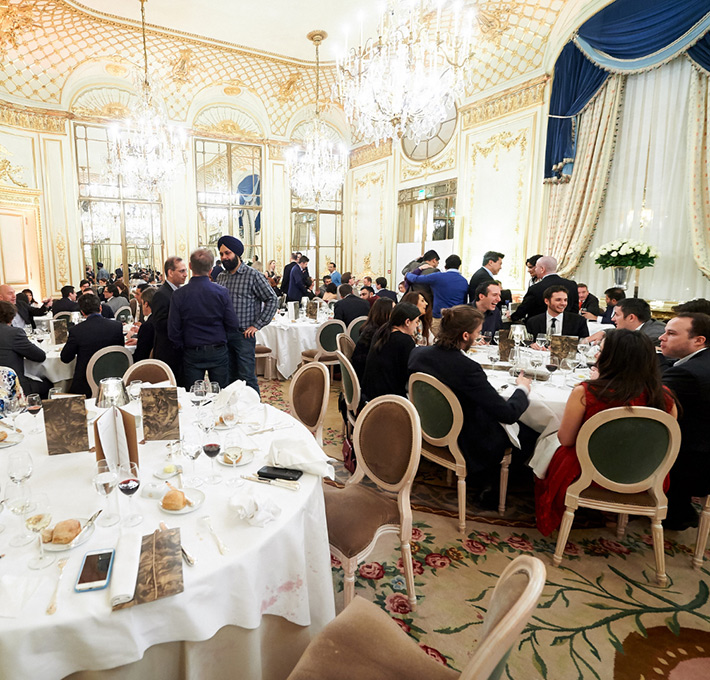 Make global connections.
For life.
A global EMBA gives you entry to a remarkable, influential network of global business leaders, enabling you to develop personal and professional connections that last a lifetime.
Alumni continue to benefit from the networks they forge years after graduation, some even going as far as setting up companies or working on business ventures together.
TRIUM Global EMBA class includes a melting pot of talent — our latest cohort is made up of executives, entrepreneurs, former military personnel, and journalists, representing 30 different nationalities. They have an average age of 40 and 15 years of work experience.
Alumni experience
The benefits of TRIUM go beyond the transformational academic program. By joining our program you will enter a remarkable network of high-achieving global business leaders. TRIUM Global Executive MBA alumni are among the most qualified and insightful in the international business world.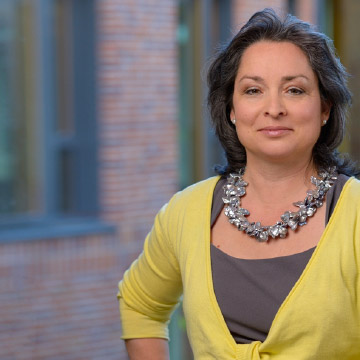 Eva Kienle
Germany
Class of 2014
TRIUM was a program that was out of the ordinary and of higher interest to me than the classical Ivy League EMBAs. Everyone was very open and had an eager-to-learn attitude. We connected right away. We share the same set of values.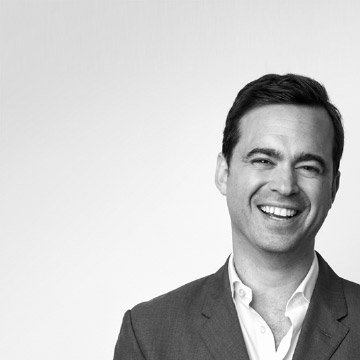 Fergus Hay
United Kingdom
Class of 2017
You expect world-class academia and that was certainly the experience. You meet people who are specialists in their fields with resources and if you connect the dots as a group you can make fantastic projects happen.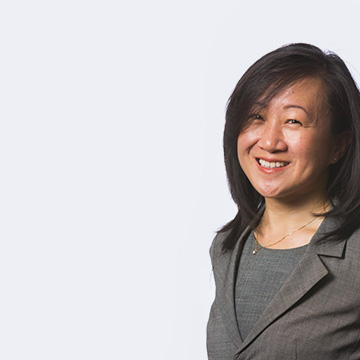 Elaine Tan
Canada
Class of 2016
The FT ranking and individual profile of each partner school were crucial to my decision, as I wanted to have access to the most influential alumni networks around the world and be with classmates who shared the same goals and ambitions as I do.
View our alumni stories