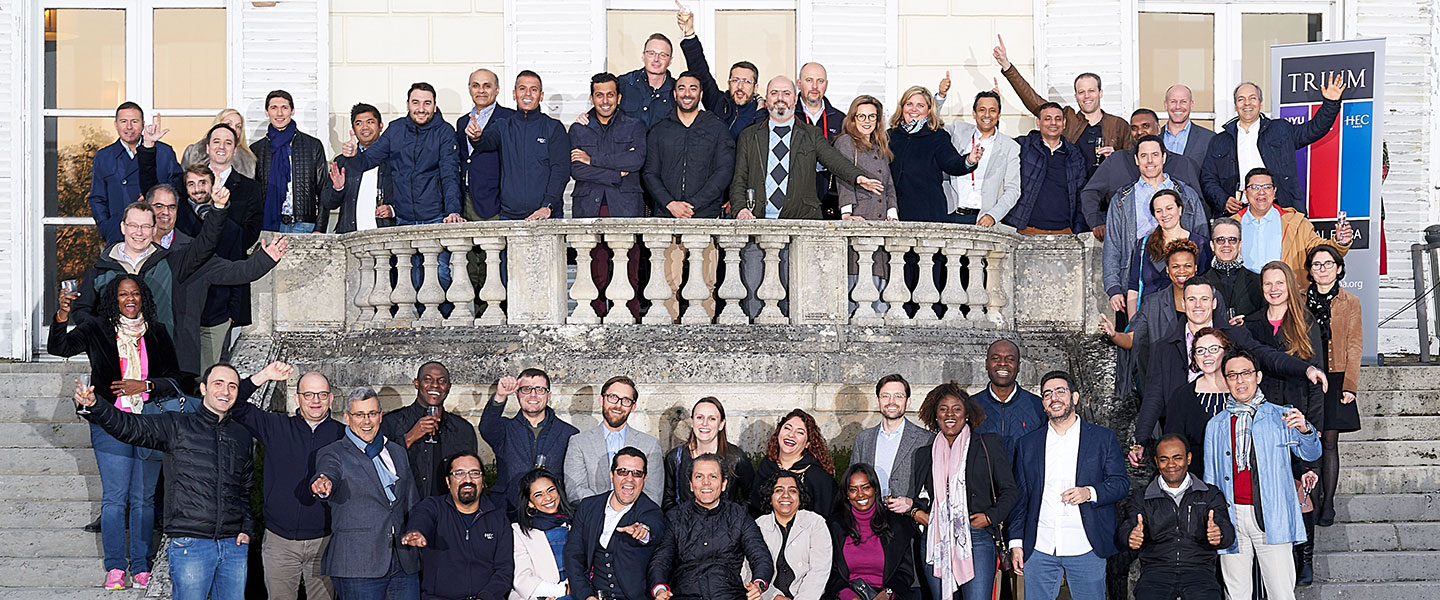 Marketing, Leadership
and Advanced Strategy
Module 3
Module 3 contributes to building an articulated approach to organizational and operational issues which are key to strategy implementation and control.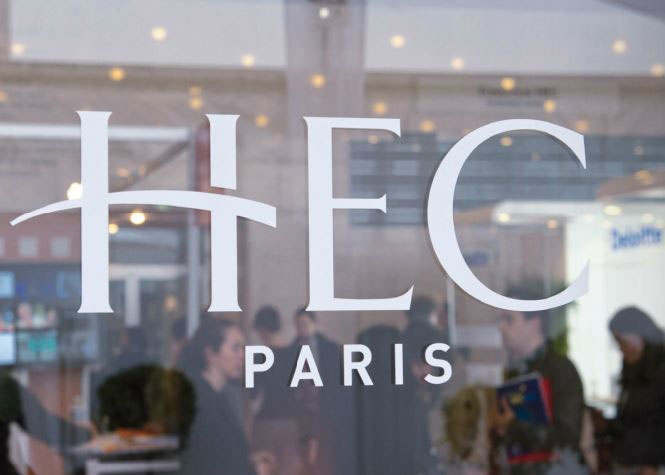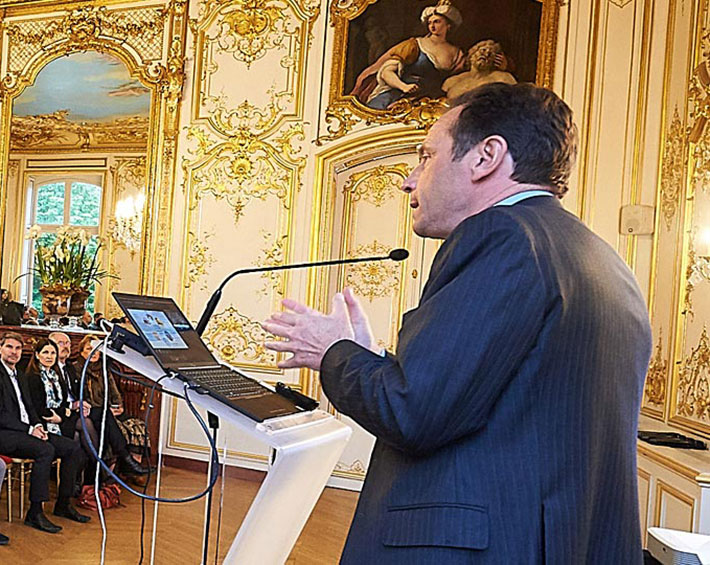 Key topics and themes
The first week of Module 3 focuses on Marketing. We cover the major concepts, analytical frameworks and methodologies required to assess the marketing environment and competitive situation of a firm, to formulate a strategy based on the components of segmentation, targeting and positioning, and to implement this strategy through product planning, pricing and distribution.
The second part of our Financial Accounting training examines how accounting information can be most productively used by managers, in particular by those with international responsibilities.
The Corporate Strategy course looks at how firms can achieve sustainable and profitable growth, whether from competitive advantage within the firm's core business, or from seeking expansion beyond the boundaries of its current activities. And the Mergers, Acquisitions and Alliances session takes you through the whole process of a deal to provide you with a real world understanding of mergers and acquisitions in an international setting.
Sample courses
We continually innovate the TRIUM program, so each year is set up slightly differently. The following courses are a sample of what you'll cover in your time in Paris.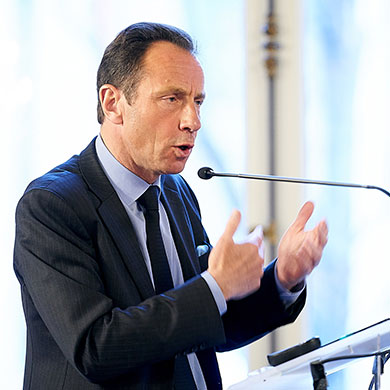 Marketing Fundamentals: Customer Centric Business Models
This session reviews how marketing is most usefully conceptualized as an overarching philosophy that should permeate the whole organization. Following topics will be addressed:
Overcoming Resistance to Marketing and addressing Common Misconceptions
Redefining Customer-centricity
Building on Brand and Customer Equities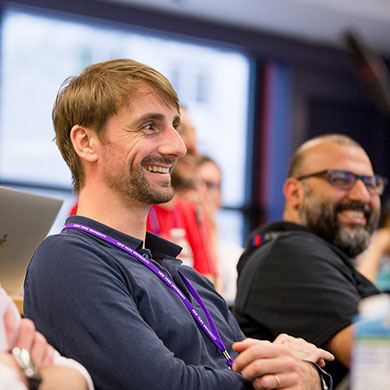 Customer Intelligence Strategic Positioning
The "STP" process (segmentation, targeting and positioning) lies at the heart of marketing strategizing. As management thinker Ted Levitt once said: "If you are not thinking segments, you are not thinking". This session will go over these steps to clarify pitfalls and help students realize that the STP process is both art and science. During this session, we will:
 Study the different segmentation schemes
 Differentiate between tactical and strategic positioning
 Examine breakaway positioning strategies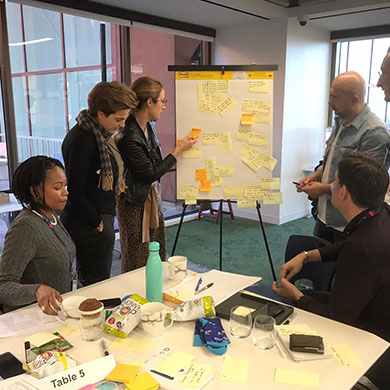 Unleashing Brand Value
Brands are essential to win the consumer's heart and brain, and are more and more becoming an integrated part of any sound marketing strategy. In this session, we will:
Understand the dynamics of "Power Brands", capable of owning a non-substitutable place in consumers' hearts and minds.
Understand the new challenges and opportunities for brands in a digitally connected world, where newcomers can emerge faster.
Cover the concept of brand architecture looking at different corporate approaches to manage a portfolio of brands.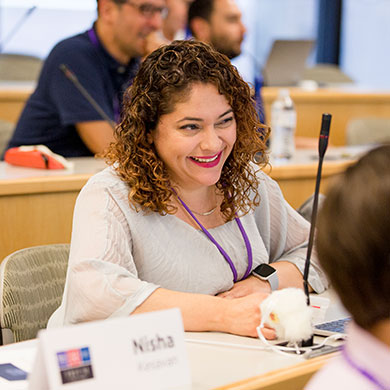 Luxury Branding
Major global luxury brands are capable of building an irresistible appeal by leveraging creation and communication strategies that challenge conventional marketing wisdom. We'll look at how these techniques are harnessed by non-luxury goods, such as Apple, Nespresso and Mini, and will answer the following questions:
What are the underlying emotional dynamics of prestige purchases that we should focus on?
How can you create goods and services that will generate immediate luxury appeal while conveying a feeling of timeless value?
How can you build a prestige status for a brand through communication, so it can stand above its competitors' crowd?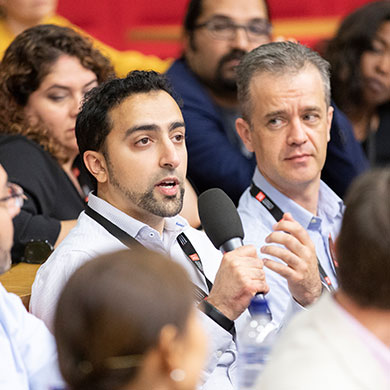 Better Pricing
Pricing is a topic that, both in management practice and in a lot of marketing course curricula, typically receives little attention. Yet studies by consulting agencies have shown that better pricing is actually the single most promising driver for profit.
Strategic pricing management introduces frameworks, approaches, and ideas to solve the most pressing contemporary pricing problems. The course takes a multi-disciplinary approach, combining insights from marketing, economics and psychology.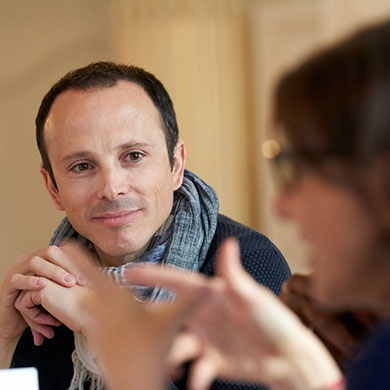 Corporate Strategy
Formulating and implementing corporate strategy is one of the critical responsibilities of senior management. All too often though, the analysis and evaluation of such corporate strategy decisions get obscured by the widespread confusion between the dimensions along which firms can expand – or focus – their activities and the alternative modes of growth that are available to them.
This session will allow us to identify what it takes to "think strategically" in a sound way and, more importantly, how an appropriate strategy making process can be implemented within top management teams.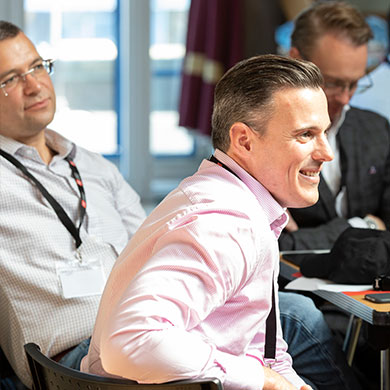 Mergers, Acquisitions & Alliances
The main objective of the course is to provide students with a complete understanding of the whole process of a deal in mergers and acquisitions, covering:
The strategic rationale for mergers and acquisitions (scale economies, synergies with existing businesses, shareholder value creation).
The process of financial evaluation.
The essential elements of the negotiation phase including: bidding strategies, due diligence, contract negotiation, financing packages, etc.
The challenges of post-merger integration.
Guest speakers
Each year we feature guest speakers sessions from academics and business people. Previous speakers have included: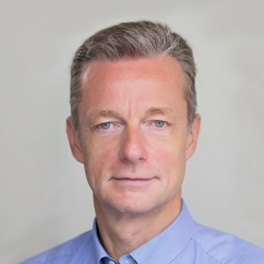 Marc Beretta
Founder of Inisalga
Philippe Bernard-Treille
Investment Manager at the European Investment Fund (EIF)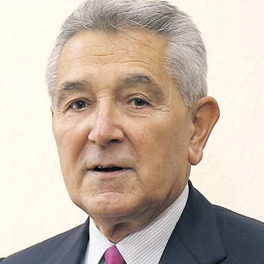 Bernard Bourigeaud
Serial entrepreneur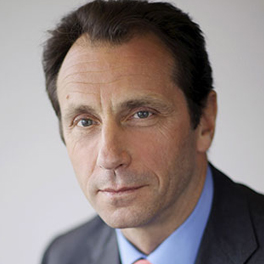 Jean-Louis Davet
Chief Executive of VYV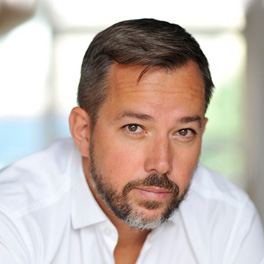 Philippe Nacson
Founding Partner of Ai.VEN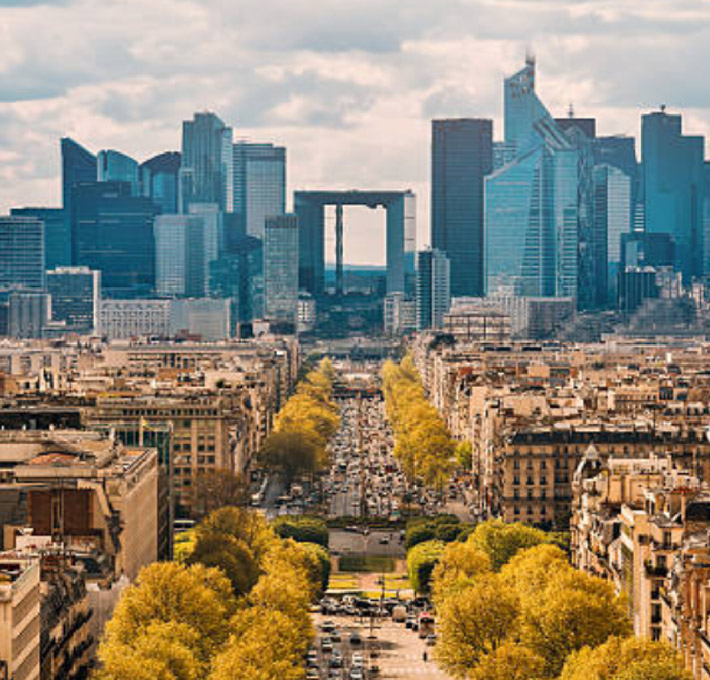 Your base for Module 3
Founded in 1881, HEC Paris has built itself on three core values: academic excellence, a strong sense of community and a commitment to diversity. Thanks to these values, the school has developed into one of the world's best business schools, ranked #1 European Business School by the Financial Times in 2022.
Teaching will take place at both the main Jouy-en-Josas campus, located near Versailles, and at a second location in central Paris.

Alumni experience
The benefits of TRIUM go beyond just the transformational academic program. By joining our program you will enter a remarkable network of high-achieving global business leaders. The TRIUM Global Executive MBA alumni are among the most qualified and insightful in the international business world.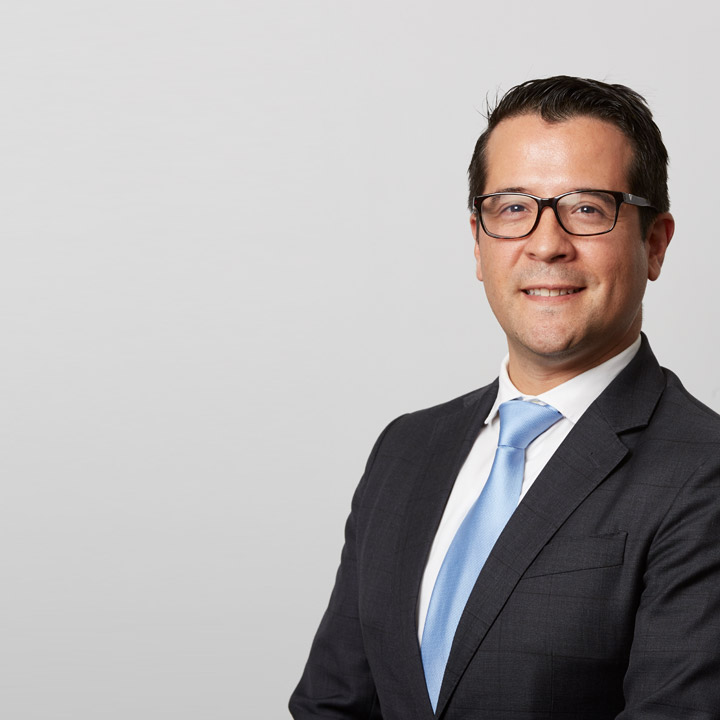 David Gutierrez
Colombia
Class of 2020
Professors like Frederic Dalsace and Corinne Dauger, changed my perspective on subjects like marketing, demonstrating how related it is to numbers and analytics.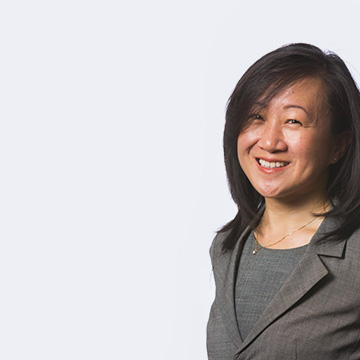 Elaine Tan
Canada
Class of 2016
The FT ranking and individual profile of each partner school were crucial to my decision, as I wanted to have access to the most influential alumni networks around the world and be with classmates who shared the same goals and ambitions as I do.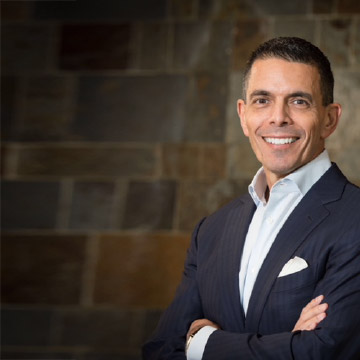 Paul
Carreiro
Canada
Class of 2017
If you're wondering if it's too late, or if you're regularly in an environment where you're often the smartest person in the room, take the TRIUM challenge – it's humbling and refreshing at the same time.
View our alumni stories