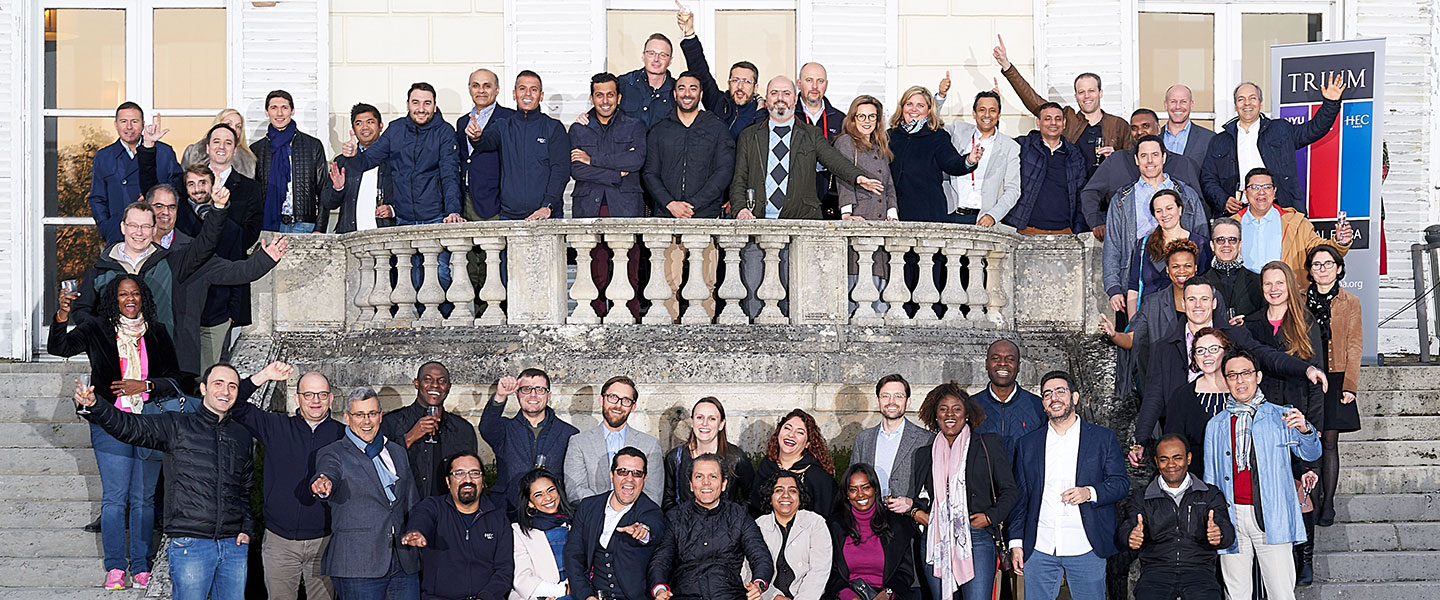 Marketing, Strategy and Innovation
Module 3
Module 3 contributes to building an articulated approach to organizational and operational issues which are key to strategy implementation and control.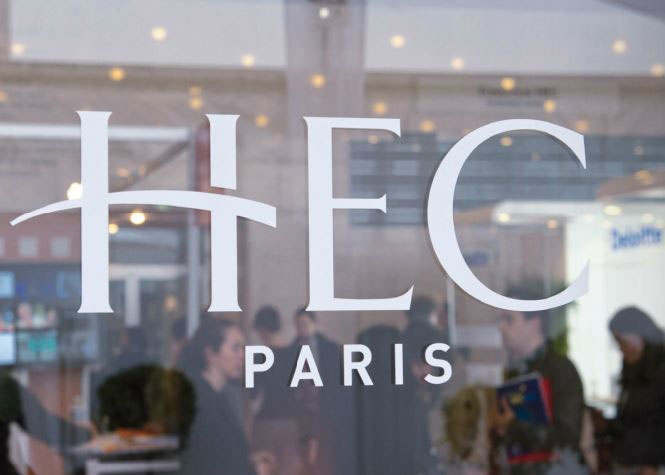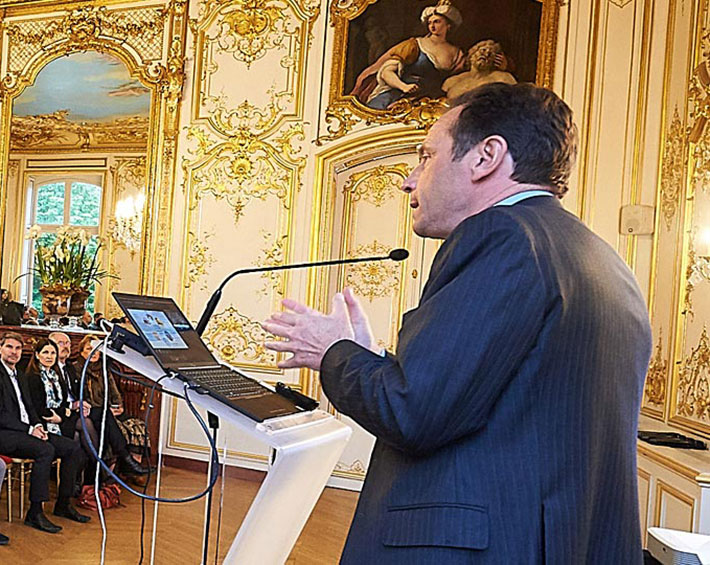 Module 3 themes
Module 3 focuses on marketing and corporate strategy.
We cover the major marketing concepts, analytical frameworks and methodologies required to assess the marketing environment and competitive situation of a firm. We look at how marketing is most usefully conceptualized as an overarching philosophy that should permeate the whole organization, addressing common misconceptions, defining a customer-centric approach, and understanding how to build on existing brand and customer equity.
We discuss the value of brand and examine what successful brands do to enable them to capture customers' 'hearts and minds' and therefore command higher margins and generate greater business value. We cover brand architecture strategies for corporates with multiple brand portfolios, and look at the challenges and opportunities for brands in the digital economy, where disruptive newcomers can emerge faster.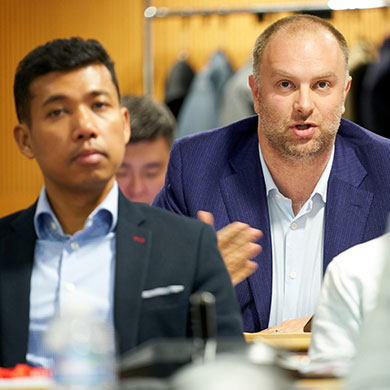 We work through the formulation of a marketing strategies based on the components of segmentation, targeting and positioning.  We then look at how to implement this strategy through product planning, pricing strategies and both traditional and disruptive distribution models.
Corporate Strategy investigates how firms can achieve sustainable and profitable growth, whether from competitive advantage within the firm's core business, or from seeking expansion beyond the boundaries of its current activities.
We examine what it takes to "think strategically" in a sound way and, more importantly, how an appropriate strategy making process can be implemented within top management teams.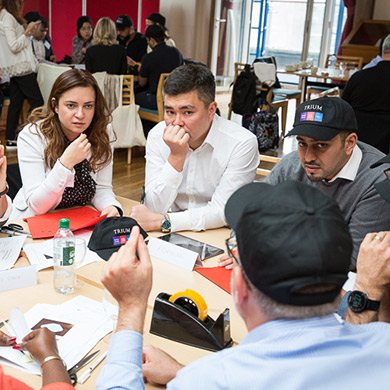 We spend time at HEC's Station F, a start-up incubator, and look at how innovation really works, and what leaders to need to do to foster and direct innovation in a way that can result in a genuine competitive advantage across a range of business areas – technology, service, organization and mindset.
We look at mergers, acquisitions and alliances, going through the whole process of a deal to provide you with a real world understanding of mergers and acquisitions in an international setting.  We look at the strategic rationale for mergers and acquisitions (scale economies, synergies with existing businesses, shareholder value creation), the process of financial evaluation, the essential elements of the negotiation phase, and the challenges of post-merger integration.
We also look at the fundamental role of Supply Chain Management and Operations to enabling businesses to deliver on their value.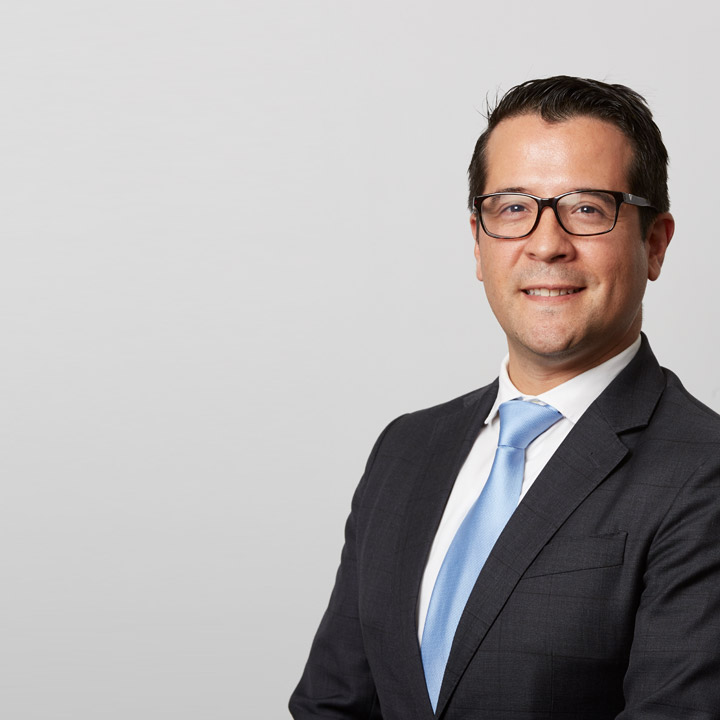 David Gutierrez
Colombia
Class of 2020
Professors like Frederic Dalsace and Corinne Dauger, changed my perspective on subjects like marketing, demonstrating how related it is to numbers and analytics.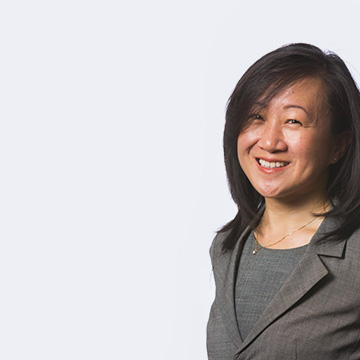 Elaine Tan
Canada
Class of 2016
The FT ranking and individual profile of each partner school were crucial to my decision, as I wanted to have access to the most influential alumni networks around the world and be with classmates who shared the same goals and ambitions as I do.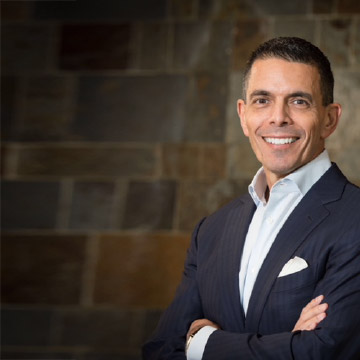 Paul
Carreiro
Canada
Class of 2017
If you're wondering if it's too late, or if you're regularly in an environment where you're often the smartest person in the room, take the TRIUM challenge – it's humbling and refreshing at the same time.
View our alumni stories