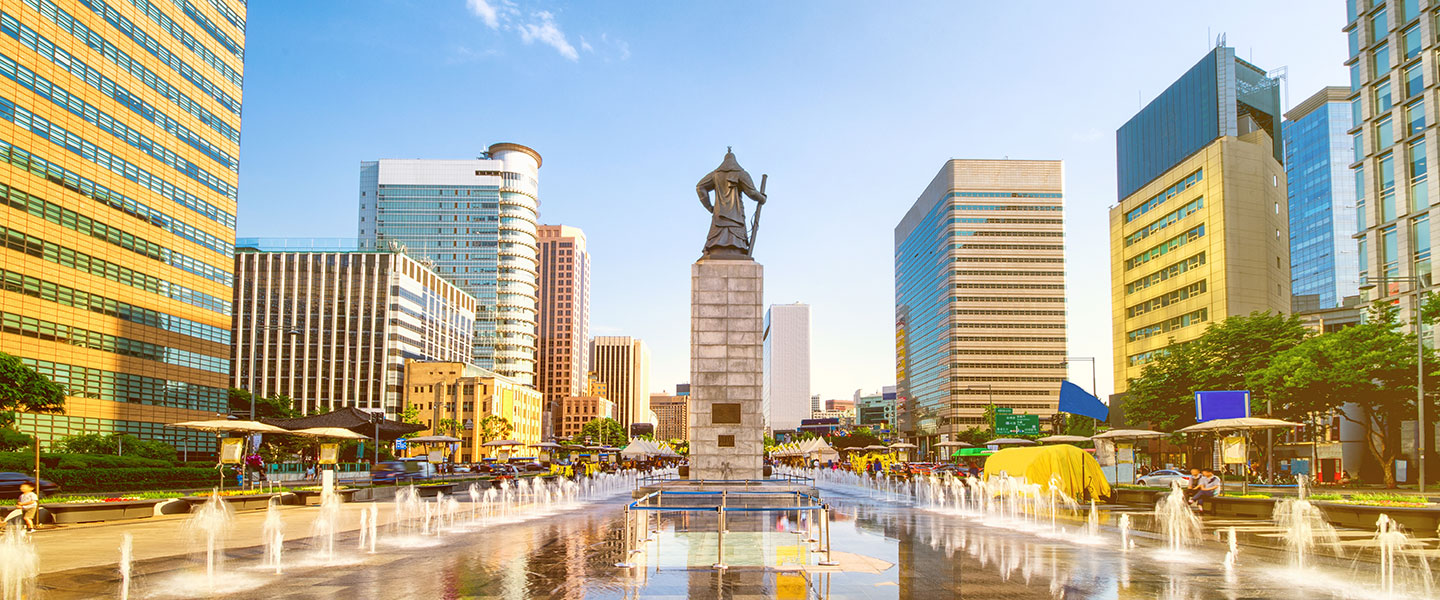 Technology and Entrepreneurship in a Changing Asian Marketplace
The module looks at how business leaders can be the first to develop business strategies to adapt to the major global, societal and transformative megatrends. You will also study the business environment in China and Asia from a variety of perspectives, including the challenges and opportunities specific to doing business in the region.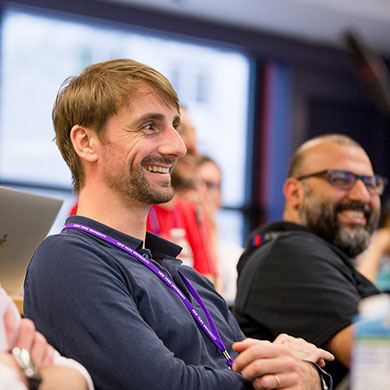 Module 4 themes
Studying in Asia – the world's most dynamic economic region – is a "must have" for any global EMBA. It's where much of the world's future growth will occur, and it's also at the intersection of major geopolitical tensions and faultlines.
South Korea has emerged as an economic powerhouse, having transformed itself from a developing country to an advanced industrial economy in a relatively short period. As one of the outstanding success stories of Asian economic development, Seoul offers a fascinating opportunity to study the drivers of innovation and growth, as well as the geopolitical forces shaping regional markets.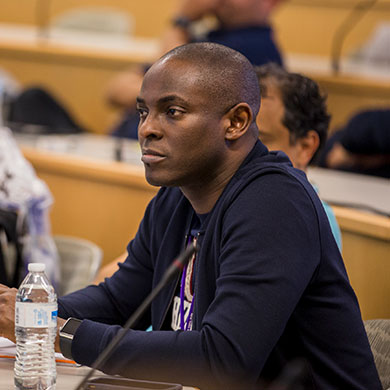 Seoul is home to household-name global corporations, and also has a lively start up scene that is engaging with technologies – such as AI and robotics – that are reshaping global markets. TRIUM students will explore this with a deep dive into the technology scene, along with examining the innovative business models that are emerging alongside it, looking at the challenges and opportunities they bring for entrepreneurs and businesses.
We will look at the global geopolitical influences that are playing out in the region. From the macro tensions between China and the US, to regional power dynamics as other countries within Asia emerge as competing business hubs and centres of innovation.|
This modules also builds upon the finance topics covered in New York (Module 2), by exploring advanced finance topics, including valuation. We will cover the primary approaches for valuation and apply techniques to value fixed income securities and equities, as well as cover debt and equity instruments and markets.
Faculty
You will be taught by faculty from the three partner schools who will travel with you to Seoul.
We also feature guest speakers from local businesses and other regional subject matter experts, who offer inspiration and insight, and a chance to connect and network with some key players from the region.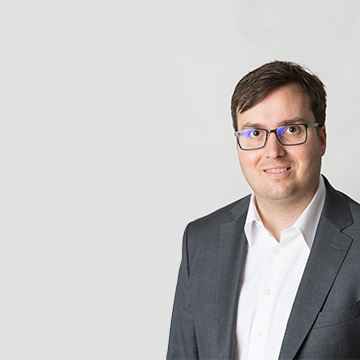 Noah Wild
Germany
Class of 2019
The global module in Asia especially opened my eyes, as I had no prior business exposure to that part of the world. With the variety of nations that our cohort represents, I now have an amazing network of friends across the world that I can get in touch with, no matter where I am or where the opportunities lead our business to. This is invaluable.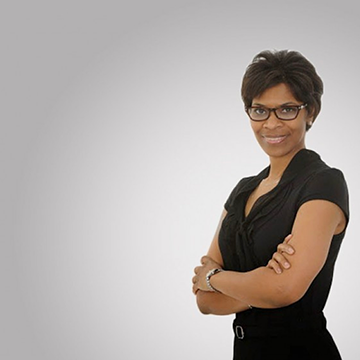 Tina Taylor
USA
Class of 2015
I saw that the program offers the rare global component I was looking for, and the average age of the TRIUM cohort appealed to me; it brings a higher level of conversation. I also recognized that I would be able to apply a high percentage of my classroom knowledge to my job.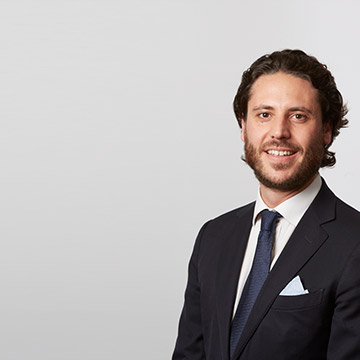 Aurelien Maudonnet
Brazil
Class of 2020
This module opened our minds to the universe of possibilities, it is now time, as we're heading back to our lives and businesses, to reflect and understand how this 4th revolution (and the 2nd technological one) will impact our businesses and societies, it is a great challenge!
View our alumni profiles