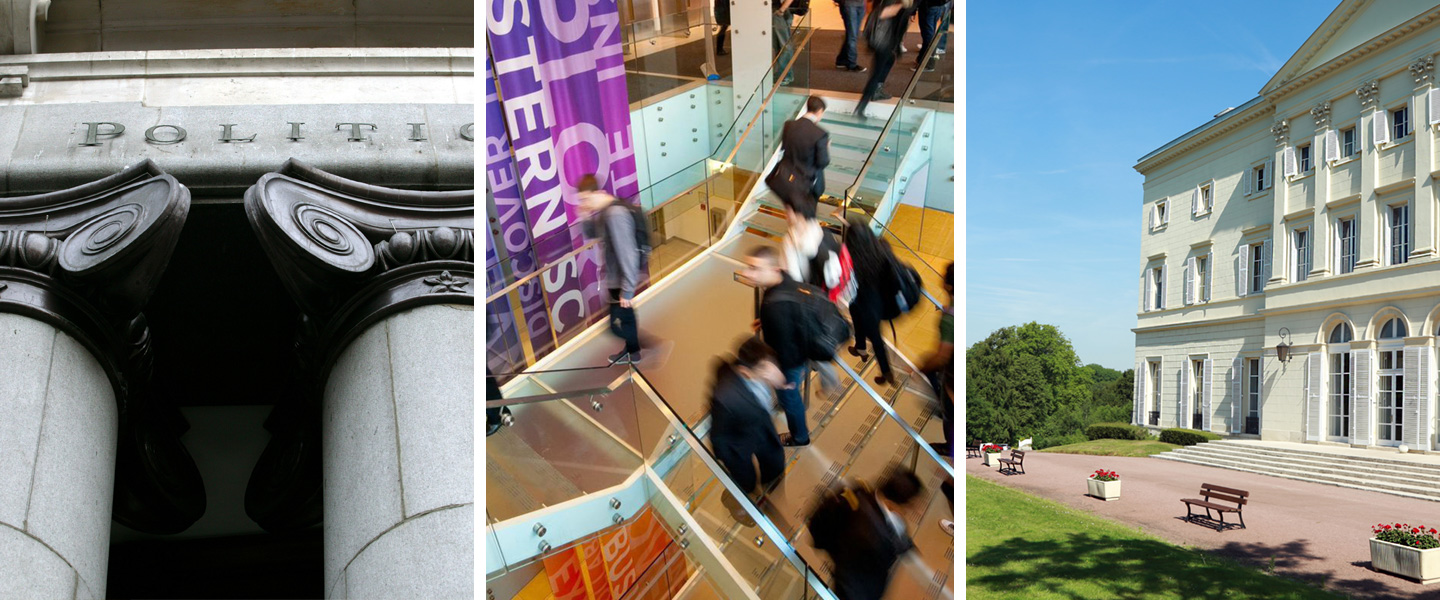 The TRIUM Partner Schools
As a TRIUM student you will benefit from our unique combination of three diverse and highly respected schools, whose focus is on challenging your ability to think differently – by balancing research and analytical rigor with real-world application.
Finance and accounting in the centre of the financial world

NYU Stern is ranked among the leading business schools in the world for its strength in finance and international business. Located close to Wall Street and countless multinational corporate headquarters, NYU Stern has a distinctive edge in the ability to balance business theory with practical experience.
With its incomparable location and prestigious reputation, the university has been able to attract top-tier professors from around the globe, as well as distinguished visiting professors from the worlds of business, politics and academia. Many of NYU Stern's leading faculty teach on the TRIUM program.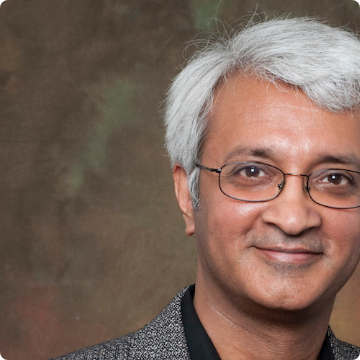 Raghu Sundaram
Dean
NYU Stern School of Business
The global business landscape is being reshaped, perhaps more rapidly than ever before in history, presenting international business executives with new challenges but also new opportunities. The TRIUM Global Executive MBA brings a globally diverse and outstanding student body into a program that provides a unique integration of sociopolitical and economic perspectives and transformative ideas from scholars at three world-class institutions.
London School of Economics and Political Science

A leader in social, political and economic sciences
LSE is one of the foremost social science universities, with worldwide credibility for global socio-political economics. Its expertise in this area pushes students to look at things in a totally unique way, and LSE academics from across the globe produce cutting-edge research that directly influences international and national policy debates – a fascinating milieu for TRIUM students.
LSE's expertise in geopolitical perspectives creates world citizens who have deep insight into the contexts of business decision-making. The intensely diverse atmosphere encourages all involved to thoroughly question ideas and seek innovative solutions to the world's most pressing problems. LSE has also produced 16 Nobel Prize winners in economics, peace and literature, 34 past or present world leaders, 31 members of the British House of Commons and 42 members of the British House of Lords.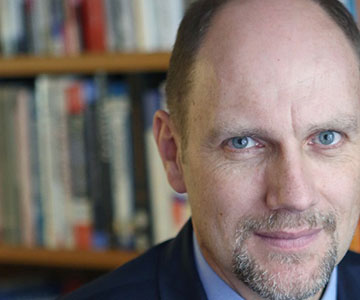 Eric Neumayer
Director
London School of Economics
The LSE – with its long tradition of bringing the best of social science research and teaching to bear on the problems of the day – is pleased to join NYU Stern and HEC Paris in offering the TRIUM Global EMBA. TRIUM sets itself apart from other programs through its focus on the social, political and economic dimensions of today's global leadership challenges, encouraging a thorough exploration of the changing global context in which modern business decisions are made.
HEC Paris School of Management

A world-class approach to international management

Ranked the number one business school for EMBA by the Financial Times in 2021, HEC has a long-established tradition of training future managers and leaders. TRIUM students benefit from HEC's 125+ years of experience in management education, as well as its worldwide alumni network of 40,000 members.
HEC has earned international acclaim for the superior programs and ground-breaking research conducted by its faculty of more than 100 full-time professors. The university prepares TRIUM students to approach today's cross-cultural business world with a sophisticated understanding of management, strategic and organisational issues. Its alumni include CEOs at Fortune 500 companies, five Heads of State, and a number of high-profile political figures who play a key role in shaping the business world.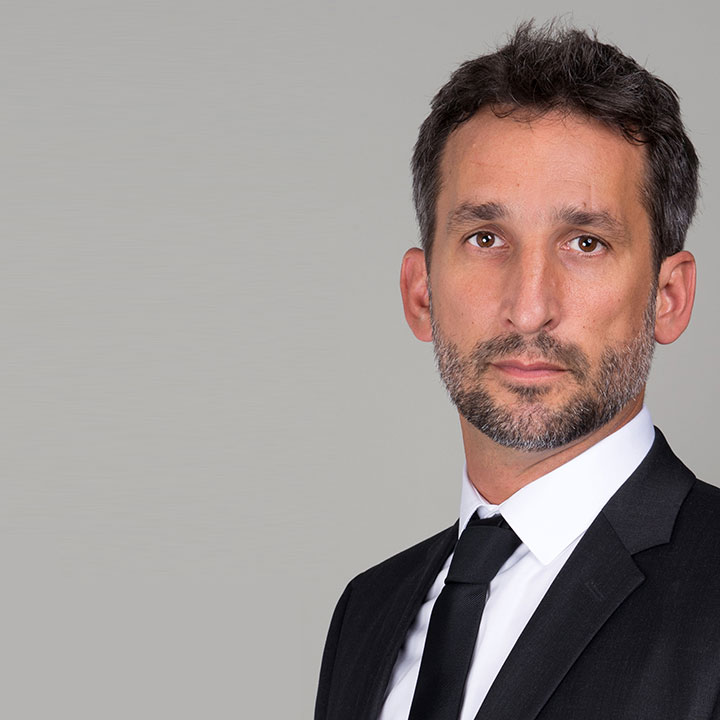 ELOÏC PEYRACHE
Dean
HEC Paris
The TRIUM Global EMBA presents participants with a unique opportunity to learn from a worldwide blend of top executives and highly recognized professors from leading academic institutions. It offers an exceptional combination of academic contents that bring theories and models to life; introspection that helps find the path to become a better leader; and fieldwork projects that offer remarkable opportunities to make things happen. The TRIUM experience will unquestionably expand one's horizon and, in fine, welcome into a life-changing alumni network graduates whose success is a testament to the transformative nature of the program.