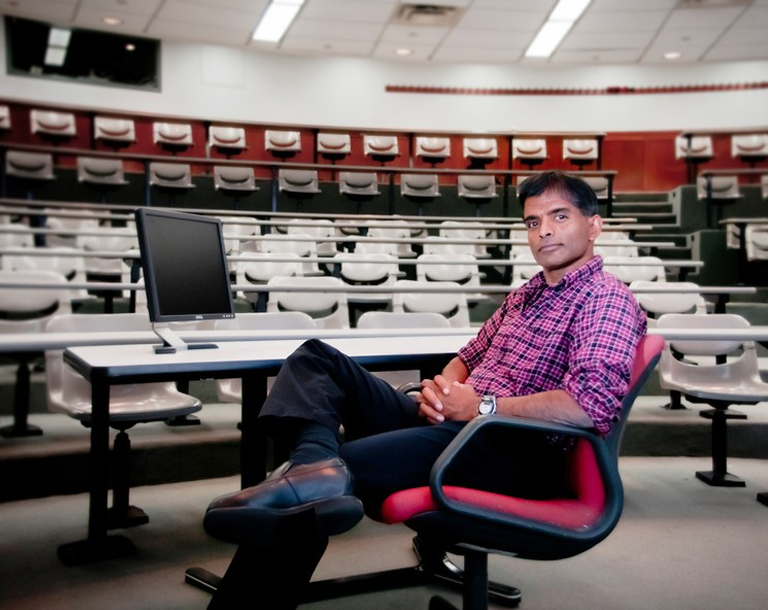 Back
Faculty Focus
Professor Aswath Damodaran
Drawing upon the distinguished faculties of NYU Stern, London School of Economics and HEC Paris, TRIUM modules are taught by top-ranked faculty members, handpicked for the depth of their expertise in their respective fields. Fresh from teaching our Class of 2019 during their TRIUM Module 2 in California, we turn our focus to one of TRIUM's esteemed Faculty members, Professor Aswath Damodaran, to discover which companies he has been reviewing with the media and what he enjoys most about teaching TRIUM students.
Faculty profile:
Professor Damodaran holds the Kerschner Family Chair in Finance Education and is Professor of Finance at New York University Stern School of Business. He received a B.A. in Accounting from Madras University and a M.S. in Management from the Indian Institute of Management. He earned an M.B.A. (1981) and then Ph.D. (1985), both in Finance, from the University of California, Los Angeles.
His contributions to the field of Finance have been recognized many times over. He has been the recipient of Giblin, Glucksman, and Heyman Fellowships, a David Margolis Teaching Excellence Fellowship, and the Richard L. Rosenthal Award for Innovation in Investment Management and Corporate Finance. His student accolades are no less impressive: he has been voted "Professor of the Year" by the graduating M.B.A. class five times during his career at NYU.
In addition to myriad publications in academic journals, Professor Damodaran is the author of several highly-regarded and widely-used academic texts on Valuation, Corporate Finance, and Investment Management. He is also recognised as a global expert in valuation and is called upon regularly by the world media to provide his expert views on global company projections.
Quick-fire questions:
Q: What do you enjoy the most about teaching on TRIUM?
A: I get to do what I love most (teaching) t o a group of smart, sceptical and diverse student body
Q: What book are you currently reading that you would recommend to TRIUM students and alumni?
A: Conspiracy of Paper by David Liss. It is a novel set in England at the time of the South Sea Bubble. As you read it, you realise how little things have changed.
Q:  Where in the world have you always wanted to go, but never quite made it?
A: Sydney, Australia and Cape Town, South Africa. I keep planning to go there but never seem to quite make it.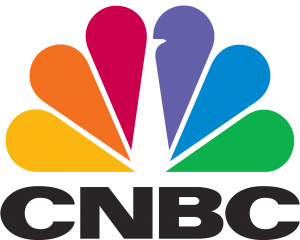 Why Buffet's apocalyptic Bitcoin projections painted cryptocurrency with 'too broad a brush'
Read more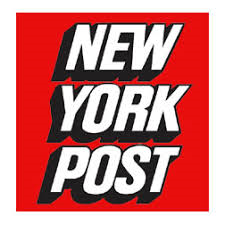 Satoshi Nakamoto, the creator of bitcoin
Read more