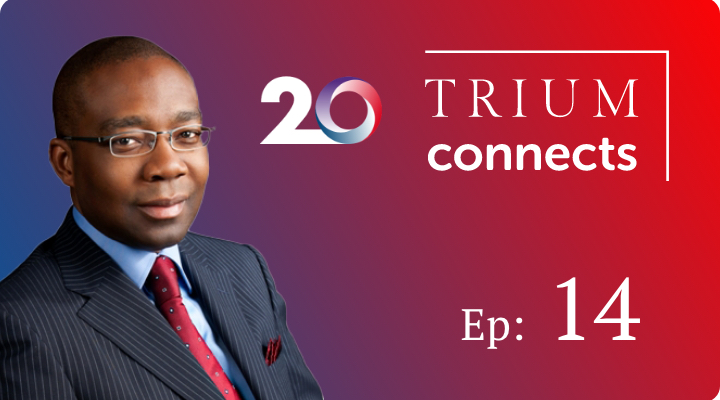 My guest this episode is Aigboje Aig-Imoukhuede (TRIUM Class of 2016). Aig is a world class finance and social entrepreneur. In 2002 he acquired (with his friend and colleague Herbert Wigwe) a struggling Nigerian bank for around US$10 million. After 11 years of his leadership as the CEO, the bank had a market capitalisation of around US$1.3 billion and had become one of the most important banks, not only in Nigeria, but across Africa.
He tells the story of the acquisition, turnaround and rapid scaling of Access Bank in his new book, Leaving the Tarmac: Buying a Bank in Africa. In this episode we discuss this fascinating story of success. It is one of the best examples of the power of process innovation, values, and vision, as drivers of business success, that I have ever come across. Aig's true genius is his ability to engineer opportunity from what others would see as almost unsurmountable obstacles to success.
In addition to business lessons to be learned from his experience, Aig is one of the most thoughtful and careful commentators on African development challenges and opportunities you will find. From discussions on the consequences of corruption, to the proper role of civic institutions and regulatory bodies, to the role and responsibility of the private sector for economic development, Aig's insights and knowledge are unmatched.
This is one of my favourite episodes yet – don't miss it!
Episode overview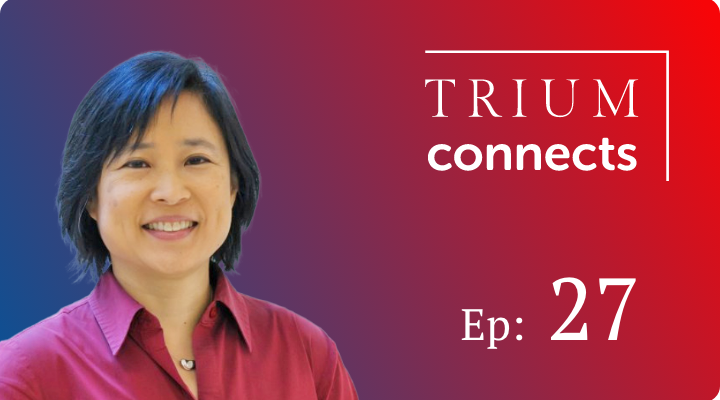 Upwards Influence – The Art and Science of Being Heard
28 March 2023
Episode overview
Episode overview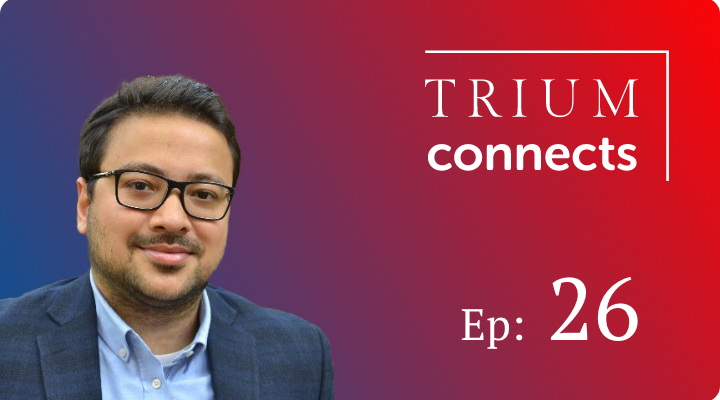 Respect Me! The Role of Status Concerns in International Relations
24 January 2023
Episode overview