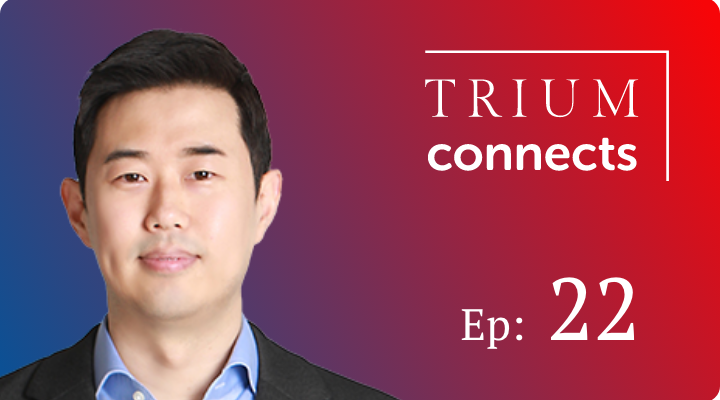 What does being a fabulously successful, early stage VC investor have in common with being a world class CEO? The answer, according to Jihoon Rim, my guest for this episode, is the ability to select the right people and then, largely get out of their way and let them do their jobs.
Jihoon, after a stint at Softbank, founded his own VC firm – Kcube Ventures – in 2012 with an initial fund of USD 10M. In 2021, when the fund was liquidated, it returned more than USD 1B. In 2015, Jihoon was appointed the CEO of Kakao. In the 2.5 years of his leadership, Kakao's revenues and operating profits more than doubled (from USD 932M to USD 1.972B and USD 88M to USD 165M, respectively). Such successes led to Jihoon being recognised in 2017 Korea's number 1 CEO (by Insight Korea), and in 2018 as one of Korea's Top Ten Heroes (by Maeil Broadcasting Network).
He joined NYU's Stern School of Business as an Adjunct Professor in 2019 where he teaches some of the most highly regarded elective courses in the entire School. Between 2018 and 2022, he completed his Doctorate degree. This was all completed before he turned 43 years old.
In this episode we discuss what Jihoon looked for when investing in founders and how he took the lessons from that world and applied them in his role as CEO of Kakao. We also discuss how people routinely misunderstand the nature and scope of tech companies' powers – which he believes is too great, and how transparency will play a crucial role if we ever want to do something about this problem. Finally, we explore why Korean content has been so successful on the international entertainment stage.
Jihoon is smart, articulate, highly accomplished and wonderfully humble. His candour and honesty in our discussion was refreshing. He is proof that wisdom does not need to rely on age. This episode is, in my mind, an exemplar of how a good leader sees the world and their role in it.