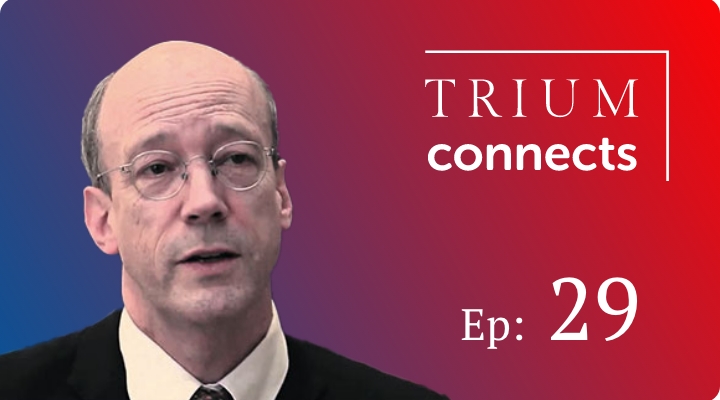 I am guessing that most of you have heard about Chinese firms and government's large involvement and investment in Africa. For example, as part of a strategy to secure the resources needed to play a leading role in the economy of the transition from fossil fuels to renewable energy, China has purchased mining rights, mined, and built refineries for rare earth elements in multiple locations in Africa.
But did you know that the annual amount of traded goods between China and Latin America, as well as foreign direct investment is about twice as much between China and Latin America as it is between China and Africa? If we look at Chinese development loans, Latin America has received more in loans than Africa.
It has been clear for more than a century that to understand Latin America you must understand the involvement and intervention of the United States in the military, economic and social history of the region. It is now impossible to understand Latin American economies and politics without an understanding of the growing role of China. Looked at through the lens of US/China competition and conflict, this is a major development. Historically, the USA has reacted forcefully to what it saw as 'interference' in the America's by other countries – will that continue or will the recent neglect/disinterest of the US to LA continue, creating more space/opportunity for even greater Chinese influence?
To help us understand these issues and others, I am delighted to be joined in this episode by Professor Chris Alden of the London School of Economics (and a regular contributor to TRIUM). Chris is Deputy Head of the International Relations Department, the Director of LSE IDEAS, and a Research Associate with South African Institute of International Affairs (SAIIA). Chris's newest book (co-authored with Alvaro Mendez) China and Latin America: Development, Agency and Geopolitics was published earlier this year.
Before this book, Chris has written or co-authored of numerous books, including Apartheid's Last Stand – the Rise and Fall of the South African Security State (Palgrave 1996), Mozambique and the Construction of the New African State (Palgrave 2003), China in Africa (Zed Books 2007) Land, Liberation and Compromise in Southern Africa (Palgrave/Macmillan 2009) The South and World Politics (Palgrave 2010),
Chris is one of the world's leading experts of Chinese involvement in the global south and it was a real pleasure to sit down with him for a wonderful discussion of his latest work. I hope you enjoy the conversation!
Episode overview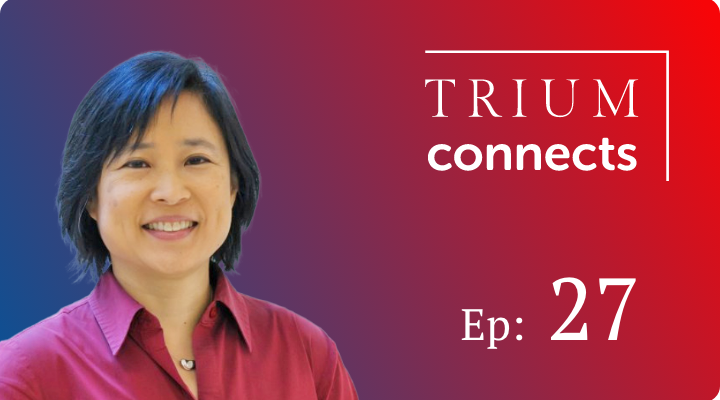 Upwards Influence – The Art and Science of Being Heard
28 March 2023
Episode overview