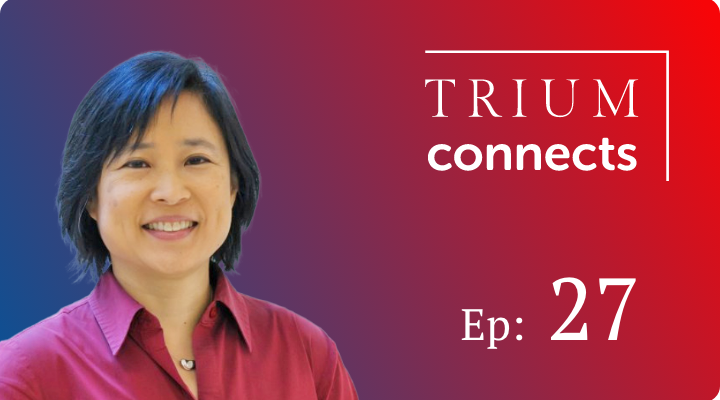 Over the last several decades, more and more leadership research has highlighted the need for leaders to create an environment where disparate and diverse opinions and approaches are elicited and incorporated into decision making. If leaders can manage that, they can more easily avoid premature consensus and narrative fallacies, thereby improving performance.
Much of this research addresses the 'demand' side of the equation – how can/should leaders create environments whereby people feel that they have a permission structure to contribute to – or even openly question and contradict – a leader's position?
However, this leaves the 'supply side' of the equation open. That is, how do we instil in people the self-belief and confidence to make themselves heard and seen? What behaviours are most likely to increase junior members' impact on decisions?
In this episode we discuss the challenges of 'upwards influence'. That is, what are the challenges we face when we seek to influence people with more power than we have.
My guest is Connson Chou Locke – someone who has made these supply side questions a centre piece of her life's work. In 2021, in a distillation of more than 30 years of experience, she wrote a book addressing these issues entitled, Making Your Voice Heard: How to Own Your Space, Access Your Inner Power and Become Influential.
Connson is a Professorial Lecturer of Management at the LSE, where she has won multiple teaching awards for her classes on Leadership, Organisational Behaviour, and Negotiation and Decision Making. Prior to entering academia, Connson was a Regional Training and Development Manager for the Boston Consulting Group, responsible for training and development across 10 offices throughout the Asia Pacific region. She has a PhD from Berkley and did her undergraduate work at Harvard.
In our conversation we discuss the role of confidence in perceived expertise, how power and influence can only be defined in the context in which they occur, how being influential is often the end point of long and carefully executed preparatory strategy, how women face specific challenges from agentic models of leadership and how to strategically think of cultural lenses when interacting with individuals.
I hope you enjoy the conversation!