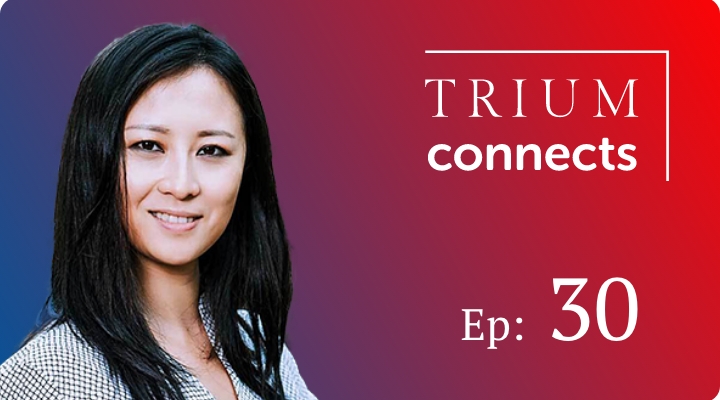 Occasionally you read a book that changes the way you think about a topic or a place. The New China Playbook: Beyond Socialism and Capitalism by Keyu Jin is just such a book and it was great to have her join me on TRIUM Connects. We discuss the consequences (both intended an unintended) of the one child policy, the combination of strong political centralisation and economic decentralisation, the 'mayor economy' and the combination of a super powerful yet agile state, able to act much more quickly than more democratically constrained actors.
Jin argues that to understand all of this, you need to read China in the original – that is, as much as possible, not through the lens of Western, capitalistic assumptions about economic development but to see it for what it does, within its own terms.
Jin is a great guide for this journey – she was born in China, educated in the USA (BA, Masters and PHD from Harvard) and now lives in London. She is an associate professor of economics at the LSE where her research focusses on global trade imbalances, global asset prices and China's economic growth model. Jin has also advised and consulted for the World Bank, the IMF and the Federal Reserve Bank of New York.
The book ends with a discussion of the current challenges facing China. Jin argues that the reforms and policies which created the tremendous economic development over such a comparative short time must now change if China is to avoid its own version of the middle income trap. Whether China is able to do so will, in no small measure, shape the kind of world we will all live in.
Jin's background, insight and deep knowledge shine through in the book and in our conversation. I hope you enjoy the conversation!
Episode overview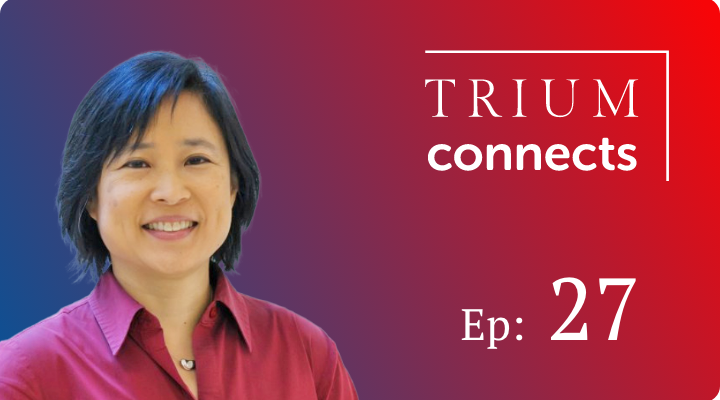 Upwards Influence – The Art and Science of Being Heard
28 March 2023
Episode overview