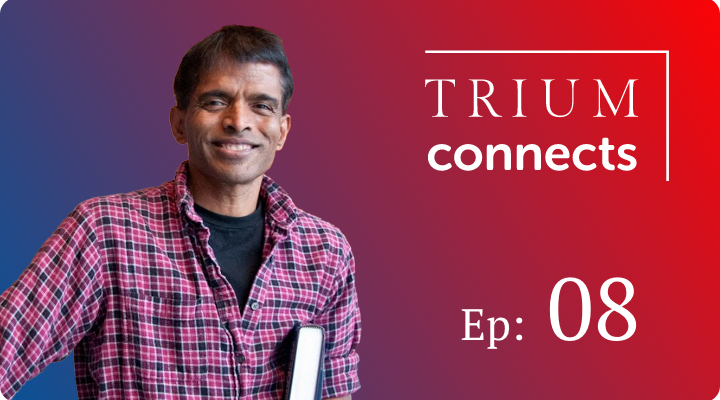 My guest for this episode is Aswath Damodaran. Aswath is a Professor of Finance at the Stern School of Business at New York University (Kerschner Family Chair in Finance Education).
Calling Aswath a Professor is a bit like calling the Sistine Chapel a church. He is a star in his field and one of the most influential business professors in the world. He has taught on the TRIUM program from its start and is consistently rated as one of its top professors.
In this episode we discuss his most recent book, Narrative and Numbers: The Value of Stories in Business.  Aswath argues that, "Stories without numbers are just fairy tales and numbers without stories to back them up are exercises in financial modelling." To value a business accurately, Aswath argues, you must understand and value a business's narrative and tie that story to the relevant underlying value drivers. Do this, and you can start to judge whether firm's value and equity price are realistic or just fairy tales.
Episode overview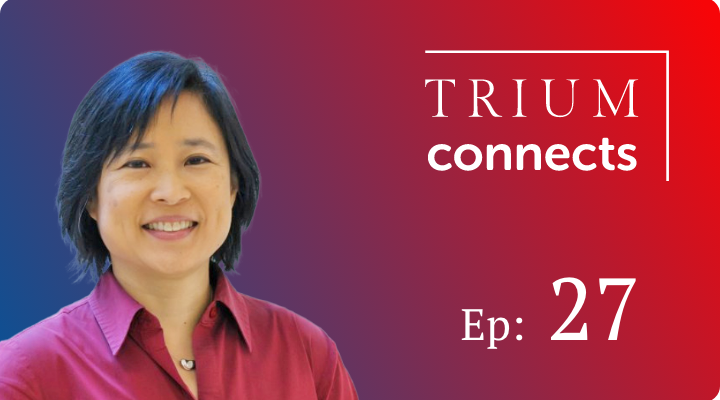 Upwards Influence – The Art and Science of Being Heard
28 March 2023
Episode overview
Episode overview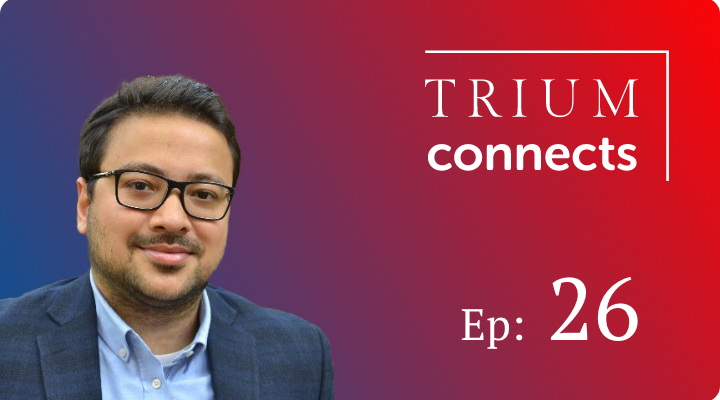 Respect Me! The Role of Status Concerns in International Relations
24 January 2023
Episode overview