We are at the start of a time when humans will be able to program cells and organisms in analogous ways to which we now program computers. Our technology and understanding of the basic structures of life, augmented by computer simulations driven by AI, are driving breakthrough innovations at an ever-increasing rate.
What will this mean for us all? It could mean the end of most diseases and the actual process of aging. I could mean that the current existential risks of climate change and bio-diversity collapse could be removed. It could also mean that our exposure to the existential risks of bioterrorism grows exponentially. I could mean a radical new social class structure based on different access to, and use of human ability enhancements will generate political upheaval and violence. What is inarguably true, is that advances in our understanding and ability to manipulate biological systems will disrupt business, governance, culture and geopolitics in fundamental ways. This may not happen this year, or next, but make no mistake, the challenges are coming.
Amy Webb, my guest for this episode, believes we desperately need to start these conversations now, while we still have some time to shape what the future will hold. Amy's, and her co-author Andrew Hessel's book, The Genesis Machine: Our Quest to Rewrite Life in the Ague of Synthetic Biology, is a wonderful, guided tour of synthetic biology's past, present, and likely future. It is also a catalyst to the discussion about how we balance the risks and amazing promise of these innovations. As Amy says, the best way to understand this technology is that it gives us options which we have never had – how we choose amongst those options is what we need to think about now.
Amy is a quantitative futurist and is an Adjunct Assistant Professor at the New York University Stern School of Business. Her research focuses on strategic foresight and using data to model probable, plausible and possible scenarios for the future. She was named to the Thinkers50 Radar list of the 30 management thinkers most likely to shape the future of how organizations are managed and won the prestigious 2017 Thinkers50 RADAR Award for her research and work in strategic foresight. She is also the CEO and founder of the Future Today Institute, a leading strategic foresight and future forecasting firm that researches emerging technology on behalf of Fortune 500 and Global 1000 companies, government agencies and financial institutions around the world. In addition to being a best-selling author of multiple books, Amy's future forecasting work has been featured in the New York Times, Harvard Business Review, MIT Sloan Management Review and more.
It was an absolute pleasure to discuss with Amy the issues raised in her book. It is unsurprising that so many people and organisations turn to her when they want a view of what our possible futures may be! Her knowledge is deep and her ability to communicate is exceptional – I hope you enjoy the conversation!
Episode overview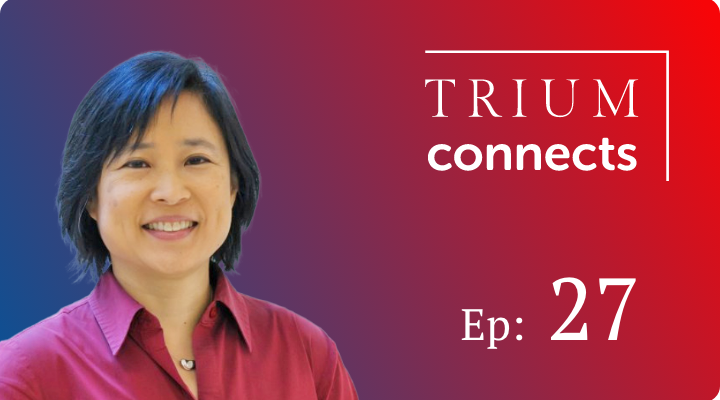 Upwards Influence – The Art and Science of Being Heard
28 March 2023
Episode overview
Episode overview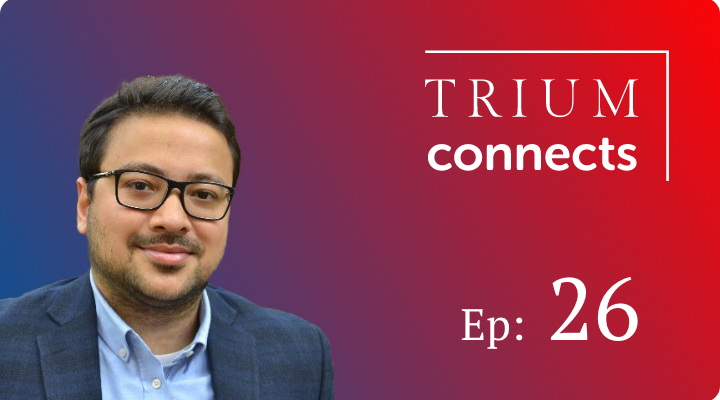 Respect Me! The Role of Status Concerns in International Relations
24 January 2023
Episode overview