On 5th September the TRIUM Class of 2023 begins its TRIUM journey
In TRIUM's Twentieth Anniversary year, we welcome our twenty first class, who have navigated an unprecedented global crisis to take their place on the programme.
The new cohort of successful-business-leaders-turned-students meet for the first time when they arrive at the London School of Economics and Political Science to start Module 1.
Here we take an opportunity to look back at Module 1 through the years, showing how its unique experience bonds the new class members together, and challenges them to think out of the box and step out of their comfort zone.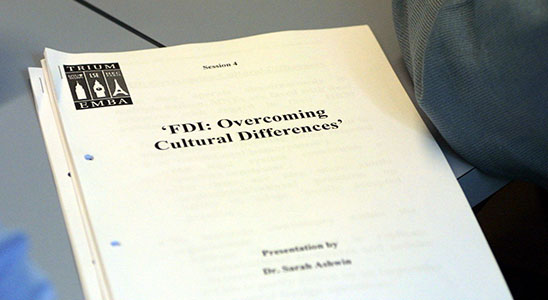 2001
TRIUM was the first programme of its kind, a partnership of three world class schools, a unique perspective and a new way of thinking. It's only fitting that we started the discourse on emerging topics like Overcoming Cultural Differences in a Globalising Business Landscape.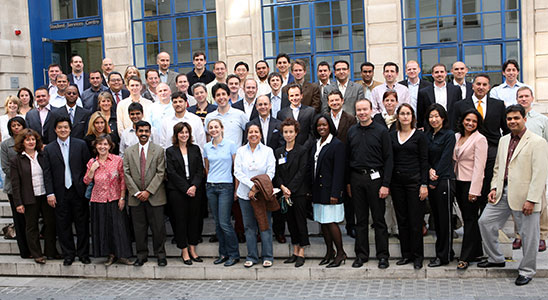 2006
The Class of 2008 couldn't have predicted what was to come when they embarked on their TRIUM journey, but graduating two years later in the midst of the financial crisis they were well prepared, with the support of their TRIUM network, to face the challenge and navigate what economists at the time described as the biggest economic shock since the Great Depression.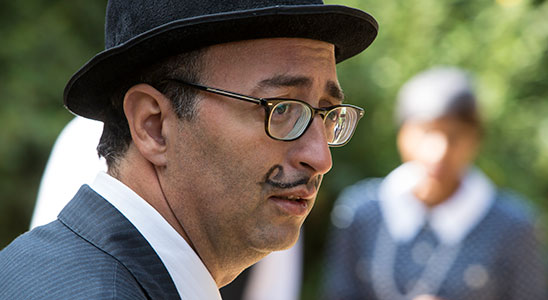 2013
The TRIUM programme is about more than just business. The personal and professional development that runs throughout TRIUM provides our students the skills to deal with unfamiliar situations, where they need to think on their feet confidently. The Class of 2015 filmed, edited and performed a silent movie on Orientation Day 1.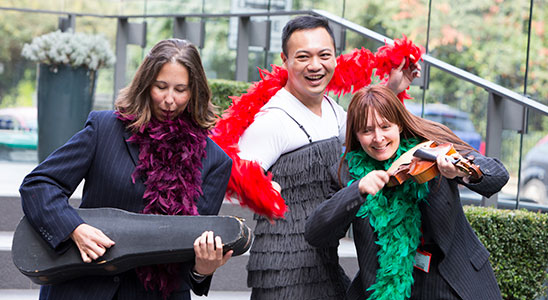 2014
And the Class of 2016 introduced some new moves. TRIUMers create an unbreakable bond and lifelong network by opening themselves up to any challenges.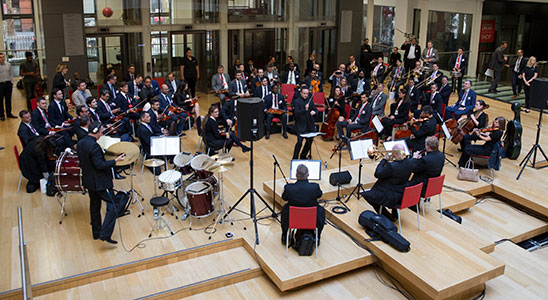 2015
The Class of 2017 hit the high notes when they arrived in London to find that they would be learning a new instrument and playing to the audience. TRIUMers continually learn, discover their strengths and work together to produce results beyond their expectations – and ours!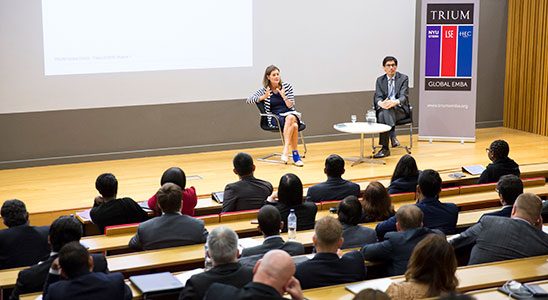 2017
World renowned speakers share their wisdom with our high calibre cohorts. There is no roadmap for what happens next but TRIUM equips its executives with the tools they need to stay ahead.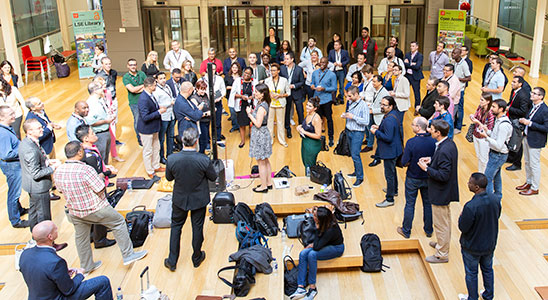 2018
The Class of 2020 getting to know each other… with an unusual game of Bingo!
The pandemic delayed their graduation celebration but they'll soon be back together in London where it all started.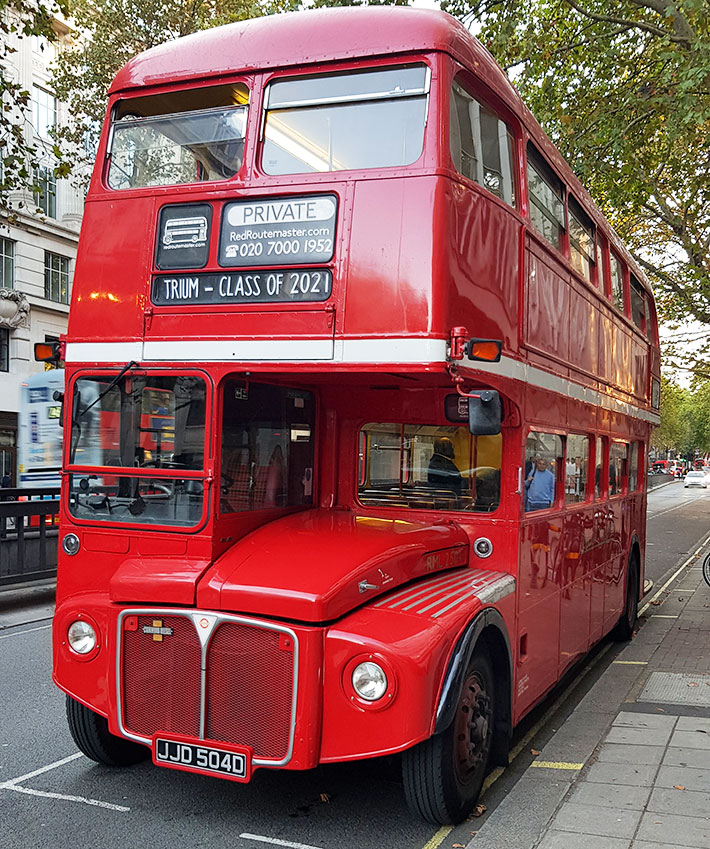 2019
To conclude Module 1, TRIUM students enjoy a special farewell dinner at the House of Lords, the upper house of the Parliament of the United Kingdom.
It's very important the TRIUM class arrives in style at such a prestigious venue, and what better way than travelling in an iconic London Routemaster bus across town? All aboard!