Celebrating 20 years of TRIUM
We are very proud to celebrate this special anniversary and the pioneering collaboration between NYU Stern, the LSE, and HEC Paris. We also celebrate the many ways in which our student and alumni community has used the knowledge gained in the TRIUM classroom to transform themselves, their businesses and their communities over the years.
We share here a few anniversary stories, memories and special events to mark the occasion.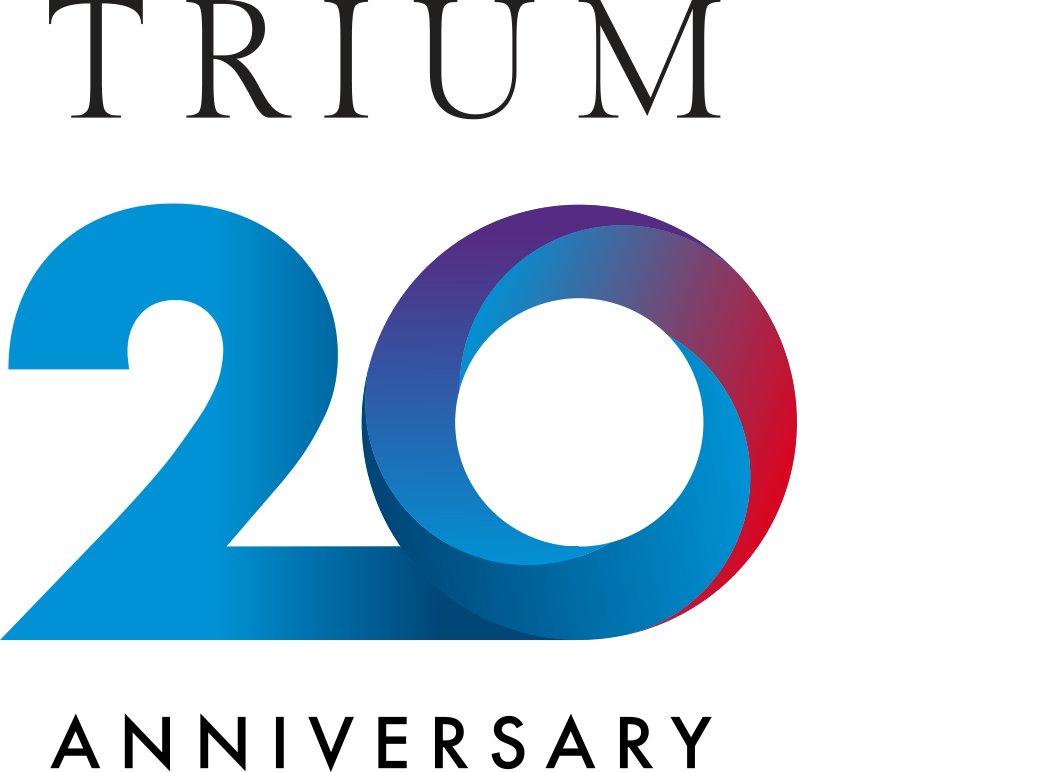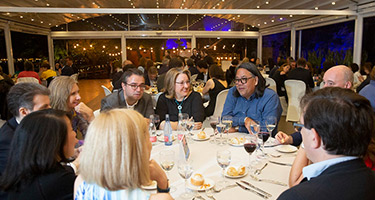 TRIUM 20th Anniversary Events
We'll soon be announcing some special events to celebrate our 20th Anniversary.
Stay tuned for more news.


TRIUM Connects Podcast – 20th Anniversary Edition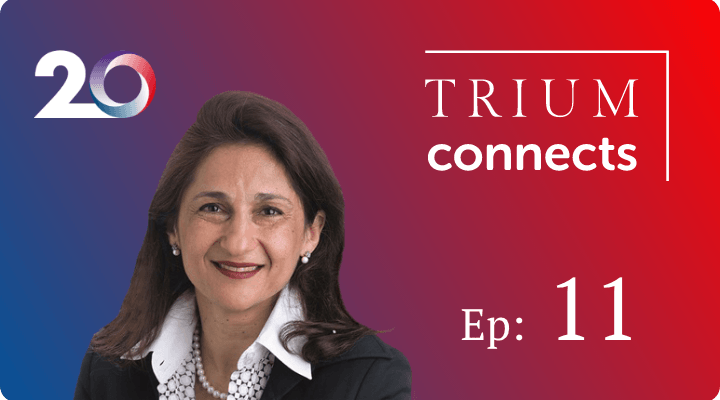 An Anti-Populist Manifesto: A New Social Contract for the 21st Century
28 April 2021
My guest for this episode is Baroness Minouche Shafik. Minouche is the Director of the London School of Economics and Political Science and one of the most important thought leaders in the world. She has a glittering career in academics and as a global civil servant. Before becoming the leader of the LSE, Minouche was a Vice-President at the World Bank, a Permanent Secretary for the UK's Department for International Development, a Deputy Managing Director at the IMF, and a Deputy Governor of the Bank of England.

In this episode Minouche and I discuss her new and hugely influential book, What We Owe Each Other: A New Social Contract. In this work, she sets out to do no less than to provide a framework for a new relationship between the state and individual based on the idea of what we owe to each other as fellow citizens. The book has been praised by a multitude of Nobel Prize winners, Heads of State, renowned economists and philosophers, and…well, just about everyone who has read the book! I hope you find our conversation as inspiring and interesting as I did.

As I hope you can tell, this is a very special guest for a very special episode. In September of this year, we will mark the 20th anniversary of the launch of the TRIUM Global EMBA. This episode starts the celebration! I can think of no better guest or theme to reflect the belief on which TRIUM was formed: to succeed as a global business leader, you must be able to situate yourself and your organisation into the web of interdependencies which constitute life in a global age.
Our alumni share their memories
Over the coming months we'll be publishing memories and insights from Alumni, old and new.  We start with Frédéric and Marion, both qualified pilots, representatives from the original TRIUM cohort and the latest graduation class.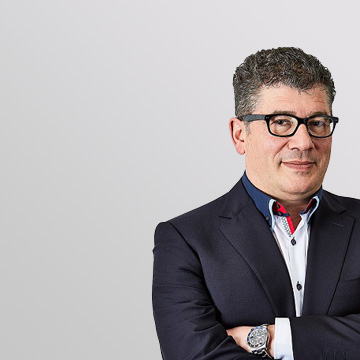 Frédéric Dervieux
France
Class of 2003
The most valuable lesson I took from my TRIUM experience is that you do not have ONE type of leadership. It is not what your employer is expecting from you but who you are. I could find my leadership style: Effectuation. It helps me to become a strong and successful entrepreneur.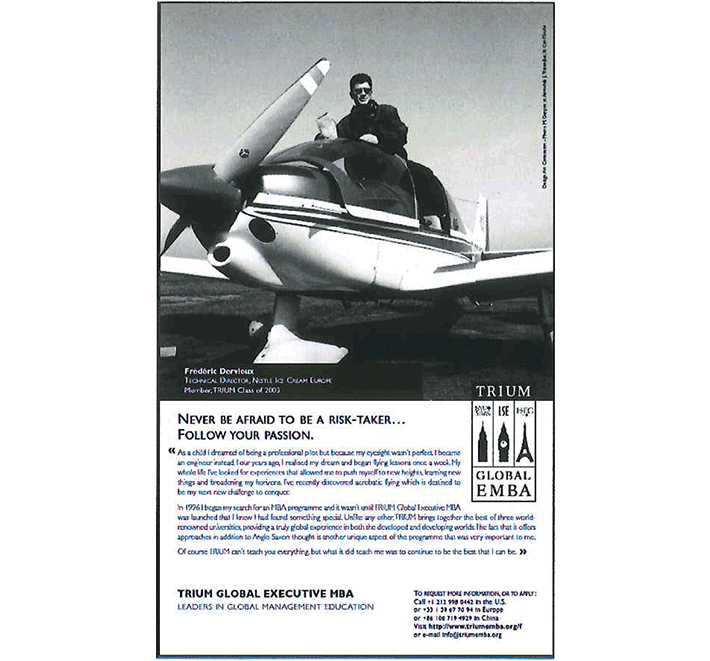 I have two strong memories of our first week on TRIUM:
A new world for me: The class composition was amazing. Even if we have been a small first class, the diversity was exceptional. The old tradition of LSE mixed with this revolutionary TRIUM education was very impressive. I won new very good friends.
The world changed on 9/11: Two days after starting the program, Erin entered the classroom and explained that something terrible happened. We were terrified and we all tried to support our new friends from New York.
Fast-forward 20 years, the world is a very different place. The biggest challenges now are linked with the Covid-19 crisis. The rules of the business are changing:
How to manage an international company without travelling? How to ensure the digital transformation and security of my company? How to train the manager of tomorrow for this new environment?
How to mitigate our dependency on international supply? i.e. How to face the lack of technical materials like chips or stainless steel.  TRIUM gave me the ability to deal with this constant change.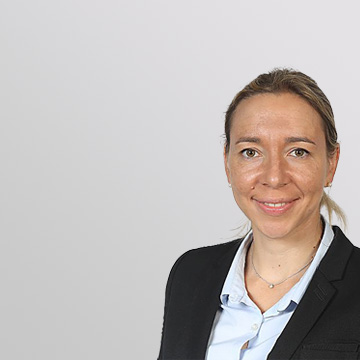 Marion Buchet
France
Class of 2021
Since I was a child, I have been keeping following my intuitions and dreams giving them direction and structure. I chose TRIUM because I was willing to worship an excellent curriculum that would design most of the technical skills of my future business life. I yearn to find the same kind of uplifting challenges for my second 'career' as the first and TRIUM is clearly preparing me to that challenge.
"When I arrived in London, I was extremely pleased to discover the seasoned faculties, contributors, and participants, the spectrum of traditional business topics as well as the global perspective on geopolitics, social and political economics totally fitted with my expectations. I felt so fortunate to have the opportunity to learn at the London School of Economics that is so mythical! The reasonable size of the cohort quickly favored close relationships and solidarity amongst us. So, I feel I made some friends for life. Two years later there are people in the cohort I speak with on a daily or weekly basis.
It is so important to feel supported when you career transitioning and I got this impression really early during the first module. Even if I had an awesome job, that was kind of difficult to come back to work the next Monday!
The TRIUM team not only gave me an academic and practical outlook on the stakes in leadership in a business environment, it also helped me to better understand my leadership style and to work on my personality-based performance risk to better react to keep a constant high level of achievement."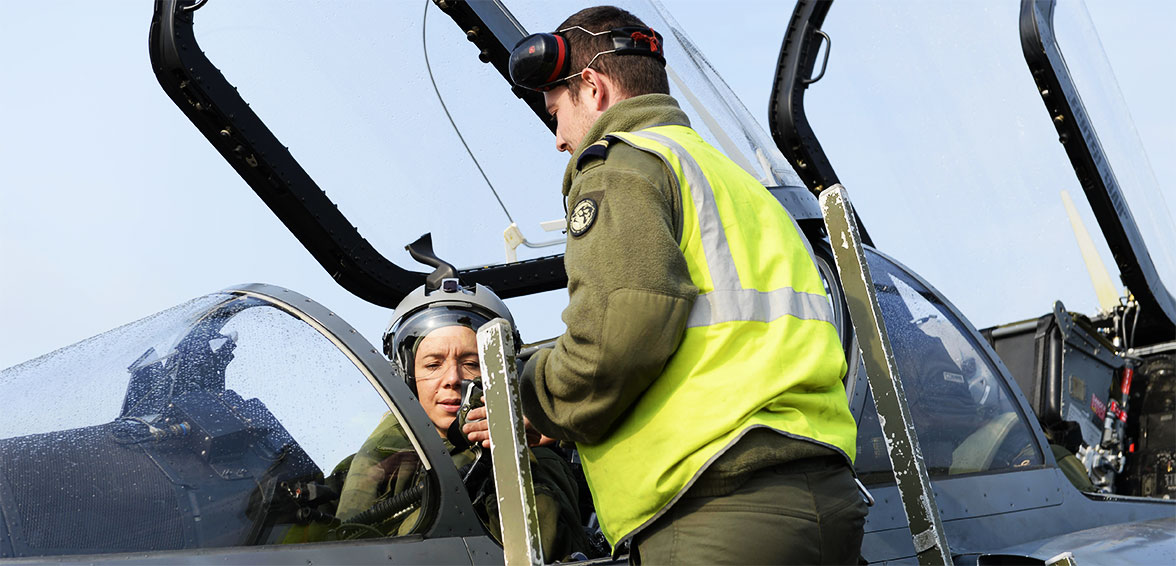 TRIUM Advertising through the years
Whether black & white or color, print or digital, TRIUM marketing throughout the years has always challenged its reader to think about complex issues differently…
We are proud to share some memories from the last twenty years: