The Vice Deans are delighted to announce that Barbara Miller Manzanares has been appointed as Executive Director of the TRIUM Global EMBA, effective from 4 March 2022.
Barbara brings over 20 years' international experience in top-ranked education institutions across the USA, France and the UK. She has successfully led world-class programmes for high-performing professionals, with the last decade of her career dedicated to business education. She joins TRIUM EMBA from Fordham University's Gabelli School of Business and has previously led the MBA at London Business School and the international EMBA programmes at HEC Paris.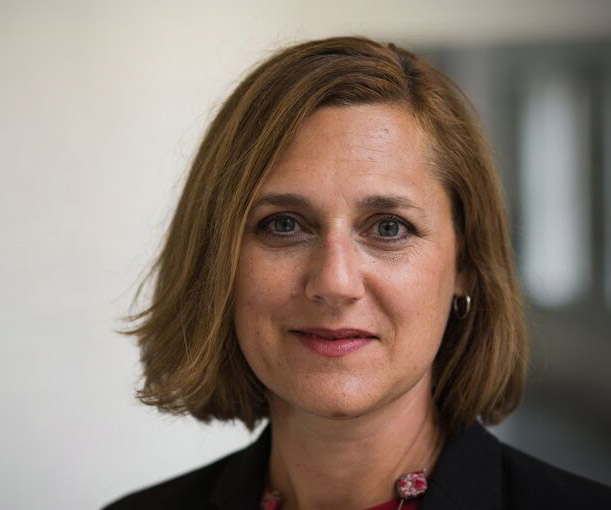 Commenting on her appointment, Barbara Miller Manzanares said:
"I am thrilled to have the opportunity to bring my passion and expertise to TRIUM and hope to help build upon the programme's exemplary reputation. I look forward to meeting and working with you in the near future."
Professor Andrea Masini, Professor Naufel Vilcassim and Professor Robert Salomon, TRIUM Vice Deans added:
"We are delighted that Barbara Miller Manzanares will be joining us as Executive Director. Barbara's experience of strategic leadership, her strong knowledge of business education coupled with her global outlook will be vital to the development and delivery of our world-leading programme and ensuring we build upon the strengths of our three unique universities. We warmly welcome Barbara to our TRIUM community."
As Executive Director, Barbara will lead TRIUM's overall strategic planning and execution, in collaboration with the Vice Deans' Board, the Academic Dean and Directors. She will oversee the academic and overall quality of the programme, driving continuous improvements to maintain its world-class status.
Having lived in Europe for almost 20 years, Barbara is now based in New York and will regularly visit the London office and travel to all the global locations modules. She holds a Bachelor's degree from the University of Kansas, a Master's in International Affairs from Ohio University, and an Accelerated Business Programme certificate from London Business School.