Module 6 looks at how you – as a leader – can apply your new skills to drive change across your organization. We explore techniques, best practices and cutting edge thinking so you can "make it happen".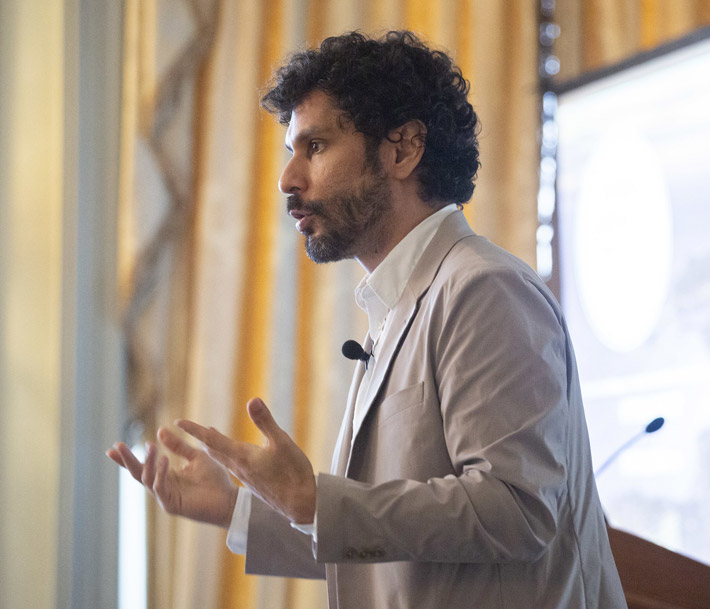 Key topics and themes
The final module's courses cover several themes that relate to the managerial challenge of Making it Happen.
Leadership is a key focus of this module. Global leadership development and the concepts and challenges studied throughout the program set the foundation for the Capstone leadership course, which incorporates aspects of leading for change, behavioural strategy and strategy implementation.
Supply Chain Management and Operations are fundamental to enabling businesses to deliver on their value proposition and during the final presentations of the Capstone course, student teams will present the plans to implement the business ideas they developed throughout the program.
Capstone Module 6: Final Presentation
Module 6 culminates with the final presentations of the Capstone course, where student teams present the plans to implement the business ideas they developed throughout the program. The presentations are made to the Capstone Board, made up of the Academic Directors, TRIUM faculty, and alumni industry experts.

Leadership Development
This is the major theme of Module 6. We explore the behavioural basis of leadership, and will review four issues that every effective leader needs to understand for their own self-development and that of future leaders in their organization.
What makes leaders successful?
What are the flaws/weaknesses/development needs that can impact the effectiveness of leaders?
Under what circumstances will these flaws matter?
What are the factors that set successful/effective leaders apart in the world today?
We look at one organizational aspect of leadership, sometimes called "Leadership in Context" which focuses on the leader's role as a driver of change in an organization, and we'll focus on one attribute that gives leaders and their organizations a sustainable competitive advantage.
We will introduce the "Cocktail of Change" and present several of its ingredients through case studies as well as interactive discussions and exercises.
Sample courses
We continually innovate the TRIUM program, so each year is set up slightly differently. The following courses are a sample of what you'll cover in your time in Paris.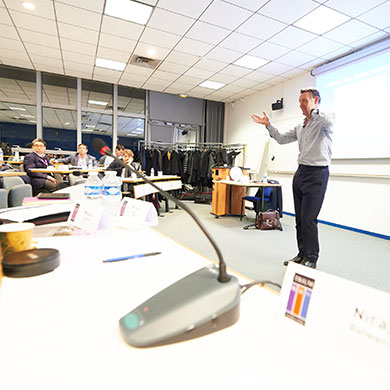 Operations and Supply Chain Management
Key topics covered include:
How to integrate supply chain management (SCM) to leverage business value creation
The building blocks of a supply chain model and how to design it
Understand the leverage of the company value model by supply chain
The mega trends including operations & supply chain 4.0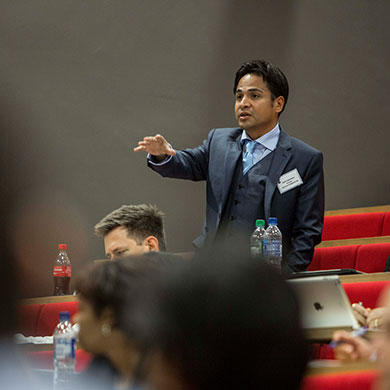 Invisible Leadership
This course covers an approach to leadership based on Process-orientation:  a view that emphasises the management of processes rather than of individuals, events or tasks.
We call the approach Invisible Leadership. It is an aspect of leadership because a disciplined culture of well-run processes has a powerful impact on behaviours, expectations, and the ability to get results. It is invisible because, once processes take root, the leader themselves recede into the background and the leading is done indirectly.
Guest speakers
Each year we feature guest speaker sessions from academics and business people. Previous speakers have included: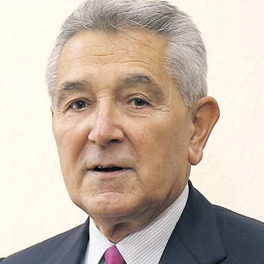 Bernard Bourigeaud
Serial entrepreneur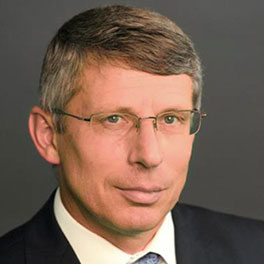 Alain Charmeau
Head of Operations for Space Systems at Airbus Defence and Space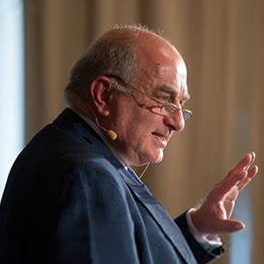 Christian Monjou
Researcher and Professor at Oxford University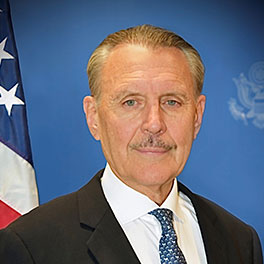 Ambassador John Rakolta, Jr. (Ret.)
Former US Ambassador to the United Arab Emirates
Simeon Kerr
Gulf Correspondent, Financial Times

Alumni experience
The benefits of TRIUM go beyond just the transformational academic program. By joining our program you will enter a remarkable network of high-achieving global business leaders. The TRIUM Global Executive MBA alumni are among the most qualified and insightful in the international business world.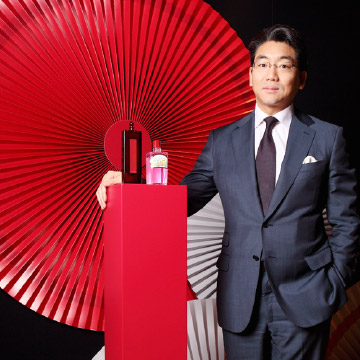 Gonta
Kashio
Japan
Class of 2017
The 18 month experience, the learning and the life-long friendship you develop will be an outcome you will cherish for many years to come. If you believe you only live once, TRIUM is well worth the journey.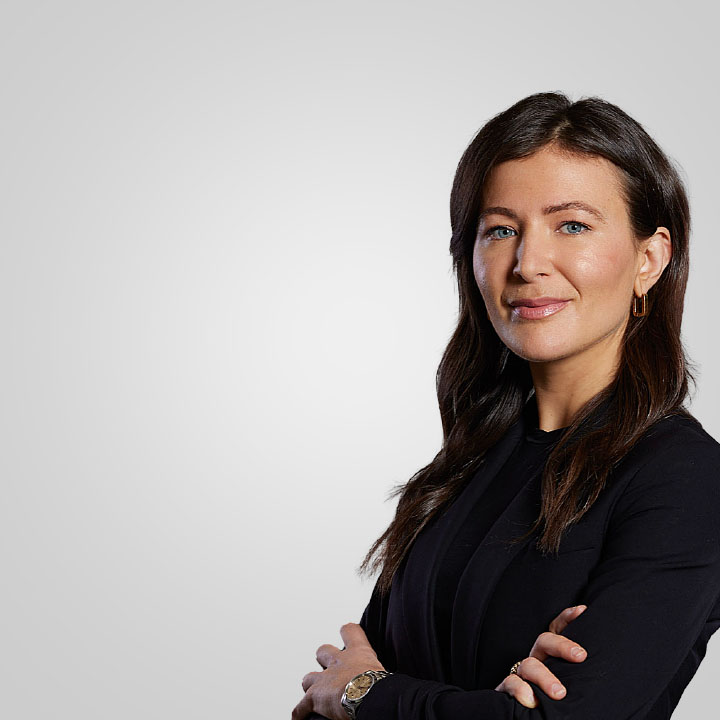 Cristina Disler
UK
Class of 2023
TRIUM has provided an expanded global lens that has supported my ability to innovate and think beyond my own limitations of possibility. TRIUM has crafted an experience to serve those who set out to create and disrupt on a global scale.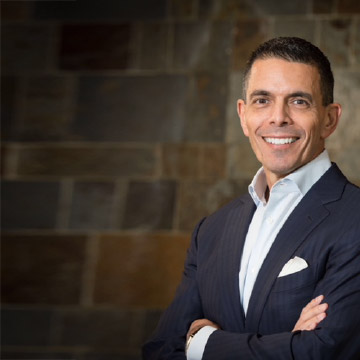 Paul
Carreiro
Canada
Class of 2017
If you're wondering if it's too late, or if you're regularly in an environment where you're often the smartest person in the room, take the TRIUM challenge – it's humbling and refreshing at the same time.
View our alumni stories