"It's a life changing experience, it will be with you for the rest of your life. And it was certainly one of the best things that I've ever done."
TRIUM Alumni Jenna Pilat (C2019) and Gabriel Eshaghian (C2018) joined prospective TRIUMers in July for a webinar Q&A session. The session was an opportunity to hear directly from our alumni about their own individual TRIUM experiences and their main takeaways from the program as well as their advice for future TRIUMers.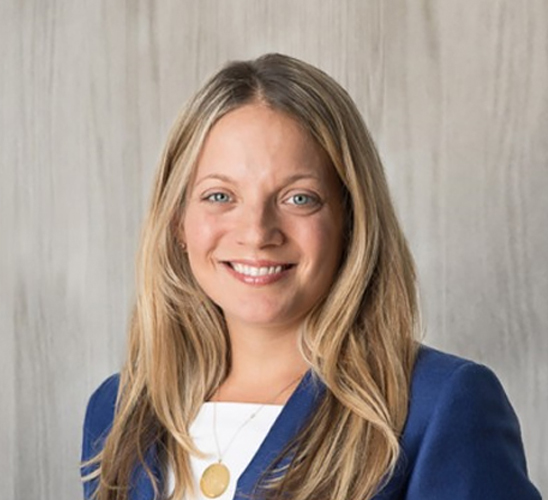 Jennifer Pilat (TRIUM Class of 2019),
Jennifer Pilat is the Vice President of Strategy & Engagement at M×D where she oversees partner engagement, business development, investment and technology strategy and external affairs. Previously, she was a presidential appointee in the Senior Executive Service of the Obama Administration, serving as director of the Advocacy Center at the Department of Commerce, leading the federal government's advocacy effort for U.S. companies bidding on foreign government procurement and project opportunities, appointed in January 2015. Prior to that, Jenna served as part of the senior leadership at the International Trade Administration (ITA) as the director of advisory committees and industry outreach, focused on building public-private partnerships to further policy and program initiatives, including the Manufacturing Council, the President's Export Council and the Joint Commission on Commerce and Trade. She also helped establish the White House Business Council. Prior to joining Commerce in 2009, Jenna began her time in the Obama Administration at the White House, and previously served as the Obama for America policy director in Michigan for the 2008 presidential campaign, and for then-Senator Obama in the United States Senate. Her first job was at the Wrigley Company (gum, not baseball) in Chicago. She is a graduate of Northwestern University and earned a TRIUM global executive MBA.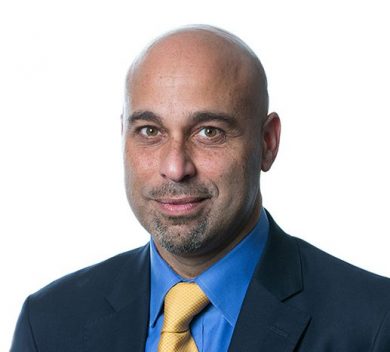 Gabriel Eshaghian (TRIUM Class of 2018)
Commissioner  Los Angeles World Airports and Senior  Vice President of the Somerset Group