TRIUM students benefit from the unique combination of three diverse and highly respected Schools; NYU Stern, placing finance and accounting in the centre of the financial world; LSE, a leader in social, political and economic sciences and HEC Paris; offering a world-class approach to international management.
TRIUM draws upon the distinguished faculties of the three Schools who are not only superb teachers, but are also actively engaged in the business life of their home cities, advising local companies and, through their research, generating the knowledge that shapes international business theory and practice.
Here are just some of their recent features:
TRIUM Academic Dean and HEC Professor Oliver Gottschalg discusses the latest HEC-DowJones Ranking: 'Private Equity regains popularity among investors'.
View video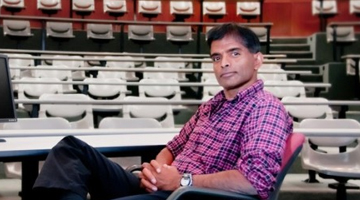 NYU Stern Professor Aswath Damodaran's research on growth in financial markets is featured in The Wall Street Journal. Professor Damodaran also discusses his outlook on Snap Inc's IPO with CNBC and shares his views on the valuation of Saudi Aramco with the Financial Times. Professor Damodaran teaches on TRIUM Module 3 in New York.
Read more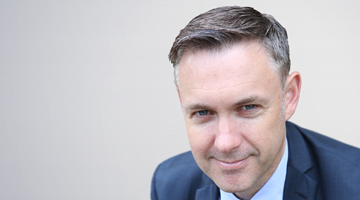 LSE Professor Simon Hix explores the four elements of a Pro-European hard Brexit in his new blog. . Professor Hix teaches on TRIUM Module 1 in London.
Read more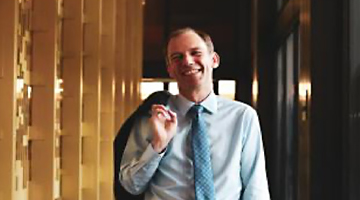 NYU Stern Professor Robert Whitelaw is interviewed about how artificial intelligence may impact venture capital investments in China. Professor Whitelaw teaches on TRIUM Module 1 in London.
Read more about Module 1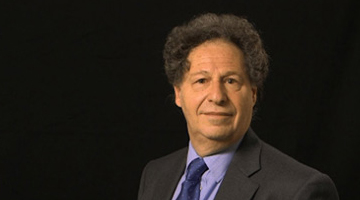 TRIUM Vice-Dean and LSE Professor Saul Estrin explores the question of 'Why is there so little foreign direct investment in the Western Balkans?'
Read more about Saul Estrin
Meanwhile TRIUM faculty have also been sharing their expertise at events around the world.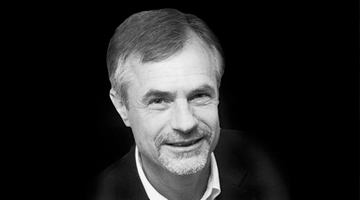 HEC Professor Pierre Dussauge discussed why some firms outperform others at an HEC Paris Masterclass in Qatar. Professor Dussauge teaches on TRIUM Module 4 in Paris.
HEC - Professor Pierre Dussage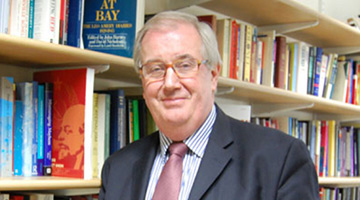 LSE Professor Mick Cox has travelled to New Delhi as part of the LSE India Summit 2017 to discuss LSE's historic relationship with India and India's Emergence as a Global Power. Professor Cox teaches on TRIUM Module 1 in London.
LSE - Professor Mick Cox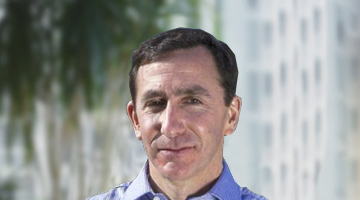 HEC Professor Roger Hallowell discussed 'What are the best frameworks for Change Management?' at HEC in Germany. Prof Hallowell teaches on TRIUM Module 6 in Paris.
HEC - Professor Roger Hallowell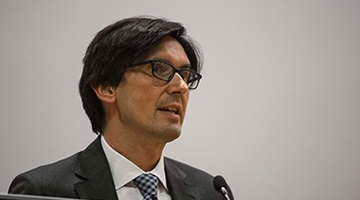 LSE Professor Robert Falkner will be travelling to Brussels in April to discuss 'Who is afraid of the Trump effect in International Climate Politics?' Professor Falkner teaches on TRIUM Modules 1 and 5.
More about Robert Falkner