The TRIUM program provides a platform from which our students continue their learning far beyond their final module, with many opportunities to engage with and gain support from their global alumni network as they continue their career journeys.
Earlier this month, TRIUM offered its alumni the opportunity to explore current executive recruitment trends directly with head-hunters from top executive recruitment consultancies including Egon Zehnder, Harvey Nash, Russell Reynolds and Russam GMS. The networking event, held in London in collaboration with INSEAD Alumni Association UK and London Business School Alumni Career Centre, offered alumni the chance to meet directly with a range of search consultants during a formal networking rotation dinner, maximising their networking time by rotating to different tables throughout the evening.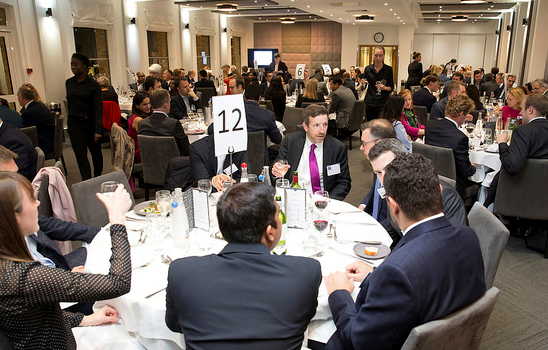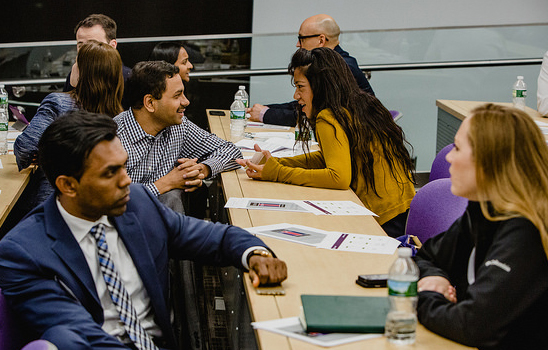 The 30 attending TRIUM alumni welcomed and applauded this inaugural event, having the opportunity to ask questions and discuss evolving trends in the executive recruitment market directly with executive search firm representatives, whilst also having the chance to identify relevant consultants and firms with whom they could build long-term relationships. The event also provided a forum for TRIUM-ers to connect with alumni from other leading executive programs.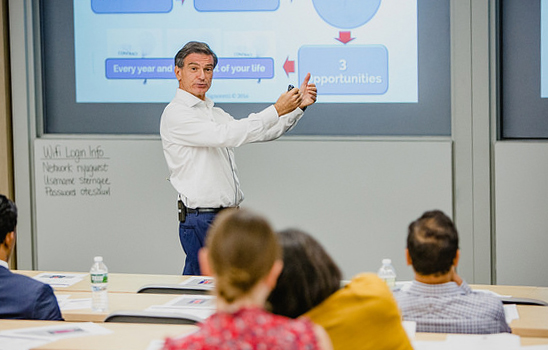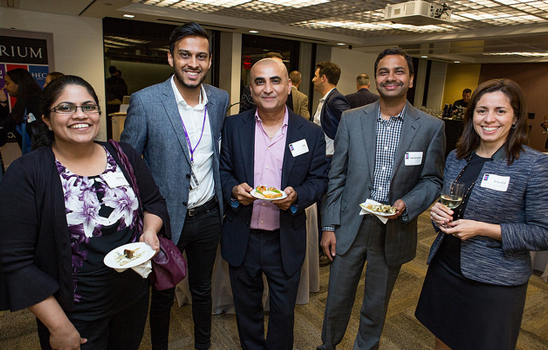 TRIUM recognises the importance of networking opportunities to accelerate success for any individual and organisation and was pleased to give alumni the opportunity to join Class of 2011 alum Luca Signoretti in New York for a special careers workshop focused on business networking. Luca has more than 25 years of experience in marketing and communications having held senior marketing roles for consumer goods multinationals such as Unilever, Heineken, Ferrero, Danone, and Campari. Luca is also a professional trainer and coach and was able to share his unique insights into the key principles of networking with the attendees, prior to inviting them to join him for a networking reception event at the close of the workshop.
The TRIUM Global EMBA continues to deliver on its promise of lifelong learning through extraordinary associations.