TRIUM's alumni community currently numbers at 1,000 strong residing in over 90 countries around the world.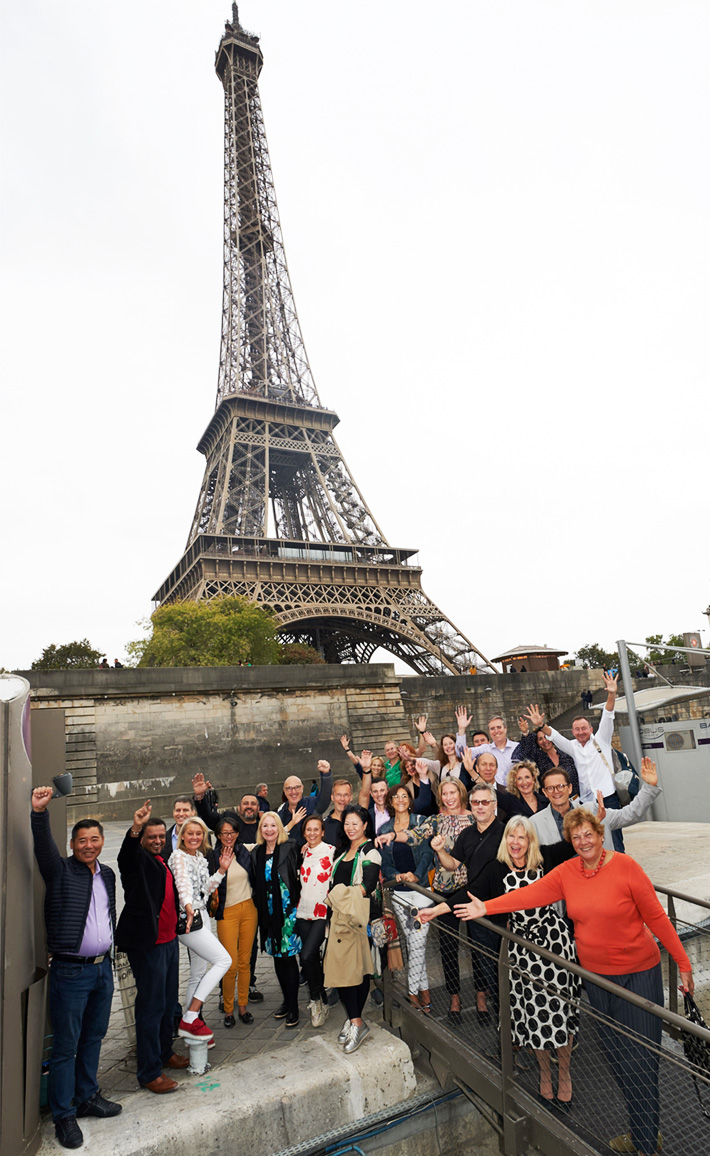 Proving that the connection between classmates can last a lifetime, our Class of 2009 TRIUMers arranged a special celebration activity in Paris to mark 10 years since their graduation from the program.
Here they discuss their life-long bond and how they celebrated 10 years of friendship in style in Paris:
It is a good measure of the TRIUM glue that the idea of getting together for our 10th anniversary reunion so resonated with our cohort that 35 of our 66-strong class made their way to Paris from as far away as India, Africa, the Americas and the Caribbean.
After celebrating our 5th anniversary, it was a no-brainer that we would celebrate our 10th in 2019, making ours the first cohort to mark its 10th anniversary by gathering everyone together. The gods clearly approved as we were blessed with unusually good weather.
We crafted the weekend over a reception in the elegant gardens of the Maison de l'Amérique latine and an equally elegant dinner at the Pavillon Royal set in the heart of the Bois de Boulogne, knowing full well that people would also get together in smaller groups over drinks, lunches all over Paris.
We closed the celebrations in the picturesque riverside town of Conflans Saint Honorine, at the home of Daniel Spitezki, who treated us to a wonderful selection of great French cheese and wine.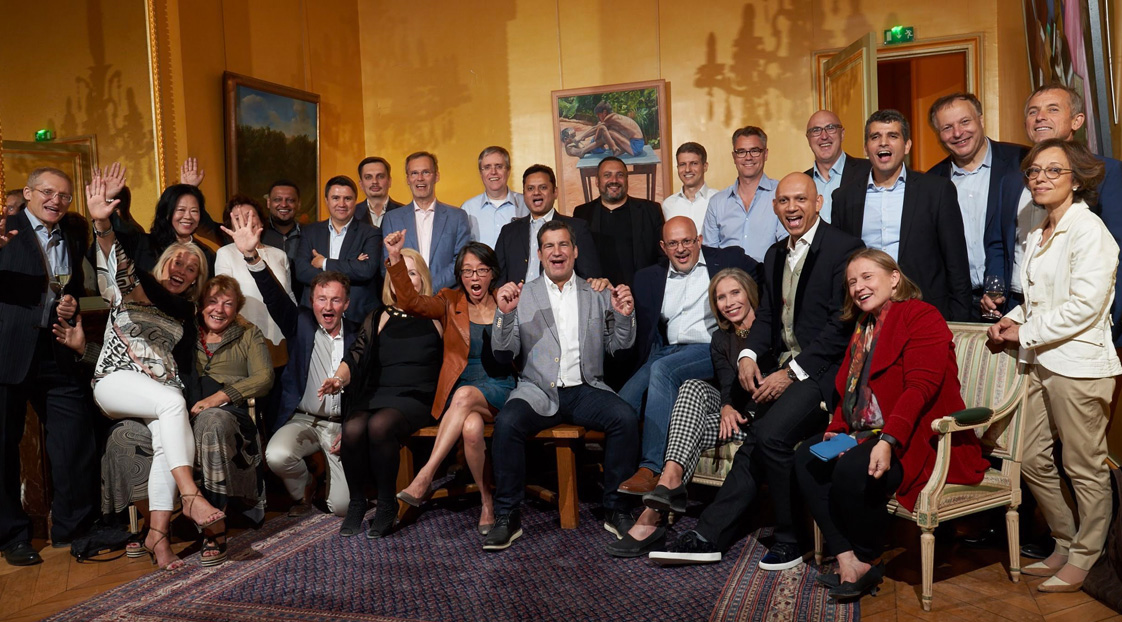 While many of us are in regular contact with each other, it was fantastic to reconnect with classmates not seen in years, and to see the very positive career changes made possible by our time in TRIUM. We all recalled being incredulous when Dr Matt Mulford told us on our first day of our TRIUM module in London that the people in the room would count as our closest friends in the future, but he spoke the truth!
The support from the TRIUM community was tremendous – especially the mixer brunch on the Seine sponsored by TRIUM, which enabled our out-of-towners to connect with TRIUMers from other cohorts. Thanks to the TRIUM alumni and HEC Paris teams for their support and to our fellow alumni who offered their time and advice.
Clearly we have started a great tradition as our friends in other cohorts are already discussing their reunion plans. As for us, we're now looking forward to our 15 year anniversary.
Congratulations Class of 2009 TRIUMers and we look forward to seeing you together again soon!