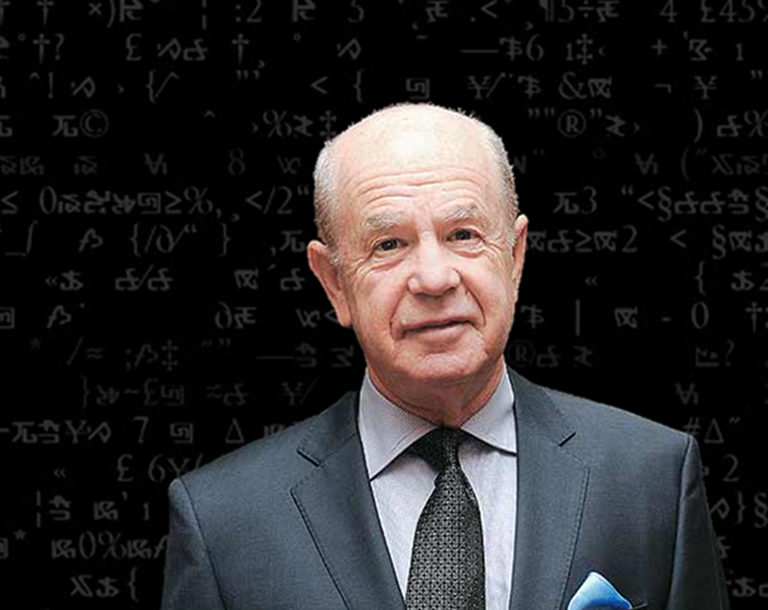 Back
Faculty Focus
Professor Edward Altman
Professor Edward Altman has an international reputation as an expert on corporate bankruptcy analysis and prediction, high yield bonds, credit and lending policies, distressed debt and credit risk analysis. He is the Max L. Heine Professor Emeritus of Finance at the Stern School of Business, New York University and has taught TRIUM Global EMBA students since the program began in 2001.
Recently he travelled to India to share his financial expertise and Z-Score prediction model with prominent media channels (Bloomberg and CNBC), credit rating agencies and investment managers in the region. He also joined TRIUM and NYU Stern alumni as the Chief guest speaker at The Associated Chamber of Commerce and Industry of India (ASSOCHAM) to discuss the 'Global Credit Cycle; Where are we and what have we learned after 50 years'.
He has been a consultant to several government agencies, major financial and accounting institutions and industrial companies and has lectured to executives across the globe. He has testified before the U.S. Congress, the New York State Senate and several other government and regulatory organizations and is a Director and a member of the Advisory Board of a number of corporate, publishing, academic and financial institutions. Here Professor Altman offers his advice to TRIUM students and discusses why he would switch places with a basketball player for a day…
What do you enjoy most about teaching TRIUMers?
I truly love to try to make difficult credit and debt market research and models understandable and exciting to all students, regardless of their professional interests and background. Also, it is very interesting to learn of their experience and their reasons for joining the TRIUM program. That is why I have taught in every TRIUM class since the program's inception.
What's your favourite place in NYC?
My favourite places in NYC are fine dining and Yankee Stadium.
What advice would you give to students who are considering TRIUM?
TRIUM is an investment you will never regret, ever.
What three words would you use to describe your TRIUM experience?
Engaged, never boring.
What book have you read recently that you would recommend to TRIUM students and alumni?
The Outliers by Malcolm Gladwell.
If you could change places with someone past or present, for a day, who would you choose and why?
A 6'6" basketball player so I could write on the white board from the very top and not need a laser pointer for my PowerPoints. Or, Babe Ruth. Yes, what I really wanted to be in life is a professional athlete but being a Finance Professor is not too shabby, either.