In honour of International Women's Day, we are celebrating the achievements of some of our TRIUM Women. TRIUM women continue to make a global impact and are truly among the most qualified in the international business world today.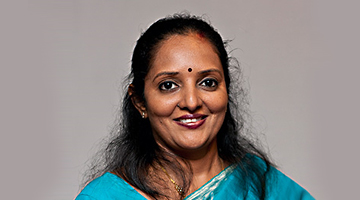 TRIUM alumna Kalpana Sankar (Class of 2012) has successfully run Hand in Hand a grassroots NGO that has touched the lives of 1.5 million women. Dr Sankar was recently bestowed with the prestigious "Naari Shakti Award" (Women's Power Award) in a glittering ceremony in the Presidents Palace.
More about the award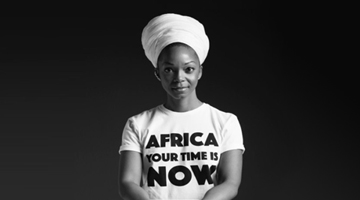 TRIUM alumna Swaady Martin-Leke (Class of 2012) recently announced that her YSWARA brand is now available in Harrods food hall among the fine teas selection. The concept of YSWARA started as a TRIUM Capstone Project and built up a loyal following through a tailored subscription model.
Read about Swaady's journey in our TRIUM stories booklet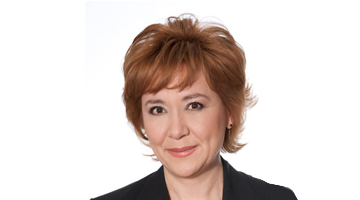 Pavlina Marinova (Class of 2009) continues to take her beauty subscription service 'Pick N Dazzle' to new heights. In a recent interview with EuroMonitor International, Paulina talks about the core aspects of a successful 'tailored subscription service' the technology behind it and the best win-win strategy moving forward for 'Pick N Dazzle'.
Read more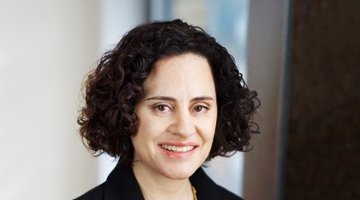 Last March, Celina Schocken (Class of 2013) was appointed CEO of Pink Ribbon Red Ribbon along with Dr. Condoleezza Rice as the Chair of its Board of Directors. Pink Ribbon Red Ribbon is a global organisation aimed at saving lives from cervical and breast cancer in countries where the need is greatest.
Read all about Celina's successful appointment
Last year, TRIUM alumni Donna Costa, President of Mitsubishi Chemical Holdings America, Inc, and Gabriela Delgado, Head of Energy Practice DLA Interjuris S.C, joined current and prospective students for a discussion about their professional journeys with a focus on the role of 'Women in Leadership'.
View the video of the panel discussion