On International Women's day we take the opportunity to look to the future for women business leaders and celebrate the success of some of our amazing TRIUM women.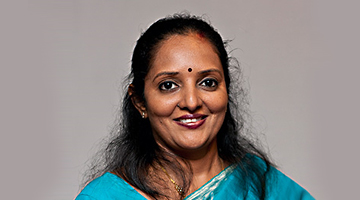 Congratulations to Class of 2012 alumni Dr Kalpana Sankar, managing trustee of Hand in Hand India, on being awarded the prestigious Pradhan Mantri Bal Kalyan Puraskar award from the Ministry of Women and Child Development for its work with less privileged children.
Read more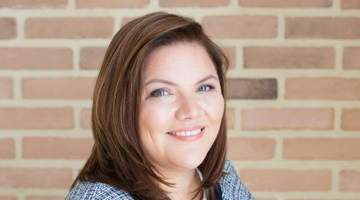 Congratulations to Class of 2018 alumni Susan Hunter on her recent appointment as Managing Director, APM Terminals Bahrain.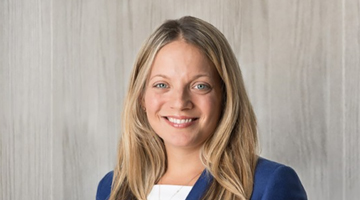 "How do we write the next chapter? We lead. We lead by example. We lead by expertise. We lead by trying and failing, by trying again and succeeding, and by building a network that supports one another through our efforts. TRIUM delivers this opportunity and I know our cohort will be a part of changing this reality."
Class of 2019's Jenna Pilat discusses the future of women business leaders.
Read Jenna's story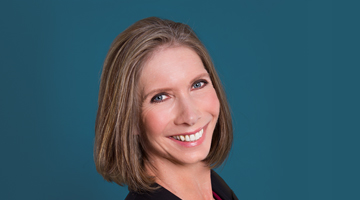 "What an amazing experience. To me, life is about learning, developing a global perspective, and giving back."
Class of 2009's Laurie Fuller discusses how TRIUM helped to inspire her to travel to over 30 countries.
Read Laurie's story