Discover some of the latest activites and achievements from our alumni community.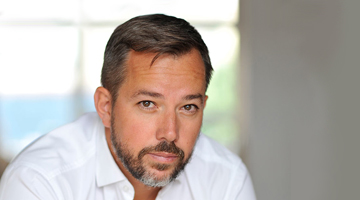 Interested in the future of AI? Learn more about TRIUM Class of 2012 Philippe Nacson's new venture The Robot of the Year awards, the first award competition electing Best Ethical AI, Robots or any autonomous systems across 11 industries worldwide.
Find out more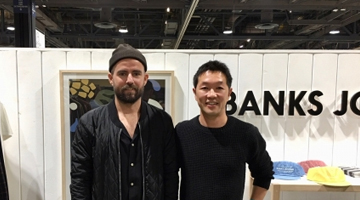 Class of 2013's Motoo Noda is pleased to celebrate that his clothing brand business Banks Journal, is now graduating from the introduction phase and getting into a growth phase in the business cycle. Banks Journal is a clothing brand inspired by coastal living and a love of design, which Motoo set up after finishing his capstone project.
Read the story on Banks Journal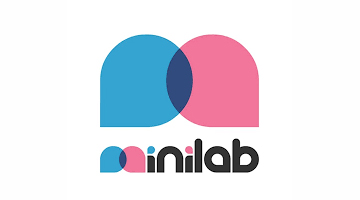 'How do you get children interested in astrophysics?' Class of 2017's Alexander Spiro's explains as his child app development company Minilab Studios celebrates winning the UK Amazon app store Developer Spotlight.
View video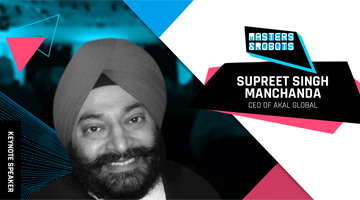 Congratulations to TRIUM Class of 2005's Supreet Singh Manchanda on being voted best presentation by the audience at the 2017 Masters and Robots Conference; a future-forward new-tech event held in Warsaw designed to empower the visionaries to build the solutions for tomorrow.
See him in action