The TRIUM community currently numbers at 1,000 strong residing in over 90 countries around the world. As senior executives and industry leaders in their professional fields, TRIUM is truly a global influential network. Discover some of their recent achievements below and hear more from our alumni about why they chose TRIUM in our alumni stories.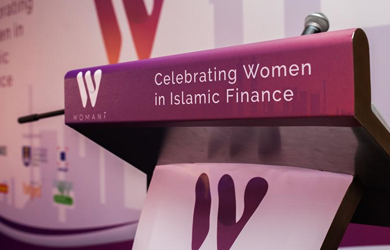 Congratulations to Class of 2016's Azleena Idris for being featured among WOMANi 2018's 100 Most Influential Women in Islamic Finance!
Read the full WOMANi 2018 Report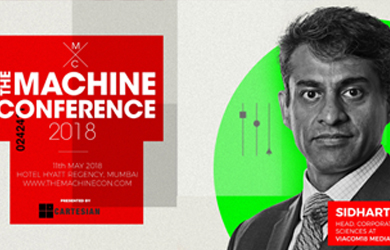 Congratulations to Class of 2018's Sidharth Kedia who has been recognised as one of the best 50 minds in the Indian Analytics industry by Analytics50.
Read more