The relationships that form among TRIUM classmates are one of the many powerful long-term benefits of the program. After graduation, the Global Alumni Network expands dramatically as TRIUM graduates become alumni not only of TRIUM, but also of the London School of Economics. NYU Stern and HEC Paris. Here are just some of our recent alumni achievements: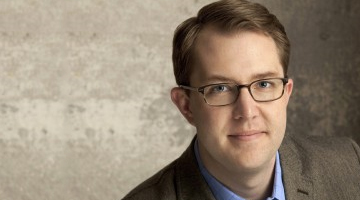 Class of 2013's Hunter Arnold is celebrating success at the Tony Awards for his work as a producer for best musical winner 'Dear Evan Hansen'. The musical proved to be the big winner of the night with six wins including, Best Musical, Best Actress and Best Original Score. Hunter remains an active member of the TRIUM alumni community and visited the Class of 2018 during their Module 3 in New York to provide an insight into the 'Economics of Broadway'.
Read more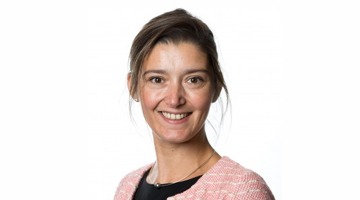 Class of 2018's Clemence Demerliac and Class of 2015's Thierry Bergero have been selected from 230 applicants to pitch their start-up concepts to an expert jury for a place at the HEC Incubator; a structure designed to support business ventures that are put forward by graduates. HEC is pleased to announce a new campus to house the Incubator with an aim to gather a whole entrepreneurial ecosystem under one roof.
Read more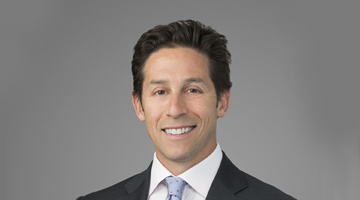 Congratulations to Class of 2008's Jeremy Kroll whose company K2 Intelligence has been selected as Top Corporate Investigations Provider in 2017 by Best of Corporate Counsel Reader Survey. Jeremy is CEO and Co-Founder of K2 Intelligence which is an industry-leading investigative, compliance and cyber defense services firm with offices in New York, London, Madrid, Tel Aviv, Geneva and Los Angeles.
Read more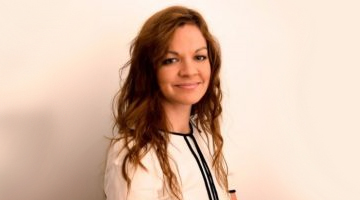 Class of 2017's Elisha London has been keeping royal company in her work as Campaign Director for Heads Together; the mental health campaign spearheaded by The Duke and Duchess of Cambridge. The campaign is designed to break down the stigma of mental health and features personal interviews with Prince William and Harry about their own experiences. The charity also had the privilege of being the 2017 Virgin Money London Marathon Charity of The Year with a huge number of runners taking part to support the campaign.
Read more
Congratulations also to Class of 2017's Fergus Hay on his recent appointment as CEO and Partner of Leagas Delaney.
Read more