The Global EMBA for
global business leadership
Ranked #1 Executive MBA - Joint Program

Ranked #6 in the world - Overall Global Executive MBA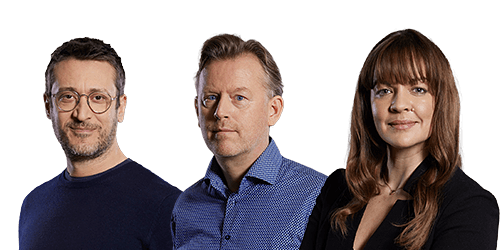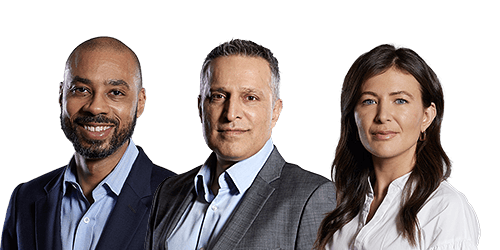 TRIUM Global EMBA offers you a truly global learning experience and a network with connections in 100+ countries.
If you are looking to expand your global network and broaden your perspective of business beyond the Americas, TRIUM may well be a good fit.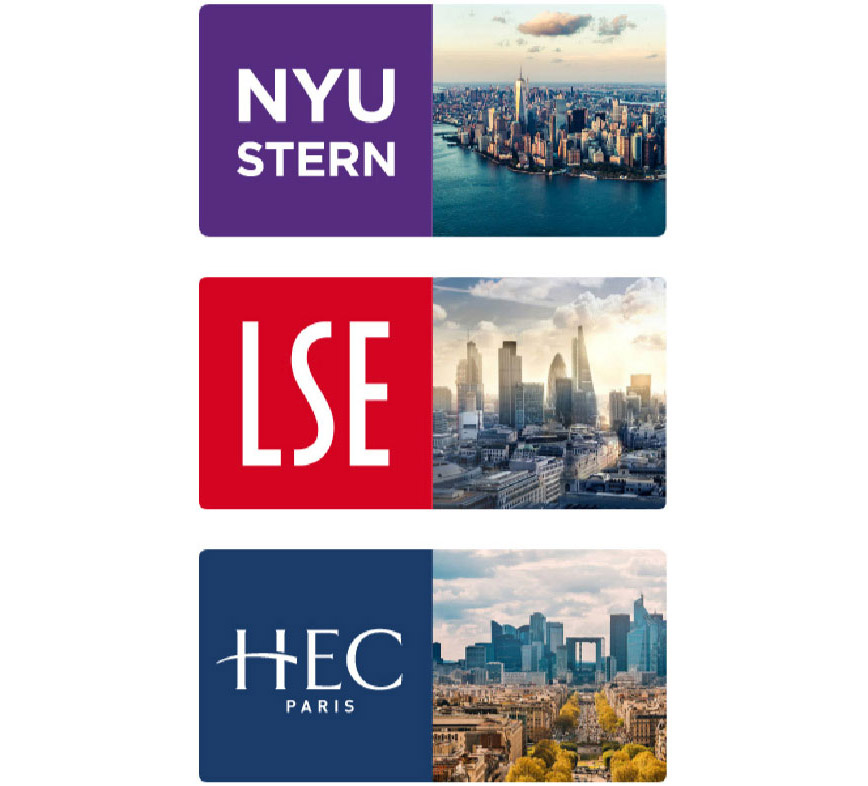 Learn in global centres of business and innovation
TRIUM is run jointly by three of the world's leading universities.
Our modular learning structure offers an unmatched learning experience at global centres of business, finance, education, technology and culture: London, Paris, New York, Singapore, San Francisco and the Middle East.
Global business, from every angle
Our curriculum is curated to address current business trends, geo-political and economic shifts with the aim that TRIUM students are first among their peers to understand the opportunity and risks of the current business world and that of tomorrow.
Our world-class faculty covers all aspects of global business, with students challenged by the latest thinking and best practices across strategy, marketing, finance, decision-making and leadership. But our curriculum goes further, giving our students valuable insights they need to become successful global leaders, going beyond 'normal' business…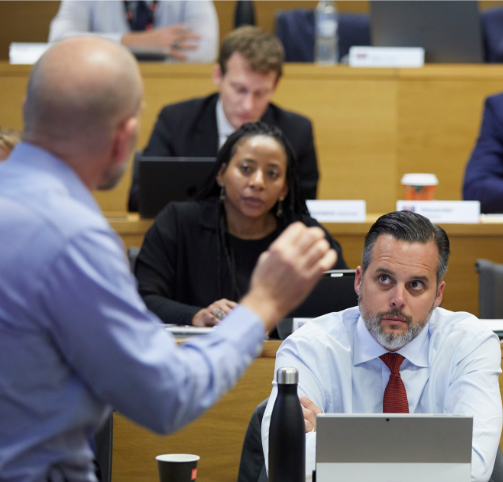 Geo-political & socio-economic focus
In our turbulent, unpredictable world, business leaders need a deep insight into the geo-political contexts of business decision-making.
Our module at LSE is taught by academics from across the globe who produce cutting-edge research that directly influences international and national policy debates – a fascinating milieu for TRIUM students.
The diverse atmosphere encourages TRIUM participants to thoroughly question ideas and seek innovative solutions to the world's most pressing problems.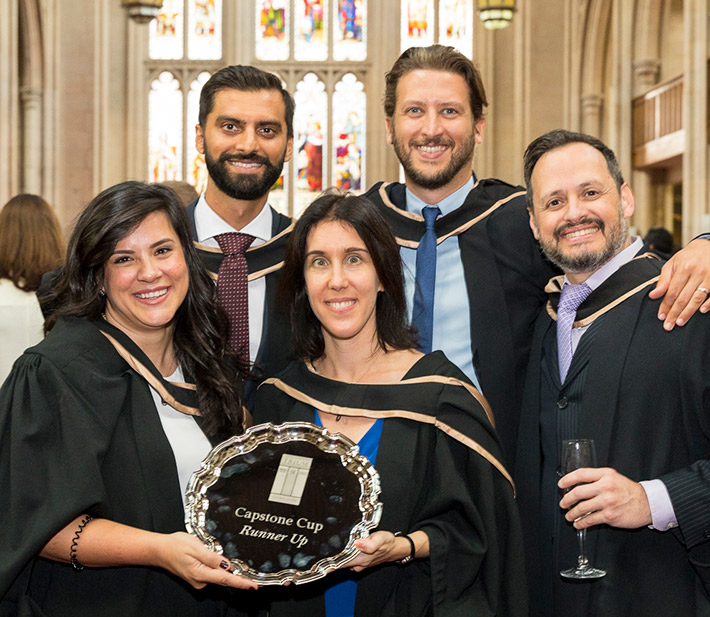 Entrepreneurship
The Capstone Project runs throughout the modules and offers a chance to apply your learning to your current business environment, a start-up or a social cause.
As part of a team you will choose a project category and develop a business idea from inception to launch, leveraging the resources of our program and faculty, your classmates and alumni connections.
Whether your interest in our program is to further your career in a major corporation, or give you the confidence to set out on your own, your participation in the project will enable you to do so in ways you may never have considered before.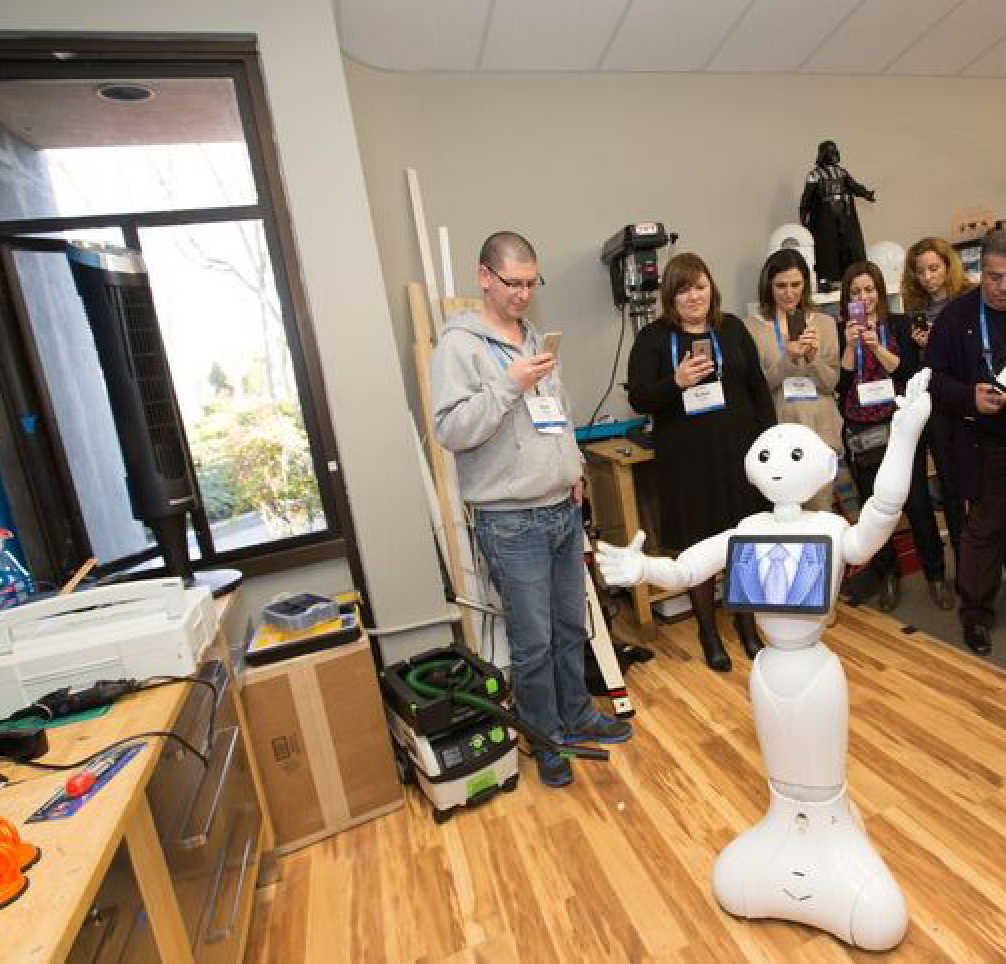 Technology & innovation
Our San Francisco module focuses on the disruptive nature of technological change for global business leaders in the digital era.
We look at the revolutionary changes taking place through technology and innovation and how these can equate to great opportunities and challenges for entrepreneurs and businesses.
You will explore and learn how technology has been used to solve problems that could not be solved before, and to explore new challenges that have arisen in line with technological developments such as robotics, medtech, digitalization, AI, AR, blockchain and data.
And you'll get expert guidance on how to finance new ventures, both in Silicon Valley and across the globe.

A successful, senior cohort
We select the best students from around the world to participate in our program, based on their diverse experiences, backgrounds, abilities and ambitions. Together they create a unique combination of perspectives, and contribute to a powerful, challenging yet ego-free and collaborative atmosphere in the classroom and beyond.
The latest TRIUM EMBA class includes a melting pot of talent – the 60 students are made up of executives, entrepreneurs, former military personnel, and journalists, representing 30 different nationalities. They have an average age of 40 and 15 years of work experience.
Global network
The benefits of TRIUM go beyond just the transformational academic program. By joining our program you will enter a remarkable network of high-achieving global business leaders with a presence in over 100 countries. The TRIUM Global Executive MBA alumni are among the most qualified and insightful in the international business world.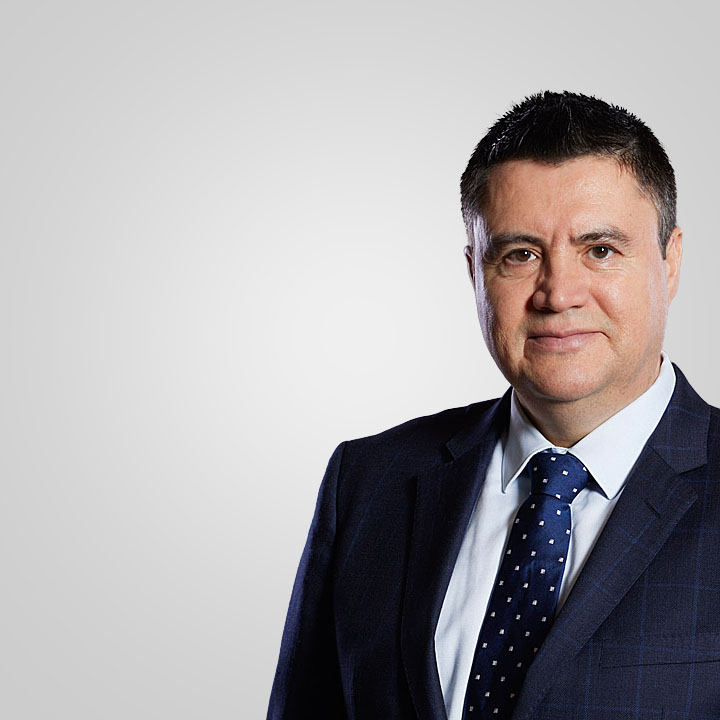 Felipe Padilla Gomez
Mexico
Class of 2009
TRIUM provided me with some of the key capabilities and resources I needed to become a global leader in my industry. The TRIUM EMBA program is an incredible journey that transformed every aspect of my life.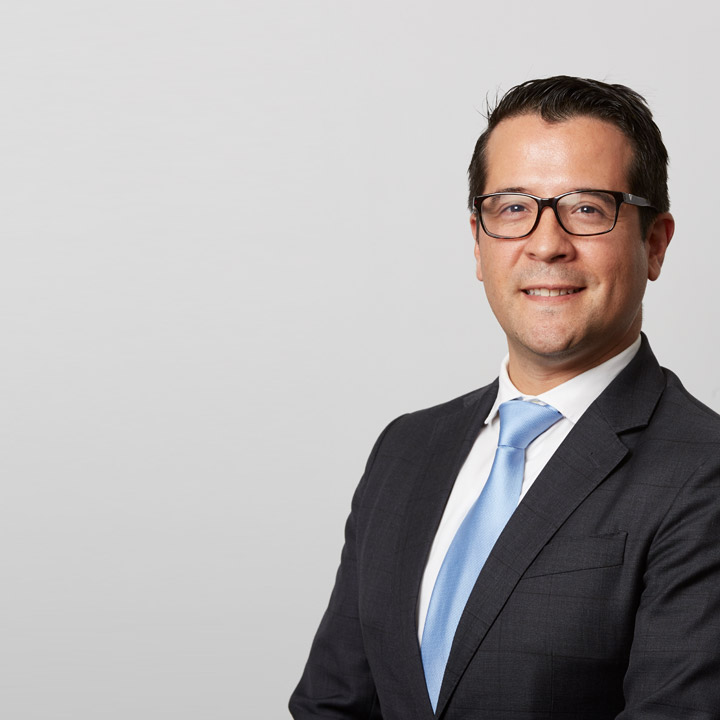 David Gutierrez
Colombia
Class of 2020
Be prepared for an amazing journey. From day one you will need stamina, you will read, you will learn, you will have more fun than you'd expect, you will make friends; and last but not least, you will be part of an elite community of globally minded leaders.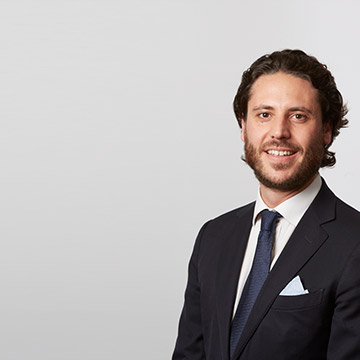 Aurelien Maudonnet
Brazil
Class of 2020
TRIUM changed the way I see business. It prepared me to go from CFO to CEO and gave me the confidence to be in charge of virtually all aspects of a company.
Career support
TRIUM's career support services help TRIUM students and graduates successfully take the next step along their chosen path, or to assist in planning new professional pathways.
The TRIUM program includes activities such as career webinars and professional development events, and gives alumni access to world-class executive leadership coaches.
After graduating, TRIUM alumni are able to use the careers services of the three alliance partners.
Lifelong learning
All TRIUM alumni have the ability to attend TRIUM modules and lectures throughout the rest of their careers.
This unique feature to TRIUM means you can keep your knowledge up to date with the latest thinking and make new connections with future TRIUM classes.