TRIUM Global EMBA
Global Business from Every Angle
Ranked #1 Executive MBA - Joint Program

Ranked #6 - Overall Global Executive MBA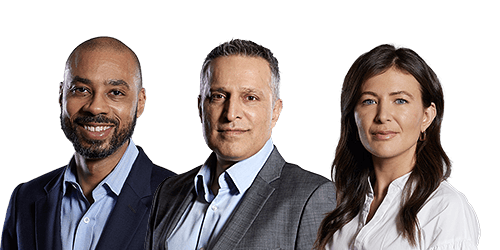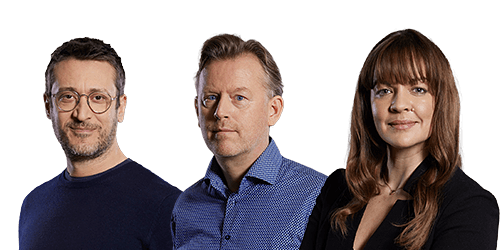 Is TRIUM a good match for your career goals?

Reach out to our admissions team
If you're considering TRIUM, or would like to discuss if TRIUM is the right fit for your aims, the first step is to complete the Preliminary Assessment form below.  This will assist the Admissions Committee in advising you on whether TRIUM is a good fit for your career goals.
The admissions team can also put you in touch with TRIUM students and alumni if you'd like to discuss the TRIUM experience with someone of a similar profile to yourself.
Please also complete this form if you would like to meet us at an Admissions Event.
The data we collect will enable us to provide you initial feedback on your suitability for the TRIUM Global EMBA and won't be used for any other purpose. If you opt in to receive news from TRIUM, you consent to receive occasional newsletter emails from us. You can unsubscribe at any time. Please see our privacy policy for further detail.