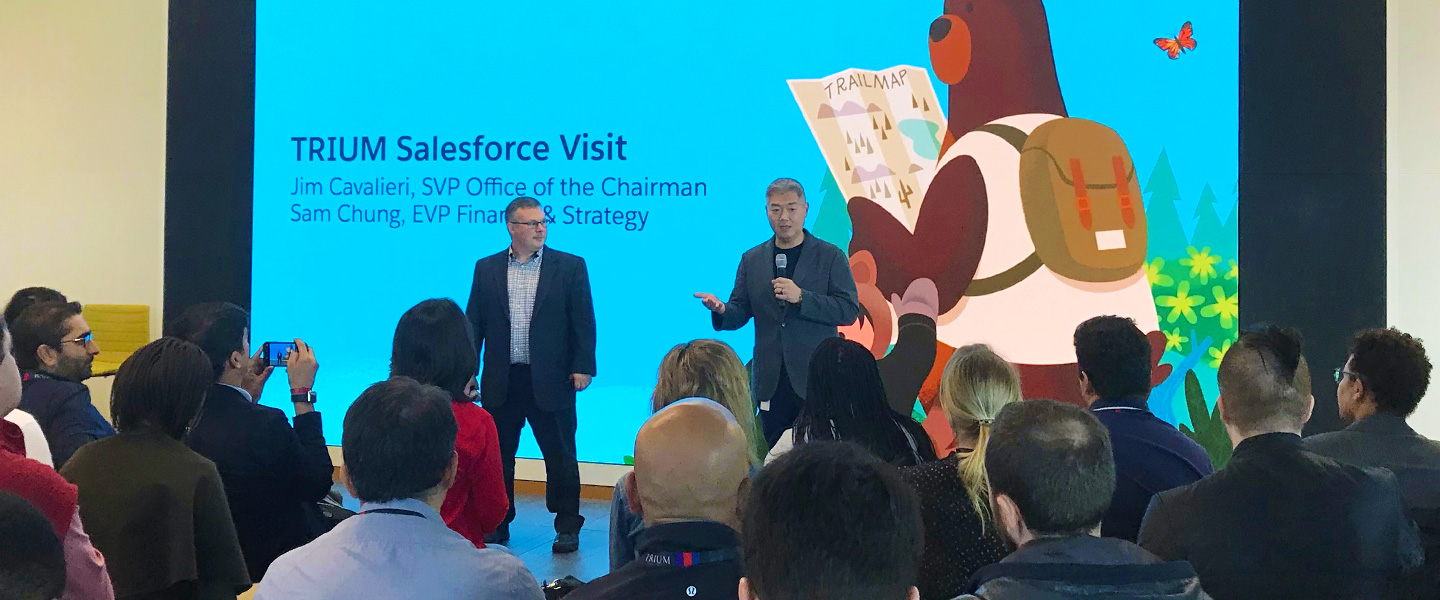 Technological Disruption and Entrepreneurship
The module looks at how business leaders can be the first to develop business strategies to adapt to the major global, societal and transformative megatrends.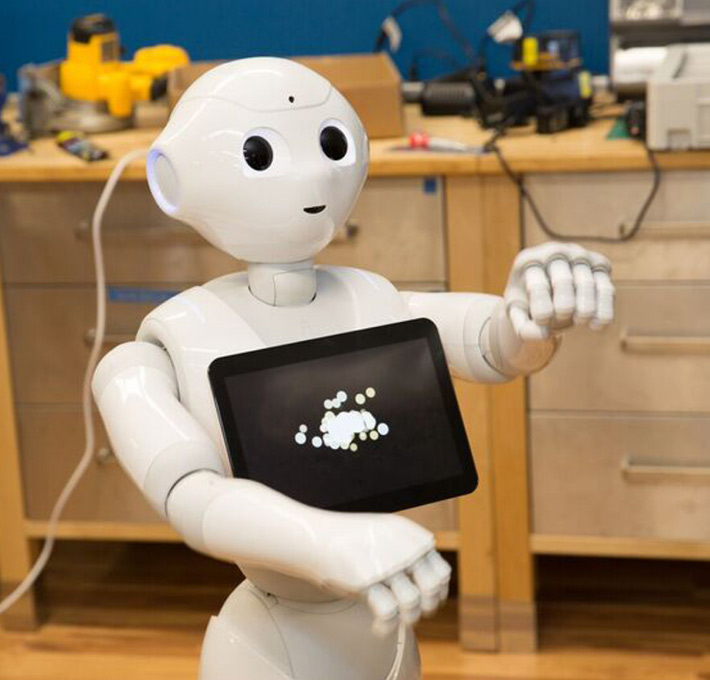 Key topics and themes
We focus on the disruptive nature of technological change for global business leaders in the digital era.
We look at the revolutionary changes taking place through technology and innovation and how these can equate to great opportunities and challenges for entrepreneurs and businesses.
You will explore and learn how technology has been used to solve problems that could not be solved before, and how business leaders can be the first to develop new strategies to adapt to major global, societal and transformative mega trends.
In addition, we look at options for financing new technology ventures, both in Silicon Valley and across the globe.
Sample courses
We continually innovate the TRIUM program, so each year is set up slightly differently. The following courses give you a flavour of what you will cover in your time in Silicon Valley.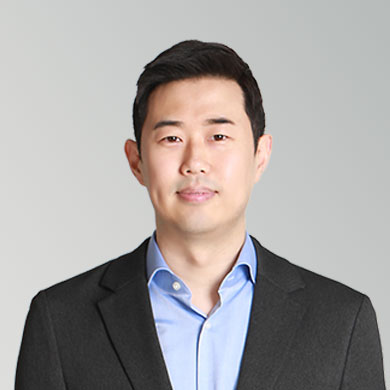 Technology and Entrepreneurship
This course, taught by Professor Jihoon Rin, investigates the key concepts and tools necessary to launch a successful startup. Using many real-world examples, we dissect what's important for startups to succeed, and identify what happens when they fail.  Focusing primarily on technology startups, we break down the core competencies of the largest technology companies and look at the underlying principles of successfully building a technology-based business.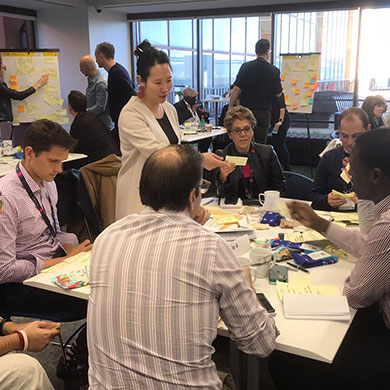 Competitive Strategy
This course will enable to you develop a strategic approach to how to evaluate the market for a firm's product and services, its net advantages relative to competitors and future factors likely to impact both its performance and the market in which it competes.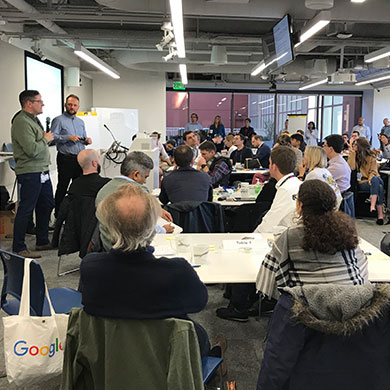 Venture Capital Financing Techniques
This course covers how venture capital financing techniques differ from corporate finance for mature businesses. We cover how venture capital flows to VC funds then start-ups, the fundraising process, alternatives to VC and look at case studies from both successful and unsuccessful attempts to raise funds.
Faculty
You will be taught by faculty experienced in the high-tech industry, entrepreneurial strategy, risk, corporate finance and venture capital.
We also feature guest speakers to who offer inspiration and insight, and a chance to connect and network with some key players in Silicon Valley.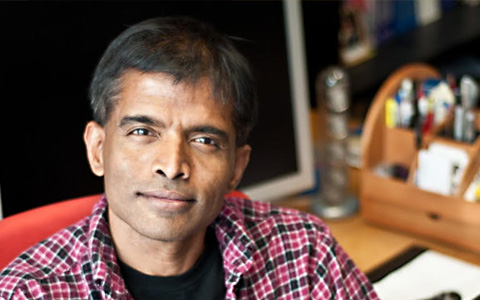 Professor Aswath Damodaran
Kerschner Family Chair in Finance Education and Professor of Finance at NYU
View Bio
Professor Aswath Damodaran
Kerschner Family Chair in Finance Education and Professor of Finance at NYU
Hide Bio
Aswath's contributions to the field of Finance have been recognized many times over, with numerous awards. Before coming to Stern, Aswath lectured in Finance at the University of California, Berkeley.
Faculty Focus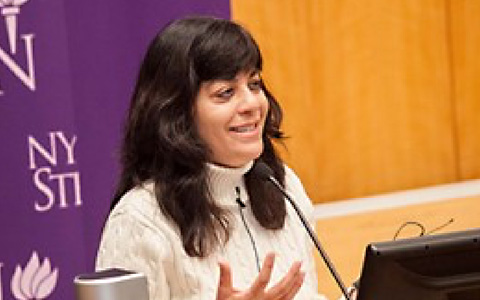 Professor Sonia Marciano
Academic Director, TRIUM, NYU
View Bio
Professor Sonia Marciano
Academic Director, TRIUM, NYU
Hide Bio
Professor Marciano joined New York University Stern School of Business as a Clinical Associate Professor of Management and Organisations in July 2007. Prior to joining NYU Stern she taught Strategy at Columbia Business School and was an Institute Fellow and Senior Lecturer at Harvard University's Institute for Strategy and Competitiveness
Faculty focus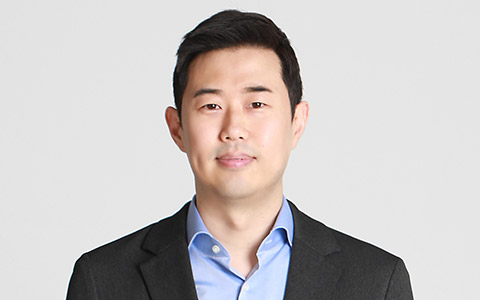 Professor Jihoon Rim
Adjunct professor
View Bio
Professor Jihoon Rim
Adjunct professor
Hide Bio
Jihoon Rim teaches the Technology and Entrepreneurship course. He began his tech career in 2003 and has been a venture capitalist for a decade while founding his venture firm KCube Ventures in 2012. In 2015, Kakao Corp., a tech company best known for its mobile messenger KakaoTalk, appointed Jihoon as CEO and made him the youngest CEO among South Korea's top 500 companies. Under his leadership, Kakao successfully expanded its business into finance, content, and mobility industry by launching mobile products that were praised by users. He also heavily invested in Artificial Intelligence and technology, making Kakao the best mobile platform in Korea. The company's revenue and operating profit doubled during his two and a half years term and the acquisition of $1.6B LOEN Entertainment was evaluated as one of the best M&As in the Korean tech industry. In recognition of his stellar performance, Jihoon was ranked No.1 in the "2017 Korea's Best CEO" survey conducted by Insight Korea, a news organization, and selected as "2018 Korea's Top 10 Hero" by Seoul's biggest business media group, MBN.
Guest speakers
Each year we feature guest speakers sessions from experienced tech entrepreneurs and investors. Past speakers have included: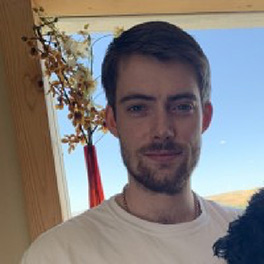 Chris Sutton
Design Director, Facebook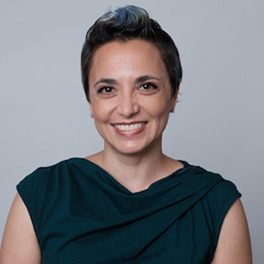 Dr Tiffany Vora
Faculty Director and Vice Chair of Medicine and Digital Biology, SU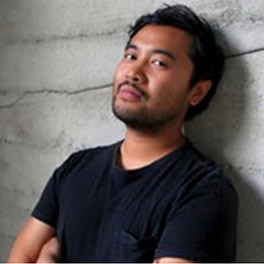 Freddy Anzures
Former Designer, Apple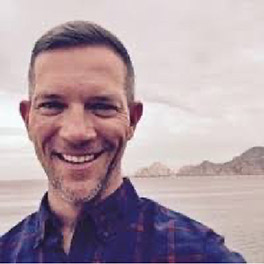 David Racz
Head of Machine Learning, Google

Neil Jacobstein
Artificial Intelligence and Robotics Chair at SU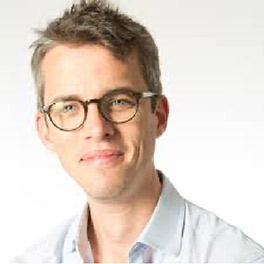 Andre Wegner
CEO of Authetise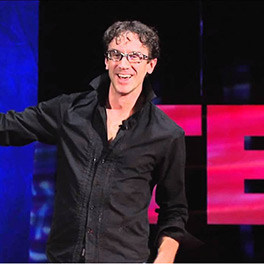 Pablos Holman
Futurist, inventor and hacker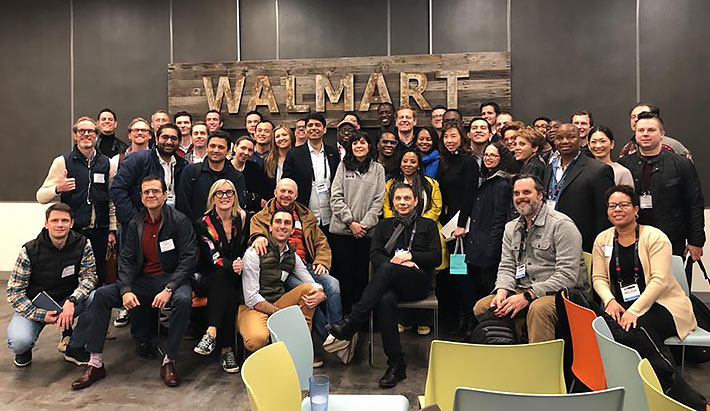 Where you'll be based
The California setting of the module allows the students to have first-hand interaction with technology speakers, entrepreneurs and investors who fund innovative business models.
You will be based in Silicon Valley, with time spent on visits to technology companies.

Alumni experience
The benefits of TRIUM go beyond just the transformational academic program. By joining our program you will enter a remarkable network of high-achieving global business leaders. The TRIUM Global Executive MBA alumni are among the most qualified and insightful in the international business world.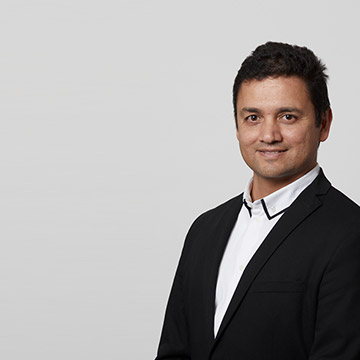 Jose Kuri
USA
Class of 2022
I wanted to add depth and breadth to my understanding of the technology ecosystem, beyond my experience in a technology startup and large Internet companies in the Valley. The lectures, company visits as well as the interactions with veteran entrepreneurs and other key stakeholders in technology innovation were extremely valuable.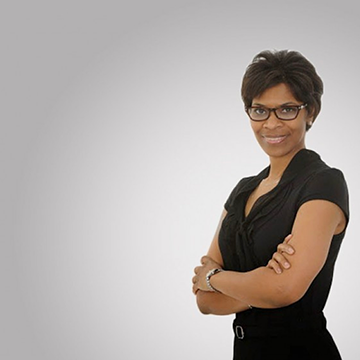 Tina Taylor
USA
Class of 2015
I saw that the program offers the rare global component I was looking for, and the average age of the TRIUM cohort appealed to me; it brings a higher level of conversation. I also recognized that I would be able to apply a high percentage of my classroom knowledge to my job.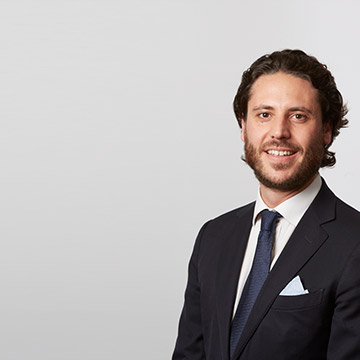 Aurelien Maudonnet
Brazil
Class of 2020
This module opened our minds to the universe of possibilities, it is now time, as we're heading back to our lives and businesses, to reflect and understand how this 4th revolution (and the 2nd technological one) will impact our businesses and societies, it is a great challenge!
View our alumni profiles