The Future of Leadership: Navigating A White Water Revolution
Prospective students are invited to join TRIUM Professors Randall White and Matthew Mulford as they look ahead to the future of leadership. The session will help executives to identify the necessary skills to ride the corporate rapids and navigate the turbulence of today's environmen to equip them to be a successful leader of the future.
Topic: The Future of Leadership: Navigating A White Water Revolution
Speakers: Professor Randall White and Professor Matthew Mulford
Date: Wednesday 17 March 2021
Time: 10am EST (US & Canada)/3pm (France)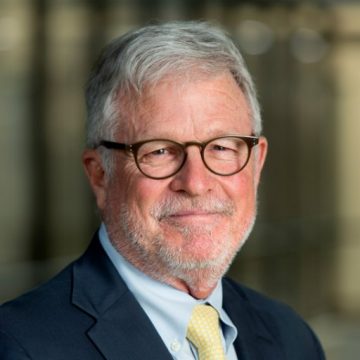 Professor Randy White
Professor Randall P White is a Leadership Professor for the TRIUM Global EMBA program. He is founding partner of Executive Development Group and an international thought leader in the field of executive coaching and leadership development. He is Co-head of Leadership at HEC Paris (and Doha).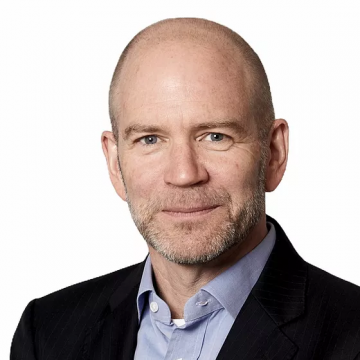 Professor Matthew Mulford
Professor Matthew Mulford is Capstone Director for the TRIUM Global EMBA program and Adjunct Professor at HEC Paris. His research interests include the psychology of judgment and decision making in interdependent interactions; experimental game theory; negotiation theory; experimental research design. Capitalizing on his expertise in negotiation analysis, effective business decision making and leadership, Matt Mulford has designed and/or taught customized executive programs for various institutions around the world and across a variety of industries and in more than 25 countries.
He has won university-wide outstanding teaching awards at both the University of Oregon and the LSE.
Matt Mulford received his Ph.D. from the University of Oregon, where he worked at the Richard J. Hill Institute of Social Cognition and Decision Making. He holds a Master's degree from New York University, where he studied game theory and politics.