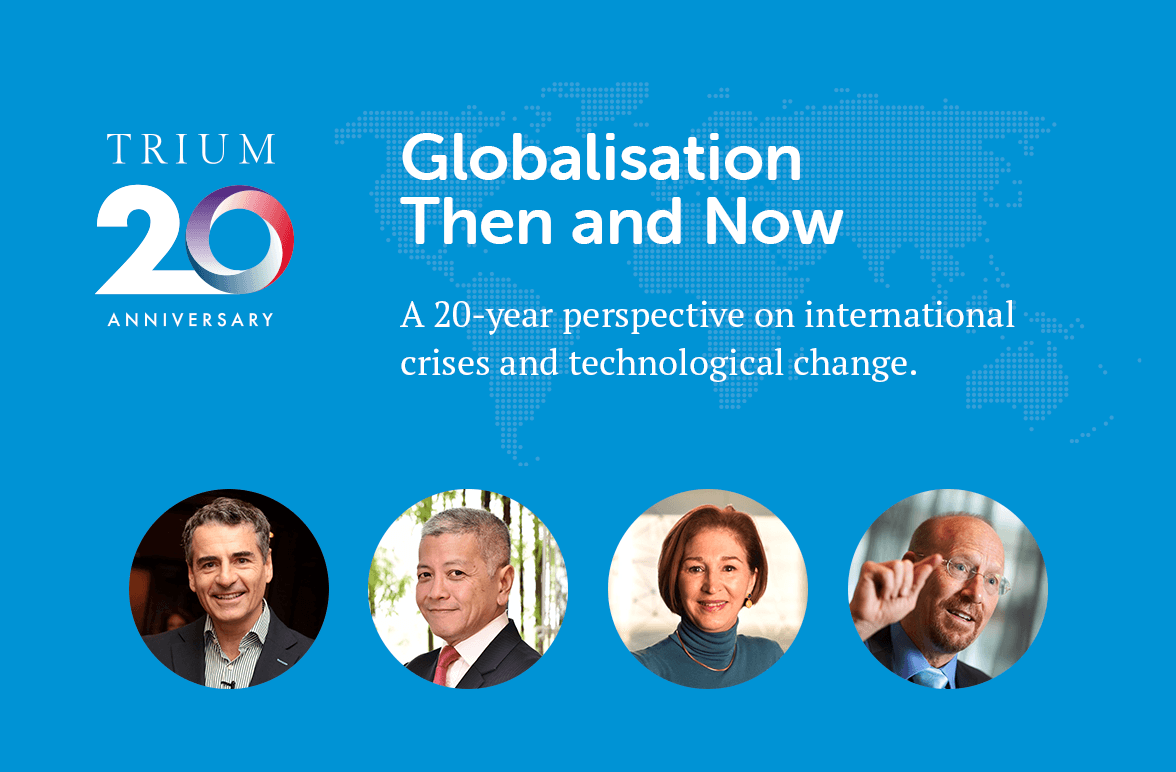 9 September 2021
Keynote Panel – 14:00 – 15:30 BST (UK)
Class Reunions – immediately following the keynote panel
About the event
20 years ago, the TRIUM Global EMBA was launched as a pioneering executive programme for global business leaders. During the programme's first two decades, globalisation has transformed economies and societies, but has also come up against growing discontents and resistance. Major international crises – 9/11, the global financial crisis and now Covid-19 – have called into question the very idea of a globally interconnected world. What does the future hold for globalisation? And how will future technological change and geopolitical disorder impact on the global economy?
We look forward to welcoming the TRIUM alumni, student and academic community for this special 20th anniversary virtual keynote panel!
Class Reunions

The keynote panel will be followed by virtual class reunions on Zoom, so make sure you block enough time in your diaries to meet with your classmates!
Please note: this event is for TRIUM alumni and students only.
Register here
Meet the speakers and chair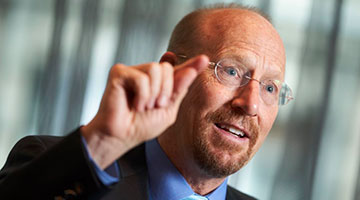 Professor Richard Baldwin
Richard Baldwin is Professor of International Economics at the Graduate Institute, Geneva since 1991, and Editor-in-Chief of Vox since he founded it in June 2007.
View full profile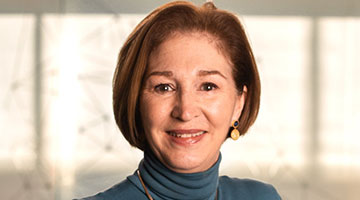 Anne-Marie Slaughter
Anne-Marie Slaughter is the CEO of New America and the Bert G. Kerstetter '66 University Professor Emerita of Politics and International Affairs at Princeton University.
View full profile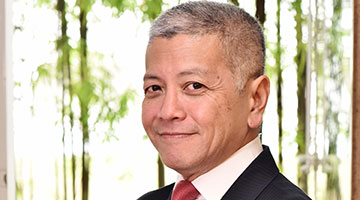 Danny Quah
Danny Quah is Li Ka Shing Professor in Economics and Dean at the Lee Kuan Yew School of Public Policy, National University of Singapore (NUS).
View full profile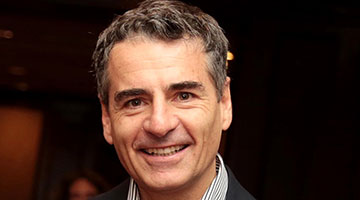 Andrés Velasco
Andrés Velasco is the Dean of the School of Public Policy at the London School of Economics and Political Science.
View full profile