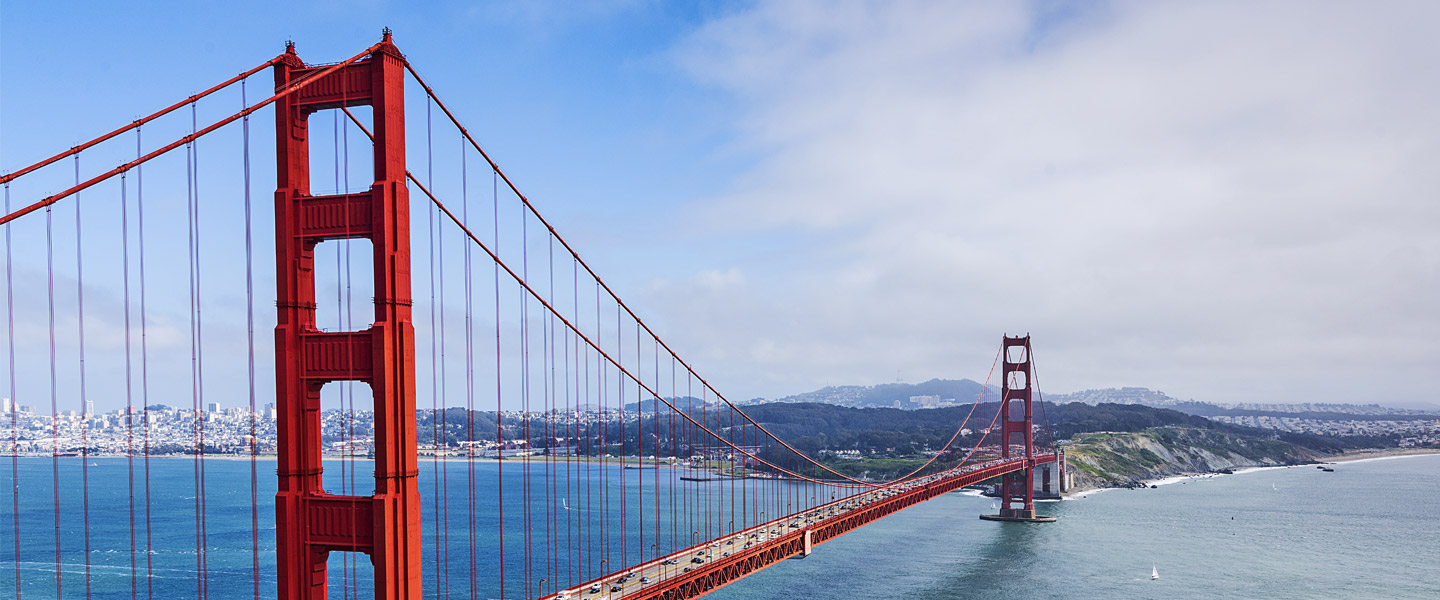 Module date revisions
for Class of 2022
Despite the unprecedented global challenge of COVID-19, the faculty, staff and leadership at TRIUM and our three alliance schools are committed to delivering the world-class TRIUM educational experience, while keeping the health and safety of our community as the top priority.
Given the unique global context of the program and the diverse locations of our incoming students, we have decided to revise the module dates for our incoming Class of 2022. The class will now start in January 2021 in San Francisco.
Our plan is to keep the remainder of the module dates for the Class of 2022 intact. The London module Business in the Global Political Economy, which was due to take place in September 2020, will now be postponed to September 2021 to take place after the New York module Strategy & Finance for Global Executives in June/July 2021 and before the Shanghai module A Changing Asia in the Global Marketplace in November 2021.
In addition, we are also creating pre-sessional virtual content for autumn 2020 so that our incoming students can start to engage with the program, academic team and one another in preparation for the in-person start in January.
We have now extended our final application deadline for the TRIUM Class of 2022, commencing in January 2021, to 30 September 2020. If you are considering applying, please complete the Preliminary Application Form to discuss further with our admissions team.
If you have any queries about the application process do reach out to our Admissions Team who will be happy to help.
Revised Class of 2022 module dates

San Francisco
3-13 Jan 2021


New York
27 Jun - 9 Jul 2021